The University of Alabama is home to champions both on and off the field and in and out of the classroom. Everyday Champions are staff and faculty members who work behind the scenes to keep the campus running, show enthusiasm for supporting the UA community and embody the UA spirit of pride, determination and ingenuity.
Read Their Stories
These are just a few of the many Everyday Champions who work behind the scenes, go the extra mile and keep campus moving forward.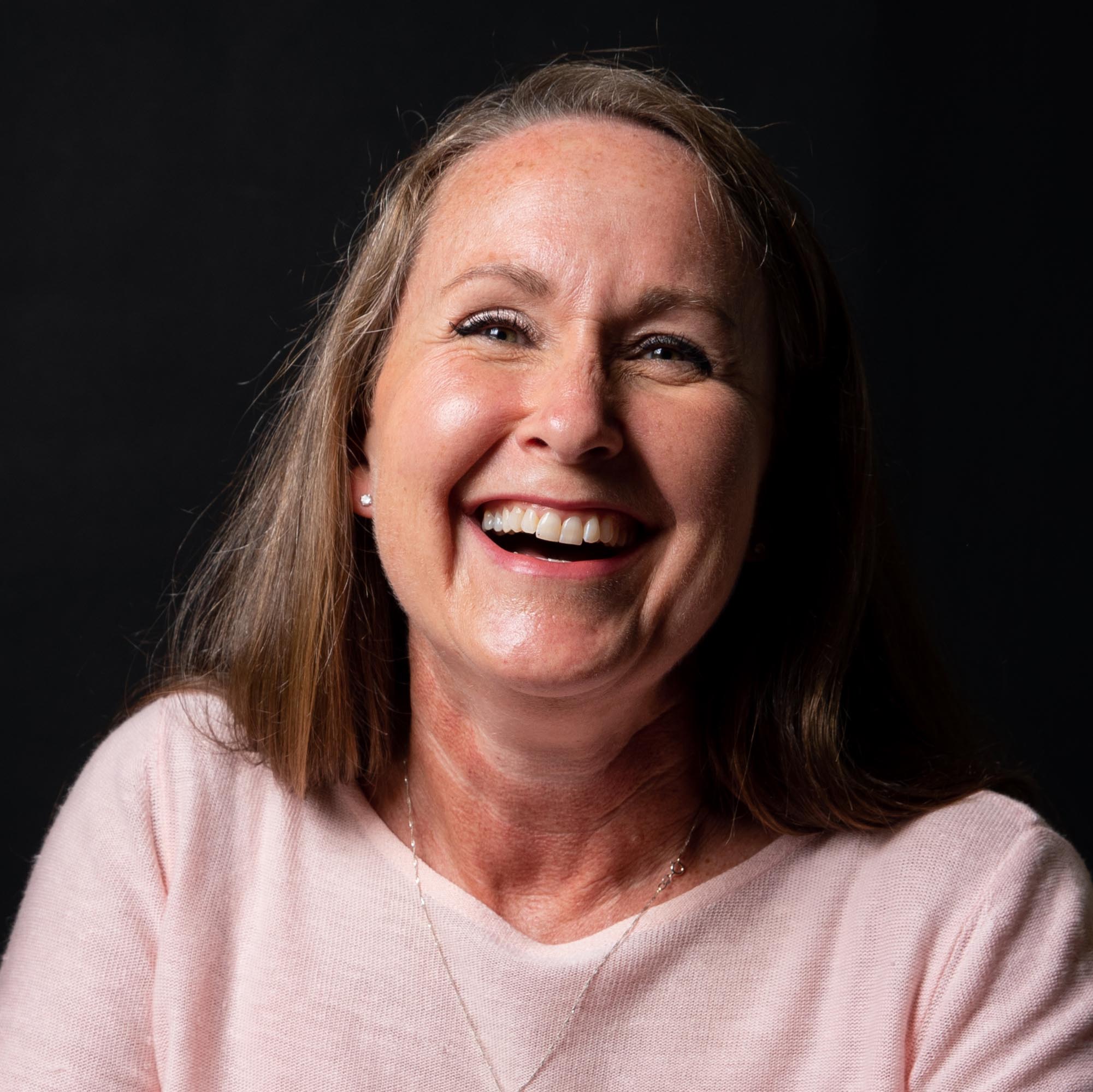 Charged with keeping campus fed during the pandemic, Patridge went above and beyond to serve.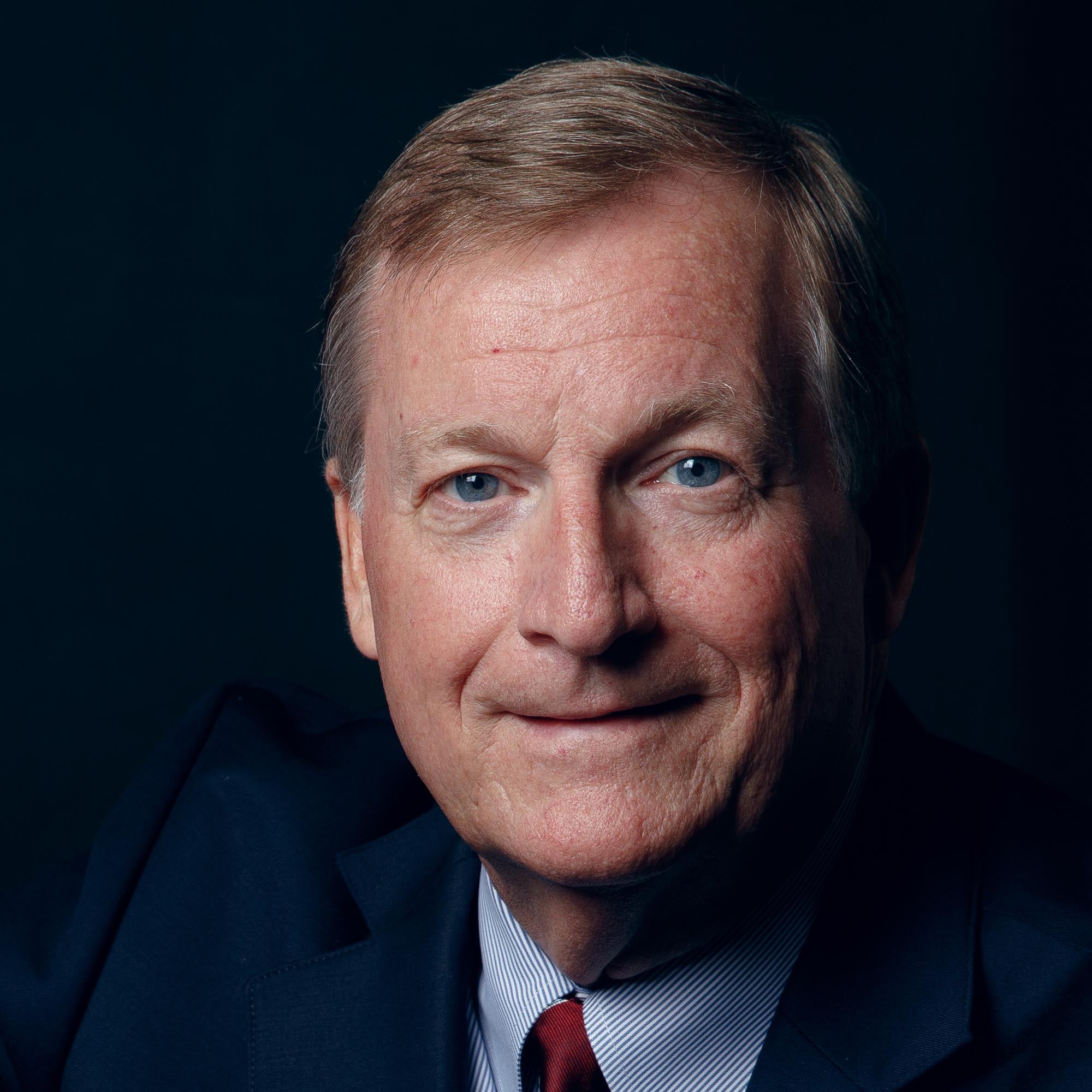 Writing notes to brighten people's days and more, Norton took extra steps to support the UA community.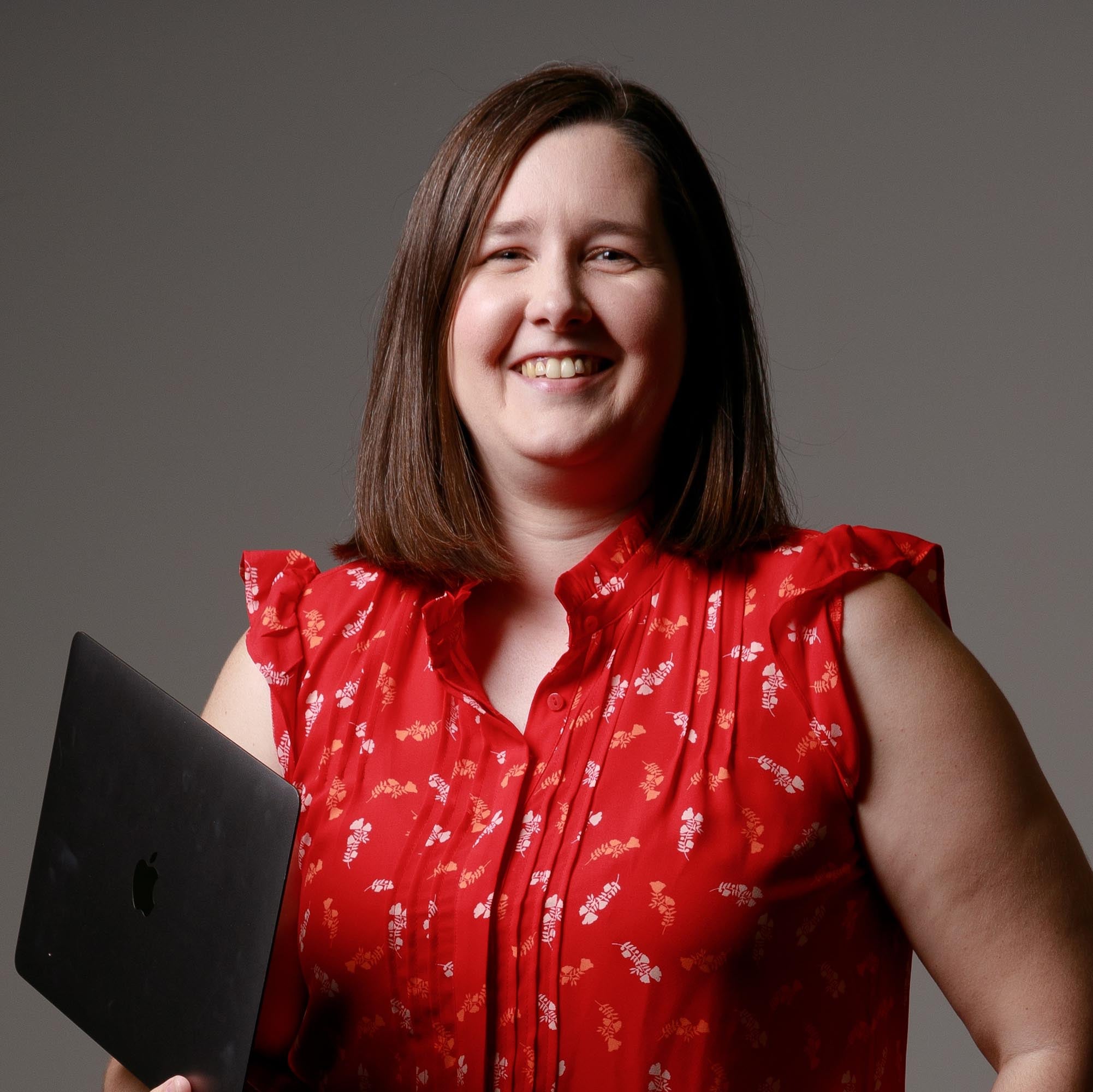 As a case manager, Williams handled thousands of requests to expedite assistance to students in need.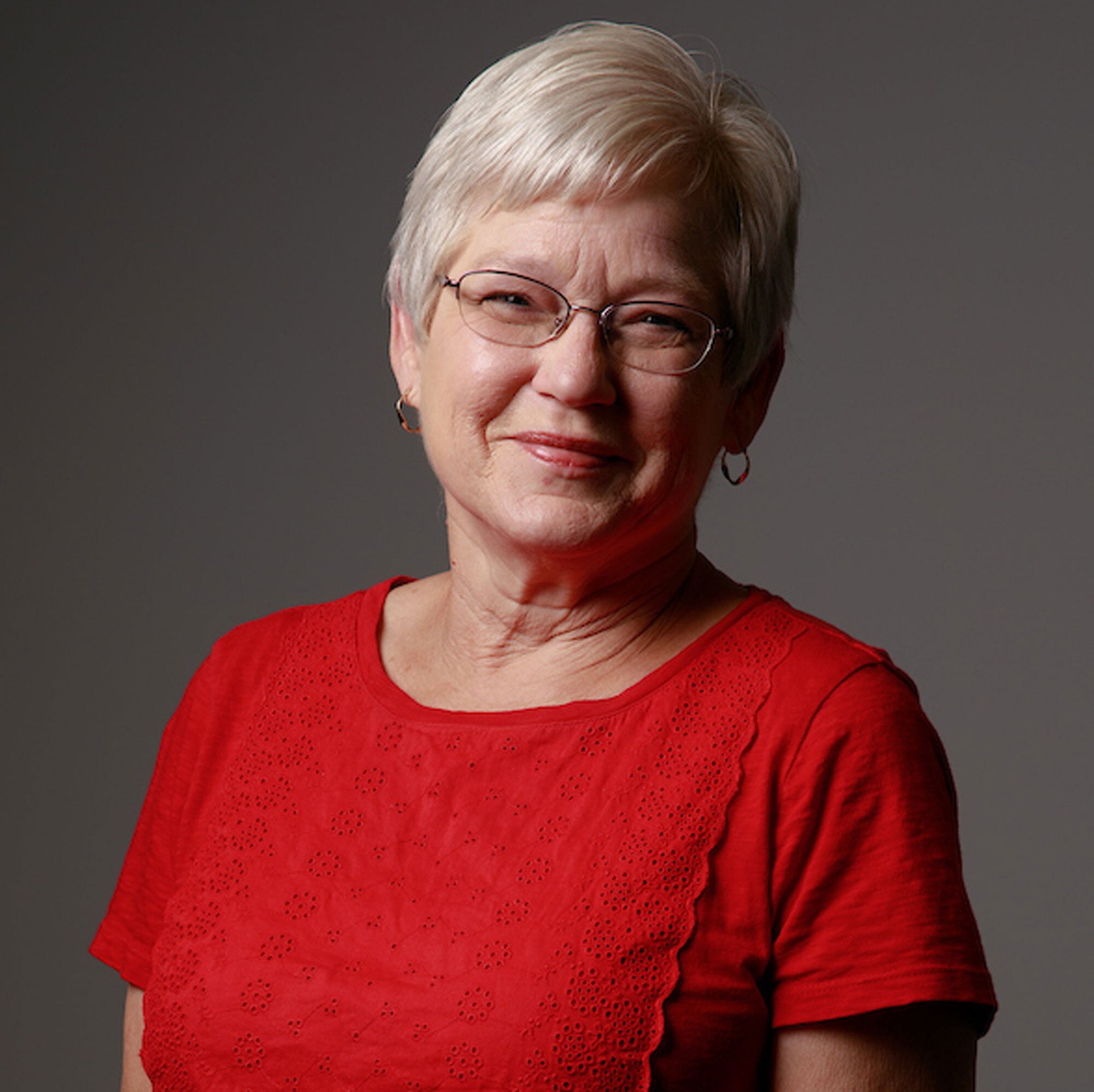 Speeding up UA's move to a completely mobile-first campus last year was the mission of UA's director of Action Card Services.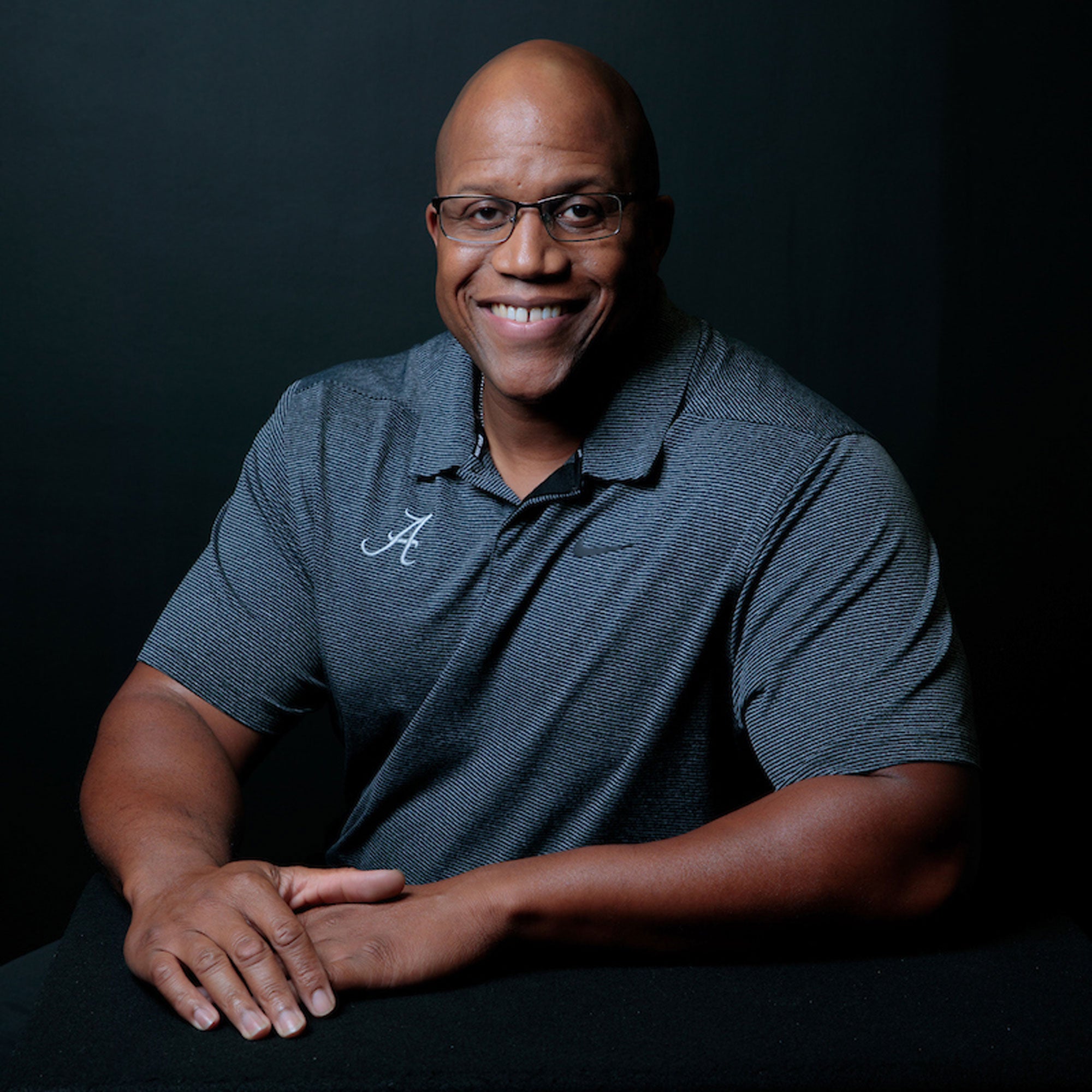 Bruinton works behind the scenes to ensure UA's athletic facilities are safe, welcoming and inclusive, especially during the pandemic.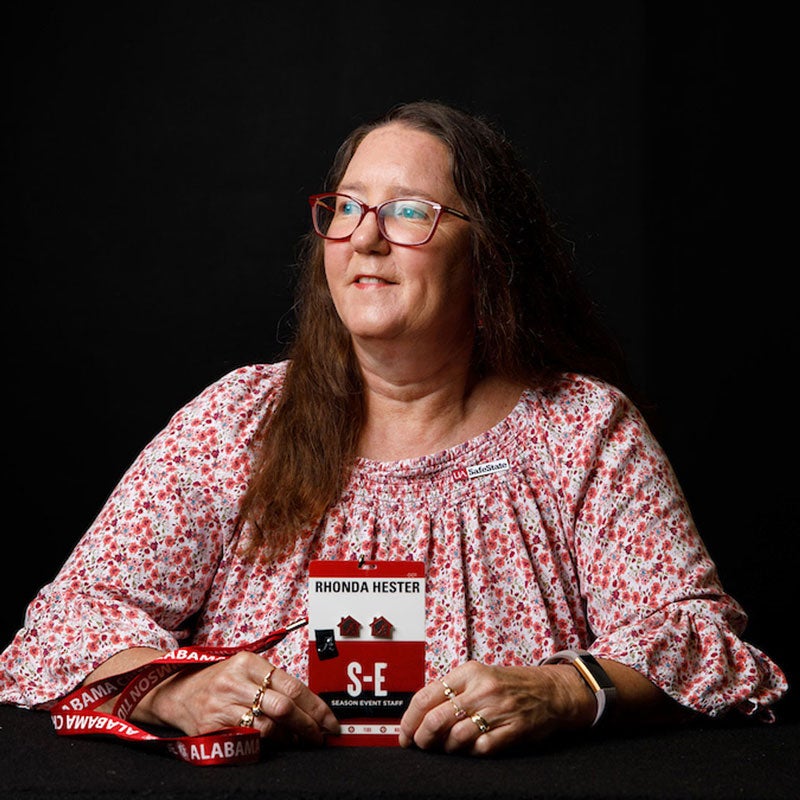 Hester doesn't just take pride in her work at UASafeState, but also in her passions across campus.
Always ready with a smile and kind words, Hargrove is a fixture of Burke Dining.
This UA librarian has been serving the campus for more than 30 years.
Philanthropy has always been a part of Blanchard's life.
This former pro wrestler-preacher turned fire safety expert keeps campus safe.
This director kept the Supe Store running during the pandemic and beyond.
This dynamic duo handles the nitty-gritty of housing assignments.
As the voice of UA Info Radio, Plumb keeps campus informed.

Do you know a faculty or staff member who goes above and beyond, works behind the scenes and embodies the UA spirit? Nominate them to be featured.