Electric bicycles and electric scooters were a popular Christmas gift this year, and you may have received one.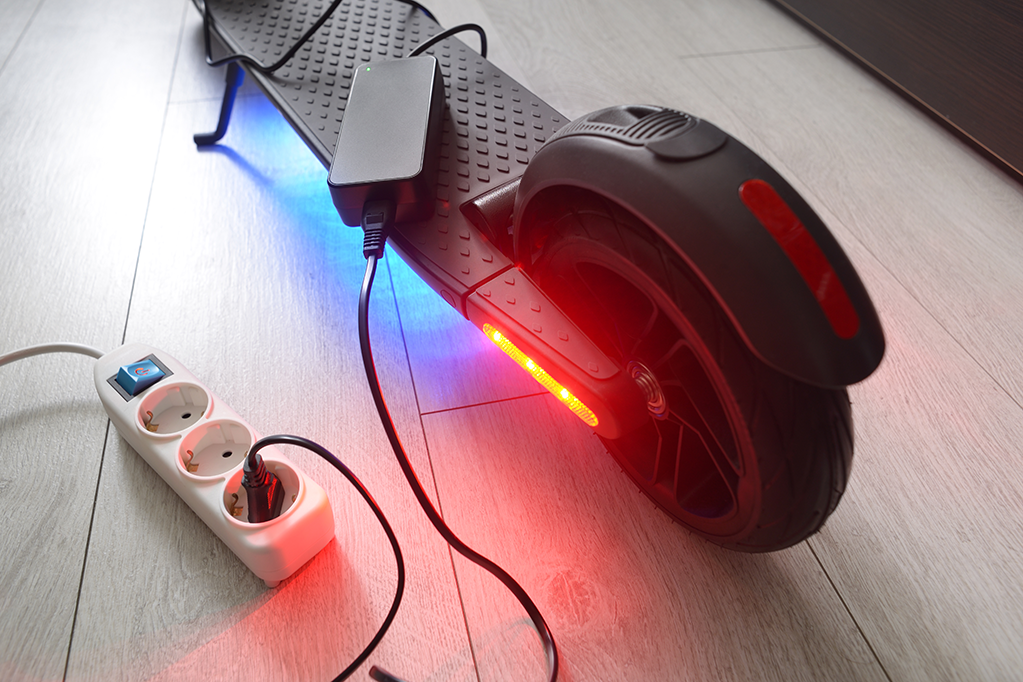 E-bikes and e-scooters are an environmentally friendly way to get around. However, unknown to many riders, damaged or defective lithium-ion batteries that power many e-bikes and e-scooters can overheat, catch fire or explode. When they do, they burn extremely hot and give off toxic gases.
Here are some tips to stay safe while using an e-bike or e-scooter.
Always follow the instructions from the manufacturer, especially when installing or charging a battery.
Only use the battery and charger that came with your device.
Only use batteries and charging equipment listed by a nationally recognized testing lab and labeled accordingly.
Do not keep charging the battery after it's fully charged.
Only charge one battery at a time to prevent overloading the circuit.
Keep batteries at room temperature. Do not charge them at temperatures below 32°F or above 105°F.
Do not store batteries in direct sunlight or inside hot vehicles.
Keep batteries away from children and liquids.
Store your e-bike or e-scooter away from exits and anything that can get hot or catch fire like window coverings.
Do not put lithium-ion batteries in the trash. Recycle them.
If you notice an unusual odor, excessive heat, change in color or shape, leaking or smoking coming from a battery, or if the battery will not keep a charge, stop using the e-bike or e-scooter. For more safety tips, visit the National Fire Protection Association's website.
Safety Reminder: UA Alert System Test
Weather permitting, the University will test its emergency notification systems, including UA Alerts, the public address system and digital signage, Wednesday, Jan. 4, at 11:55 a.m.