Eighteen students will compete for the title of Miss University of Alabama at the Bama Theater in downtown Tuscaloosa on Nov. 5. at 7 p.m. The Miss UA competition is an official preliminary event for Miss Alabama in the Miss America organization.
The Miss UA competition has been a platform for candidates to share their passion projects, talents and intelligence for more than 45 years. Recent former Miss UA winners who have gone on to win Miss Alabama include Lindsay Fincher (2021) and Tiara Pennington (2019).
"We have a very strong field of 18 candidates, several that were in the Top 12 at Miss Alabama in July and also several Miss America Outstanding Teen winners from their various states," said Carol Wright, director of the Miss UA pageant.
This year's candidates are: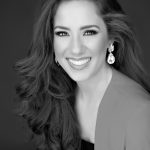 Hannah Adams
Birmingham
Major: Public Relations and Political Science
Social Impact Initiative: Hannah's Hope: Finding a Cure for Pediatric Cancer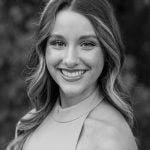 Presley Bauer
Carriere, Mississippi
Major: Dance: Minor: General Business
Social Impact Initiative: MOVE (Motion Opens Vital Emotions)
Hannah Beall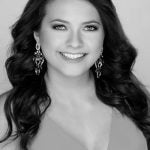 Fairhope
Major: Nursing
Social Impact Initiative: The Balance Initiative: Health Awareness Organization for preteen through college-age girls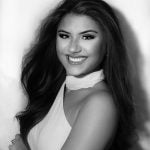 Gracelyn Coker
Alabaster
Major: Public Relations and Human Developmental Family Studies
Social Impact Initiative: Filling the Well: Raising Awareness of Human Trafficking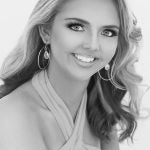 Meredith Crego
Rome, Georgia
Major: Multiple Abilities Program
Social Impact Initiative: Shine Together: Including People with Disabilities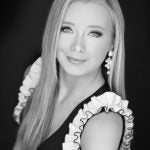 Rylie Dewley
Grand Blanc, Michigan
Major: Biology
Social Impact Initiative: Start Heart Smart: encouraging good heart health beginning with youth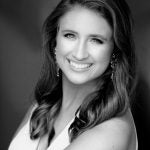 Ibby Dickson
Sylacauga
Major: News Media and Political Science
Social Impact Initiative: Mentoring Matters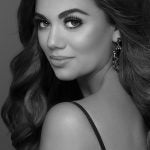 Lydia Fisher
Wapello, Iowa
Major: Biology
Social Impact Initiative: Educating the Voters of Tomorrow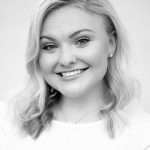 Madison Hullett
Knoxville, Tennessee
Major: News Media and Communication Studies
Social Impact Initiative: I Play Like a Girl: Inspiring young women through organized sports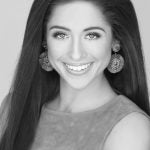 Marissa Luna
Birmingham
Major: Biology on Pre-Med Track
Social Impact Initiative: More Than Meets the Eye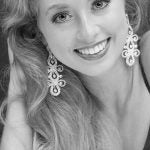 Chaney Scott McCorquodale
Mobile
Major: News Media
Social Impact Initiative: Get the Stories: Learning from the Elderly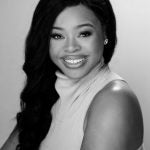 Imani Muse
Chicago, Illinois
Major: Accounting
Social Impact Initiative: Small Acts Matter: Encouraging Tangible Service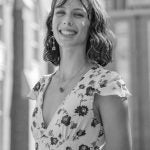 Emilia Oblites
Novato, California
Major: Apparel and Textiles
Social Impact Initiative: Fashion for Fostered Youth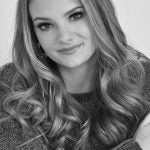 Bridget O'Brien
Frederick, Maryland
Major: Broadcast Journalism and News Media
Social Impact Initiative: Boomerang! — Managing through failure for a positive outcome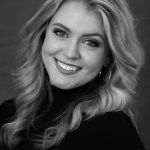 Neeley Robertson
Ellisville, Mississippi
Major: Musical Theatre
Social Impact Initiative: Restored: Giving Purpose Back to Dementia Patients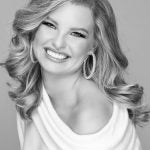 Karleigh Smith
Fuquay Varina, North Carolina
Major: Communicative Disorders
Social Impact Initiative: Disability Awareness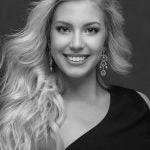 Abby Sosa
Cullman
Major: Pre-Med
Social Impact Initiative: Bridging the Gap: collaboration between communities to create a positive impact in the world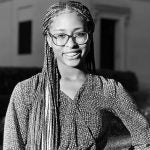 Madison Tolbert
Florence
Major: Criminal Justice and History
Social Impact Initiative: Autism Speaks, creating awareness of developmental disabilities