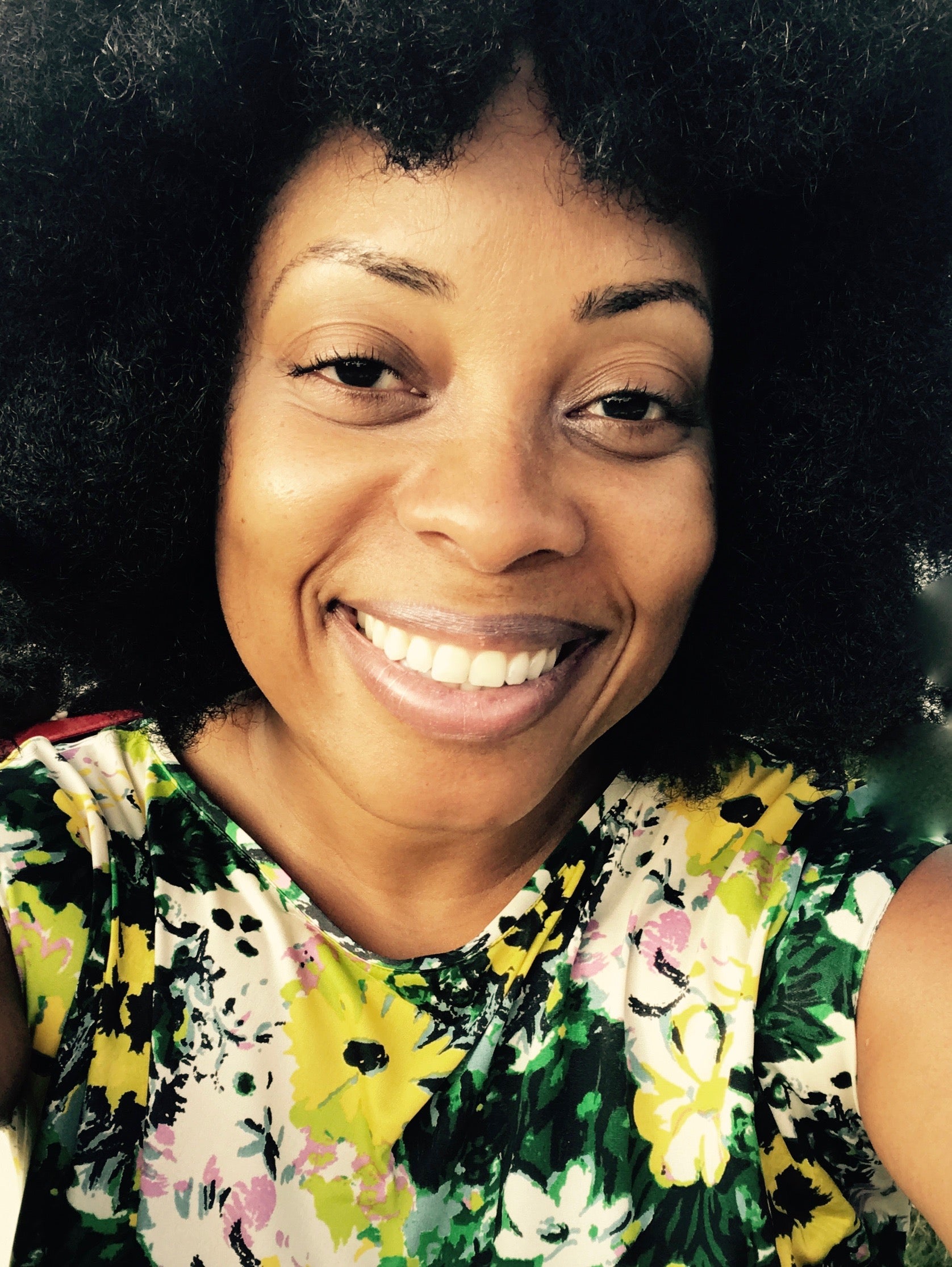 Two University of Alabama professors and two graduate students were recognized with high honors at the 2020 National Council of Teachers of English awards ceremony last week.
The virtual ceremony shined a light on the work of exceptional educators and students who advance literacy education by providing diverse opportunities that elevate English teaching and learning.
The award winners were Dr. Latrise Johnson, Hannah Sullivan, Dr. Alexis McGee and Khadeidra Billingsley.
Johnson, an associate professor of secondary literacy in the College of Education, and Sullivan, a doctoral student, received the Alan C. Purves Award given to authors whose published literacy research is determined to have the greatest lasting impact on educational practice.
This is Johnson's second time winning the award since 2017.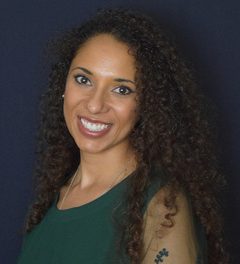 "To be recognized for work that I'm passionate about and love to do, and this time sharing it with a graduate student, Hannah, is icing on the cake," Johnson said. "'Revealing the Human and the Writer: The Promise of a Humanizing Writing Pedagogy for Black Students' is the name of the paper we wrote that was published in 'Research in the Teaching of English,' which is one of the top academic journals in our field."
Johnson said her research derived from her experience teaching a creative writing class at a local high school in 2018. Sullivan outlined how the experience was humanizing.
McGee, an assistant professor in the English Department, received the Cultivating New Voices among Scholars of Color two-year fellowship that provides support, mentoring and networking opportunities for scholars of color early in their careers.
"I am really excited to engage with a wonderful cohort and wonderful group of mentors," McGee said. "This is a prestigious research and teaching award.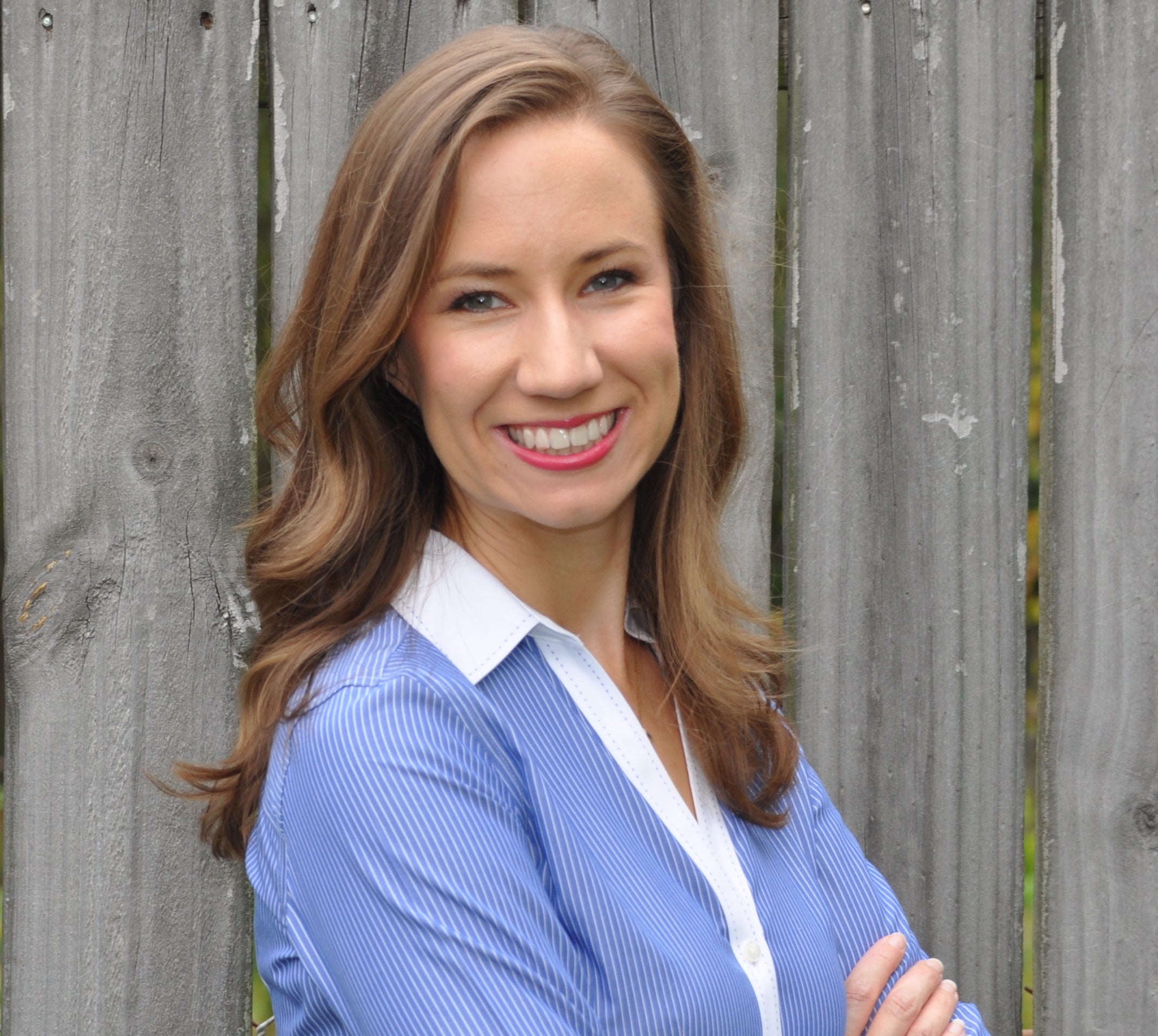 "I applied with my book project, 'From Blues to Beyoncé: A Generation of Black Women's Sonic Rhetoric,' which has received an advanced contract from SUNY press. This project, and my larger research, focuses on how Black women use music as a rhetoric and pedagogy of survival and liberation."
Billingsley, a third-year English doctoral student, received the Early Career Educator of Color Leadership Award, which provides support to accomplished teachers of color early in their literacy education careers.
"Though I don't need the recognition because teaching is my life purpose, it's humbling to receive the reward because my efforts are being recognized in the classroom," Billingsley said.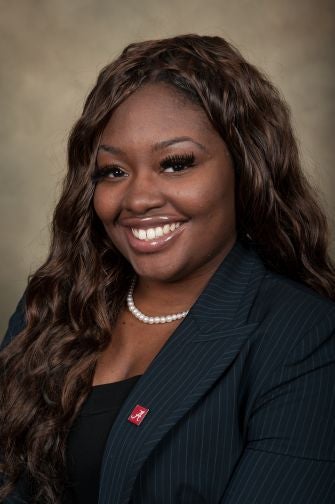 Billingsley said one of the guiding principles of her teaching method is to show students the real-world utility of writing.
"I want to bridge the gap between the writing they do in their personal lives and what they do in the classroom. I bring in texts from pop culture such as music, games and other things."
Billingsley said her race isn't left out of her pedagogy. She uses it to share diverse experiences with students.
"For some students, I am the first black educator they've had. I use that honor to amplify black voices in my curriculum that they may not hear. Writing is complex and bringing in those languages, cultures and experiences can show what writing is like for different people."
Contact
Jamon Smith, Strategic Communications, jamon.smith@ua.edu, 205/348-4956
The University of Alabama, part of The University of Alabama System, is the state's flagship university. UA shapes a better world through its teaching, research and service. With a global reputation for excellence, UA provides an inclusive, forward-thinking environment and nearly 200 degree programs on a beautiful, student-centered campus. A leader in cutting-edge research, UA advances discovery, creative inquiry and knowledge through more than 30 research centers. As the state's largest higher education institution, UA drives economic growth in Alabama and beyond.