Fei Men
Assistant Professor
Expertise
Dr. Fei Men is an assistant professor in Consumer Sciences at The University of Alabama. He earned a PhD in Consumer Science at University of Wisconsin-Madison after obtaining a bachelor's diploma in Business in Brazil. He received postdoc training from University of Toronto and Institute for Research on Poverty.
Fei's latest projects used population surveys and administrative data in the United States and Canada to study food insecurity, health inequality and social policies. His research has been published in high-impact journals such as CMAJ, Health Affairs, Preventive Medicine, JECH, and The Journal of Nutrition. His work has been featured in national and international media outlets including US News, Reuters, CBC, and Al Jazeera.
Fei is a CERTIFIED FINANCIAL PLANNER™ professional. He teaches Retirement Planning (CSM 410/510), Public Policy (CSM 405/505), and Consumer Economics (CSM 303).
College Human Environmental Sciences
Department Department of Consumer Sciences
Email fmen@ua.edu
Phone 205-348-9710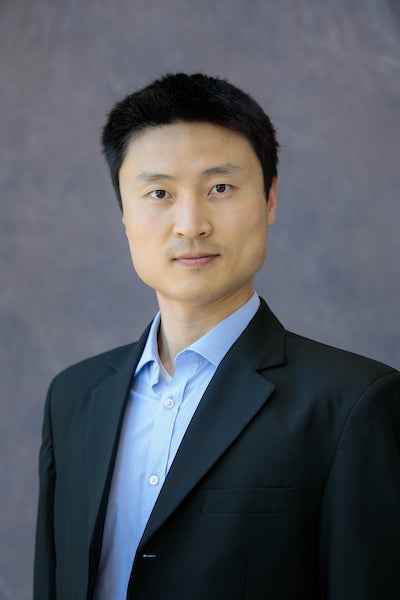 Latest Mentions