The Leadership U class for 2023-2024 includes 17 University of Alabama faculty and staff from various divisions, colleges and schools in leadership roles within their respective departments.
The program is part of the Office for Academic Affairs and enables UA employees in the cohort to prepare for greater responsibilities.
This year's new format includes a four-part leadership series on leading self, leading others and leading within the University. The group will continue to meet with top administrators in a Lunch with Leaders series to learn more about leadership styles, UA's goals and more.
Nominations are solicited annually in April and the program runs from August to May.
The Leadership U 2023-2024 Cohort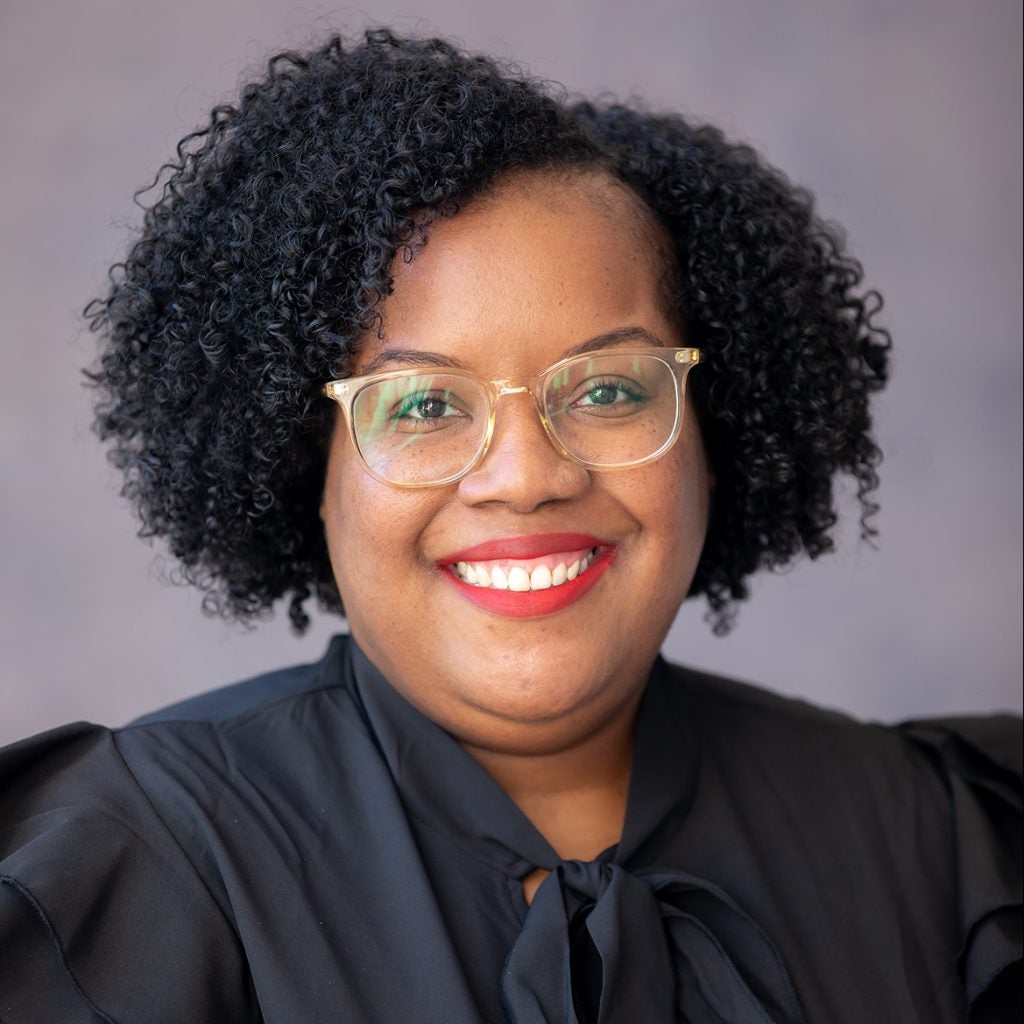 Teneshia Arnold
Director of Student Involvement
Student Life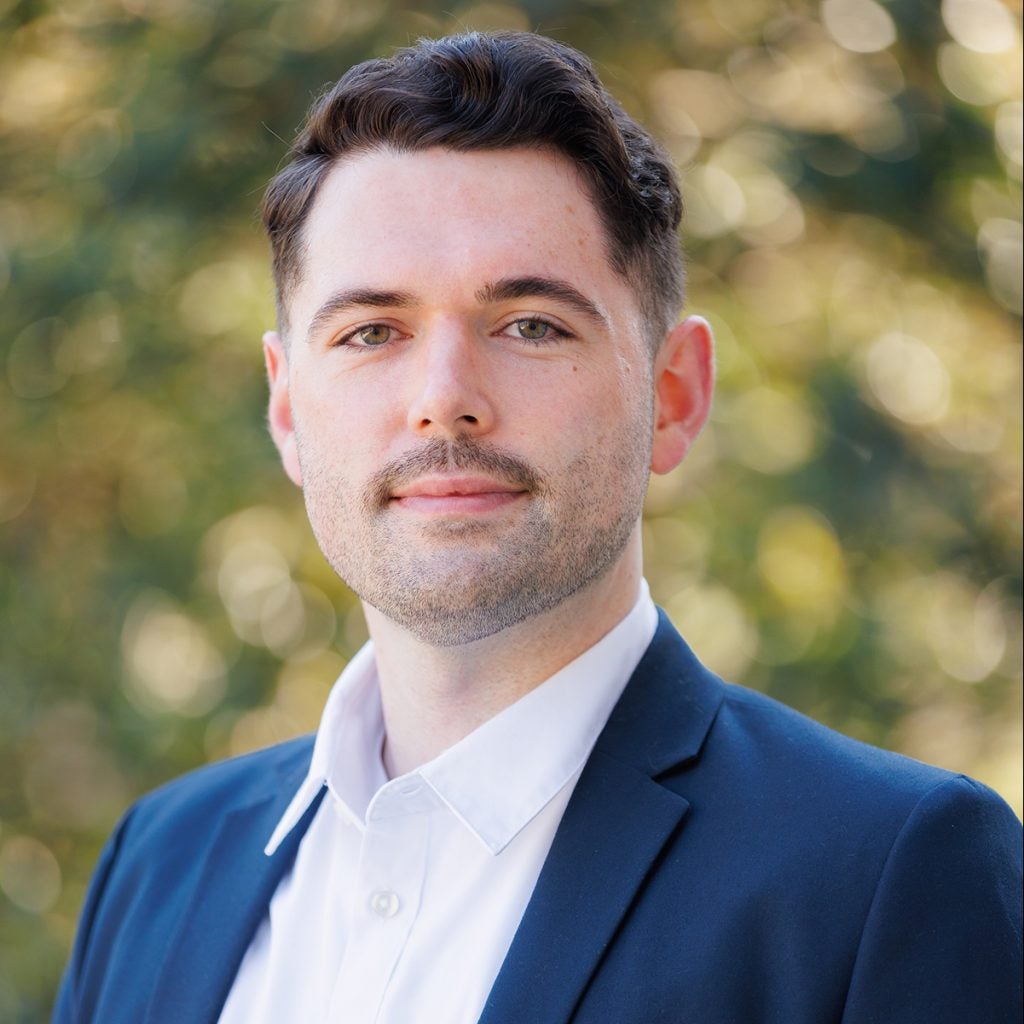 Dr. Evan Clark
Assistant Director of External Scholarships and Fellowships
Honors College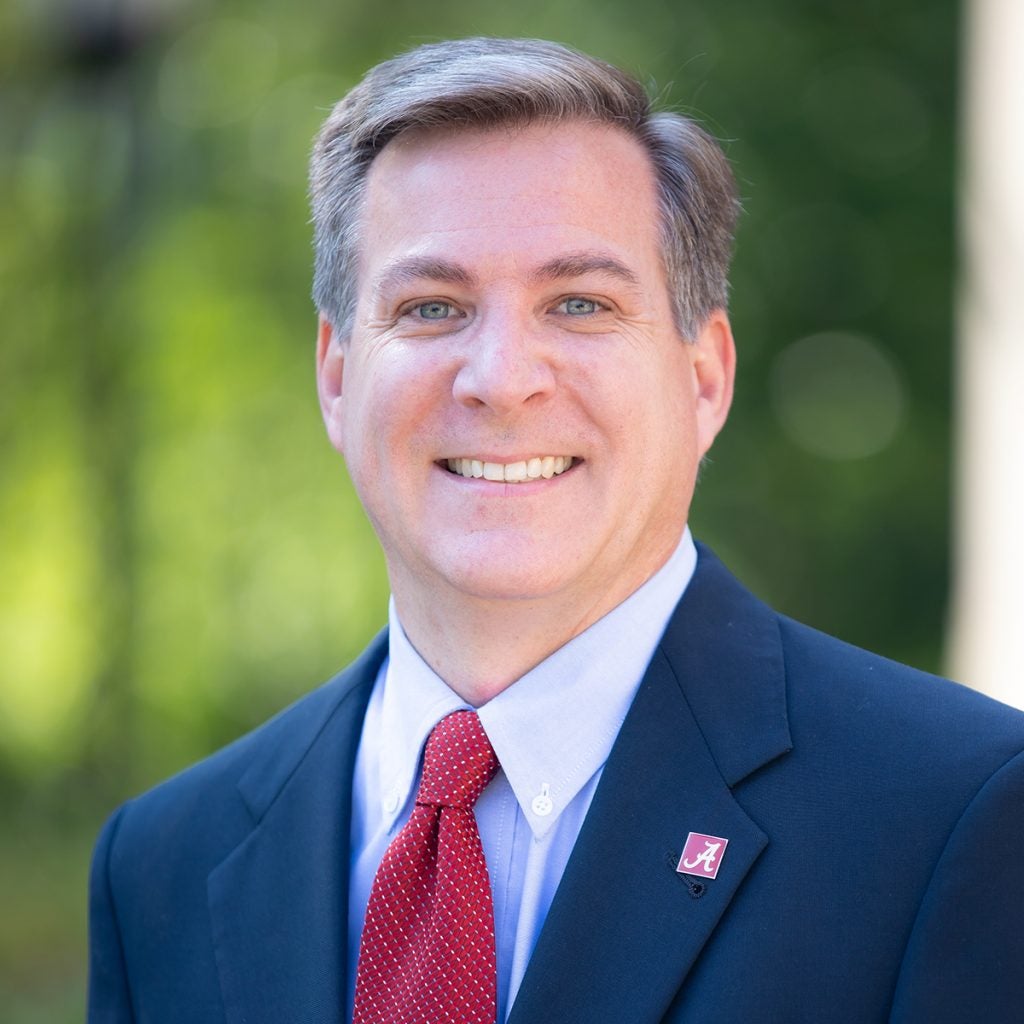 Shane Dorrill
Director of Public Safety Communications
Department of Public Safety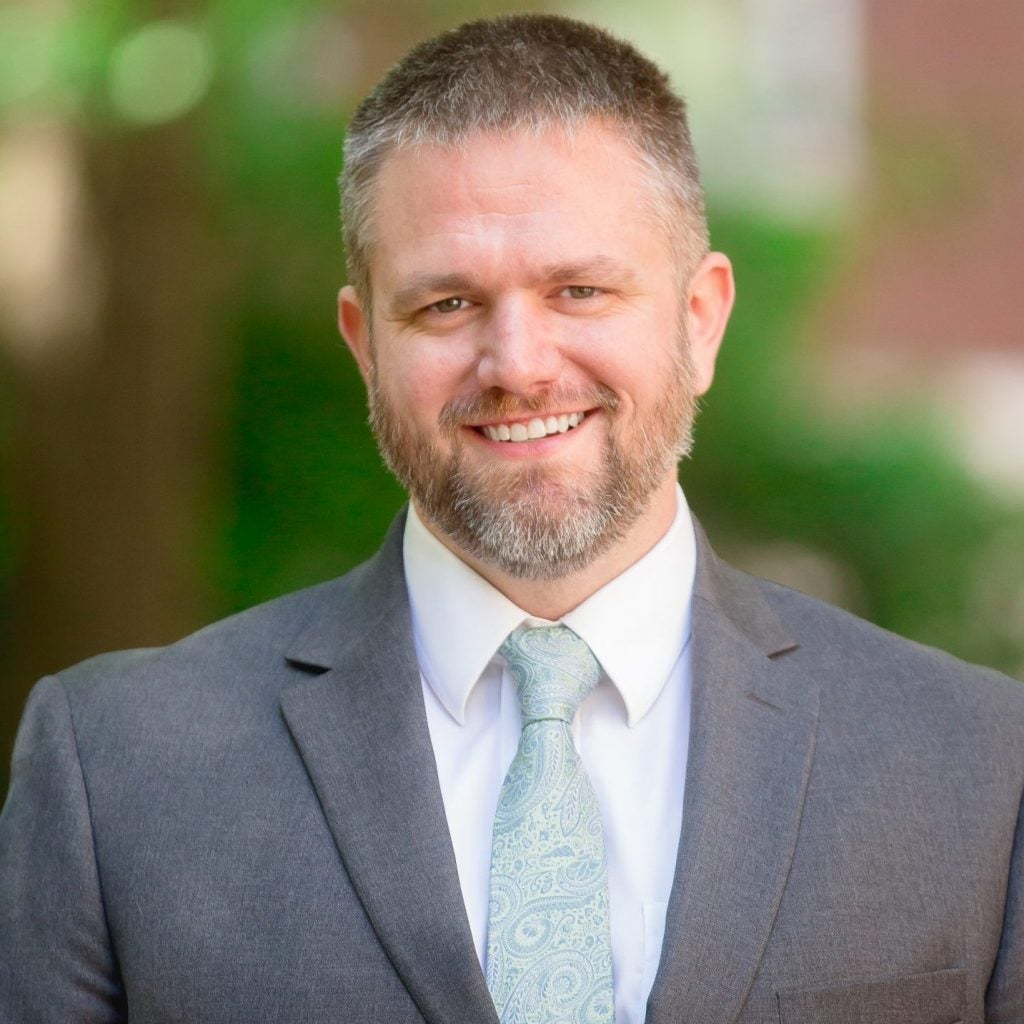 Dr. Adam Farmer
Associate Professor of Marketing
Culverhouse College of Business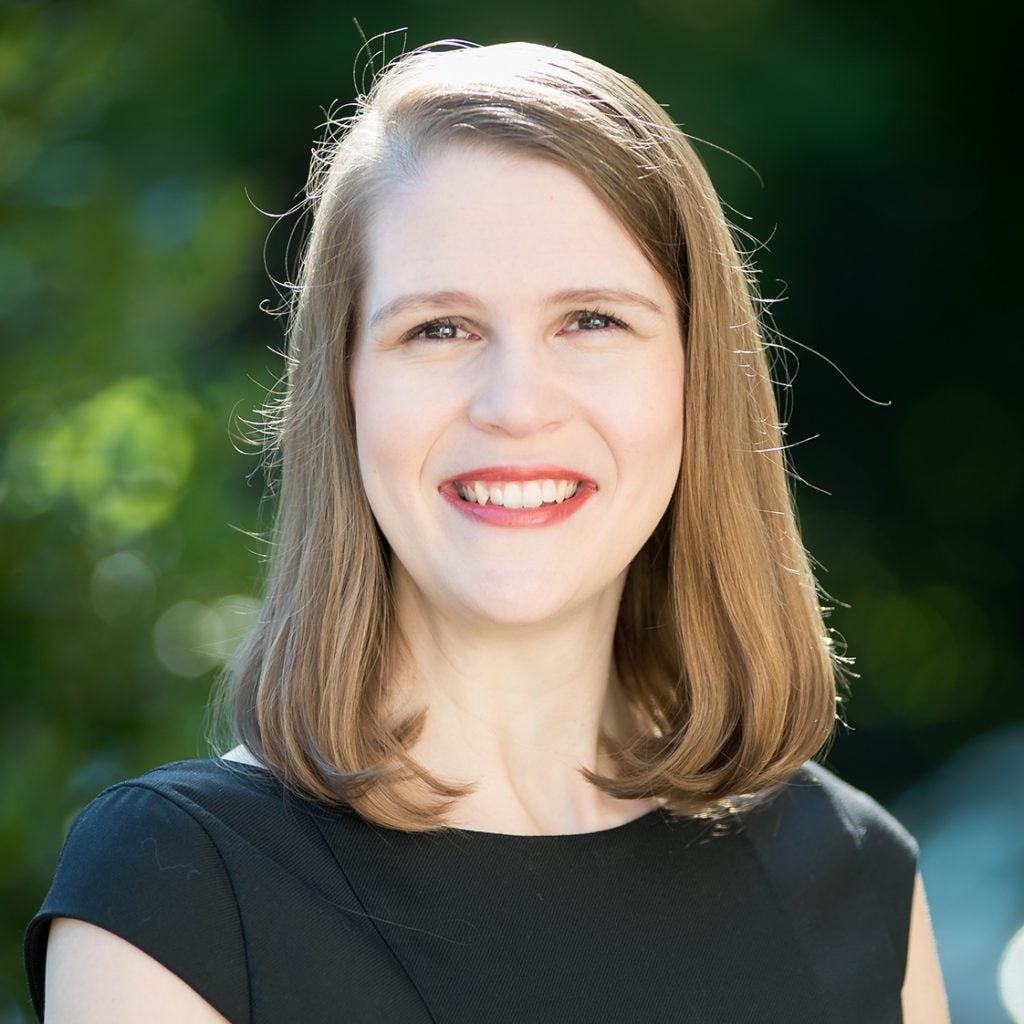 Martha Griffith
Director of Special Projects
Office of the President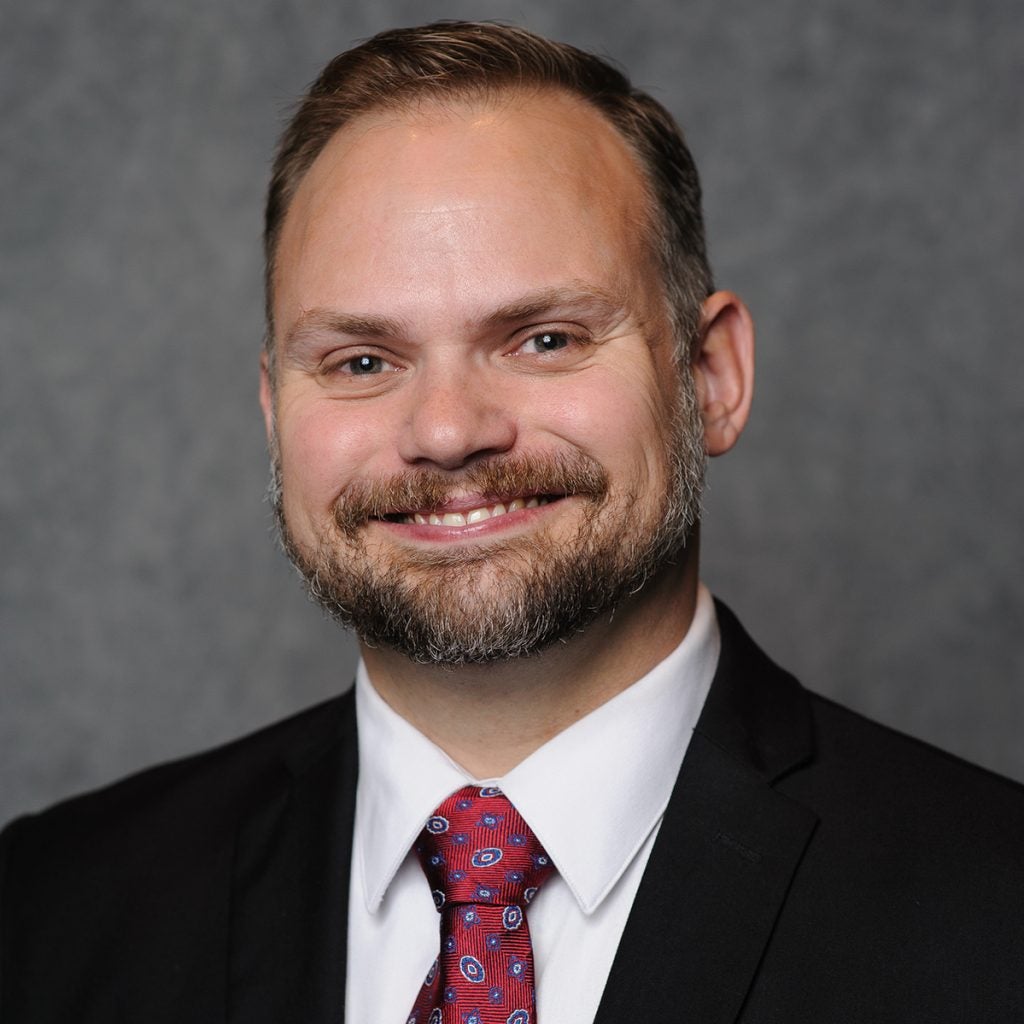 Dr. Matthew Hudnall
Faculty Senate President
Associate Professor of Management Information Systems
Deputy Director of the Institute of Data and Analytics
Culverhouse College of Business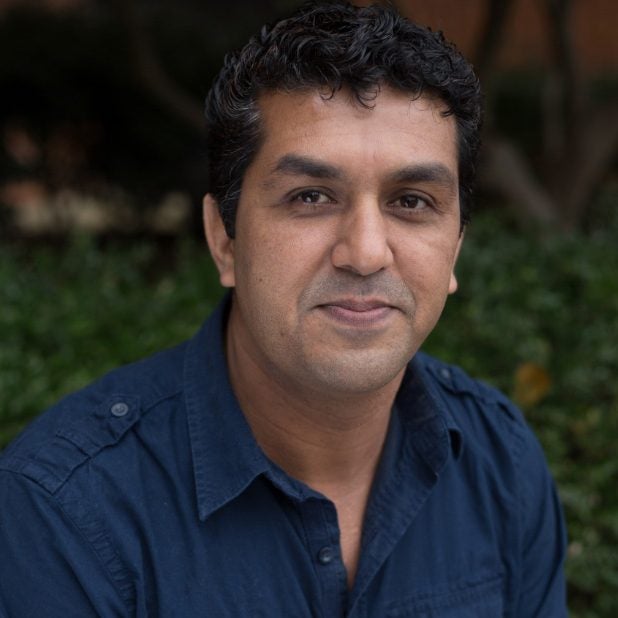 Dr. Rajesh Kana
Professor, Department of Psychology
College of Arts and Sciences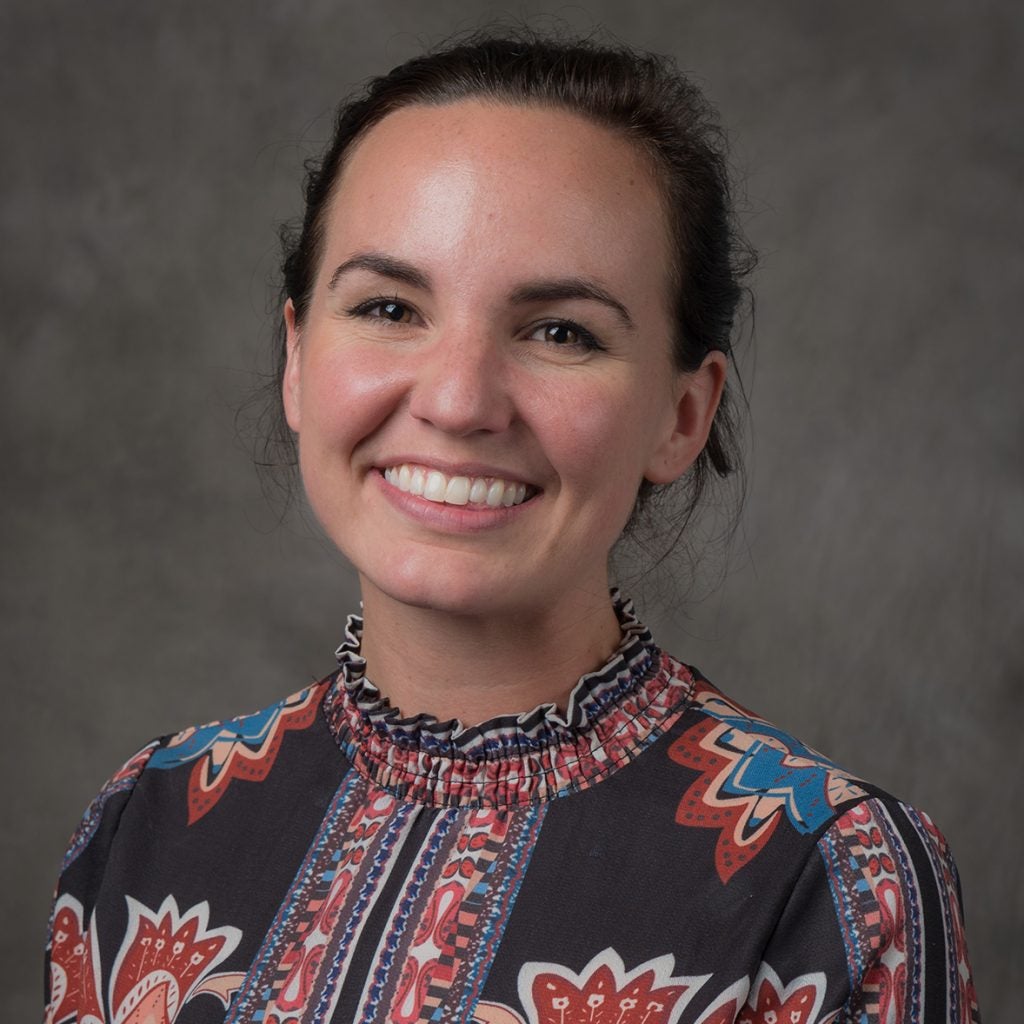 Jessica Kincaid
Digital Initiatives Librarian
The University of Alabama Libraries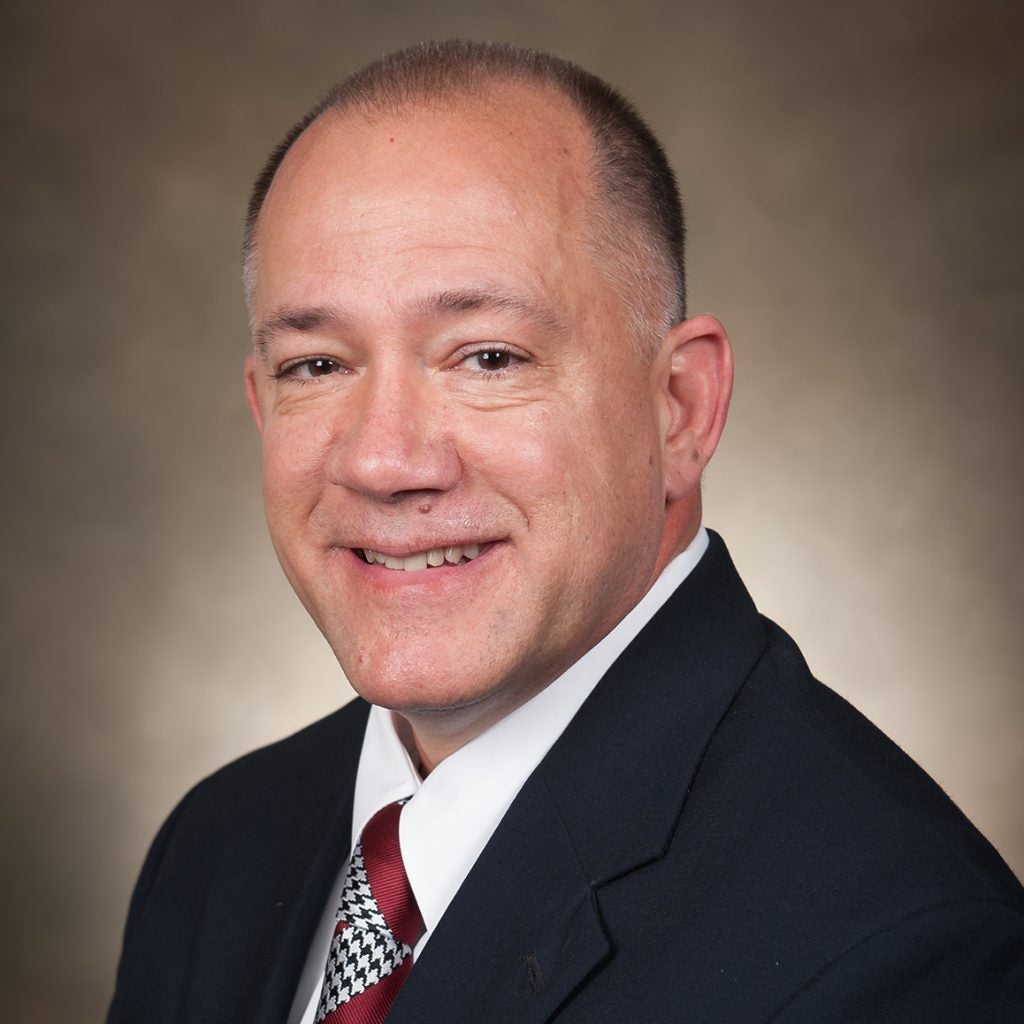 James Knickrehm
Associate Director of Transportation Services – Transit
Transportation Services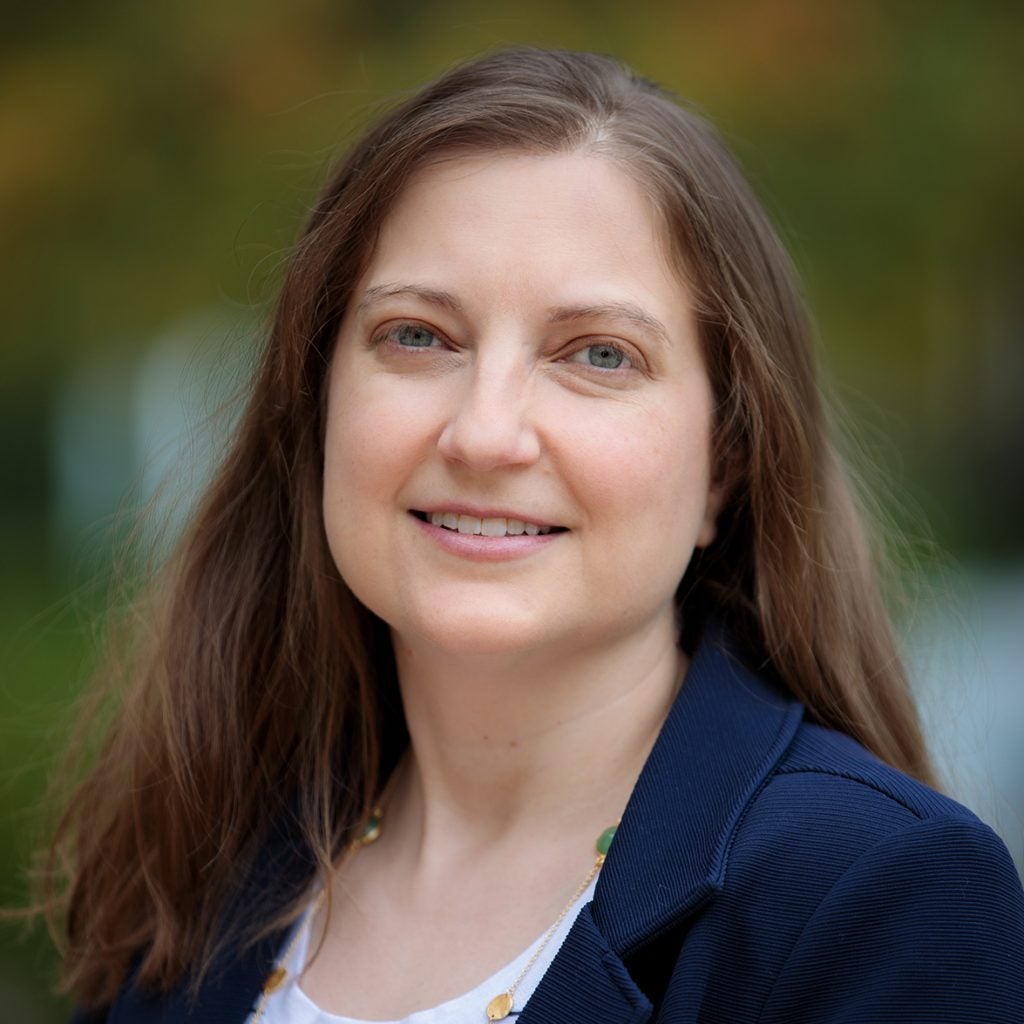 Dr. Joni Lakin
Professor
College of Education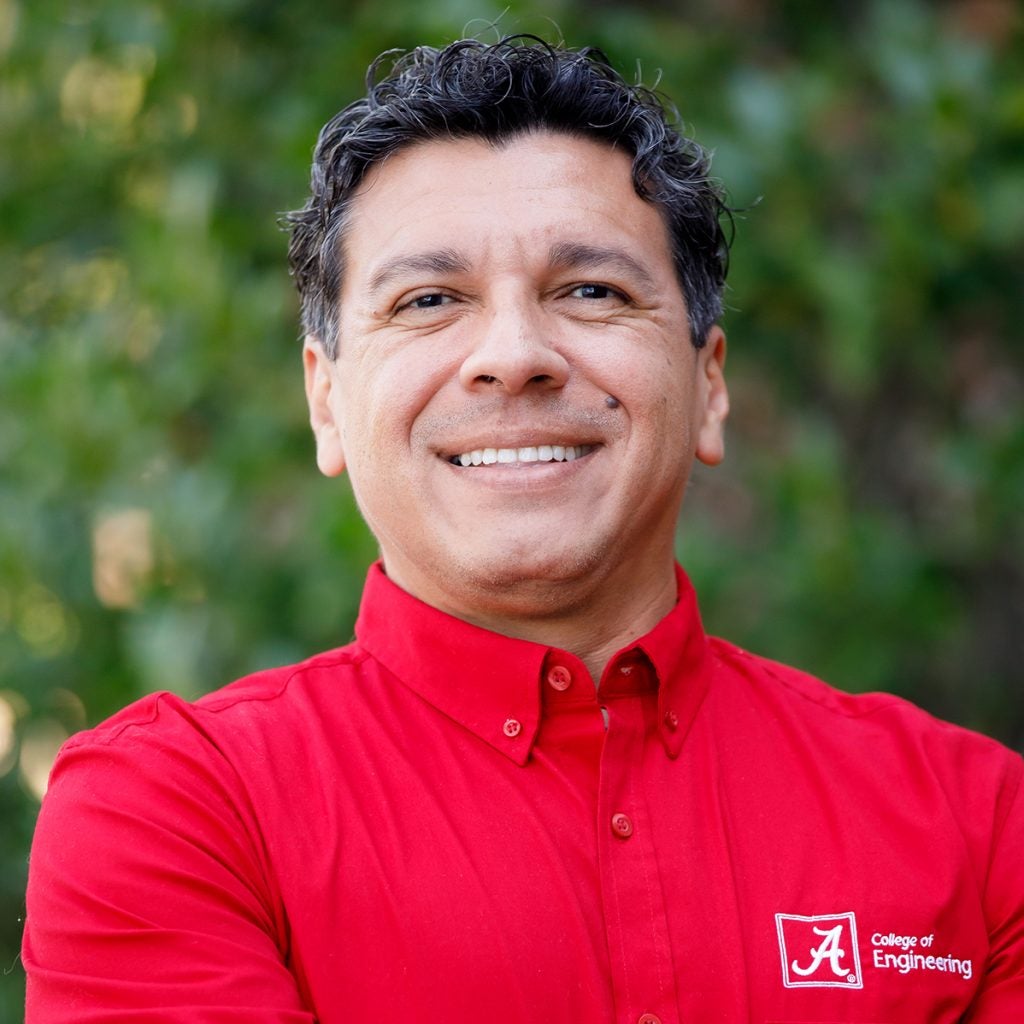 Dr. Jair Lizarazo-Adarme
Research Manager
College of Engineering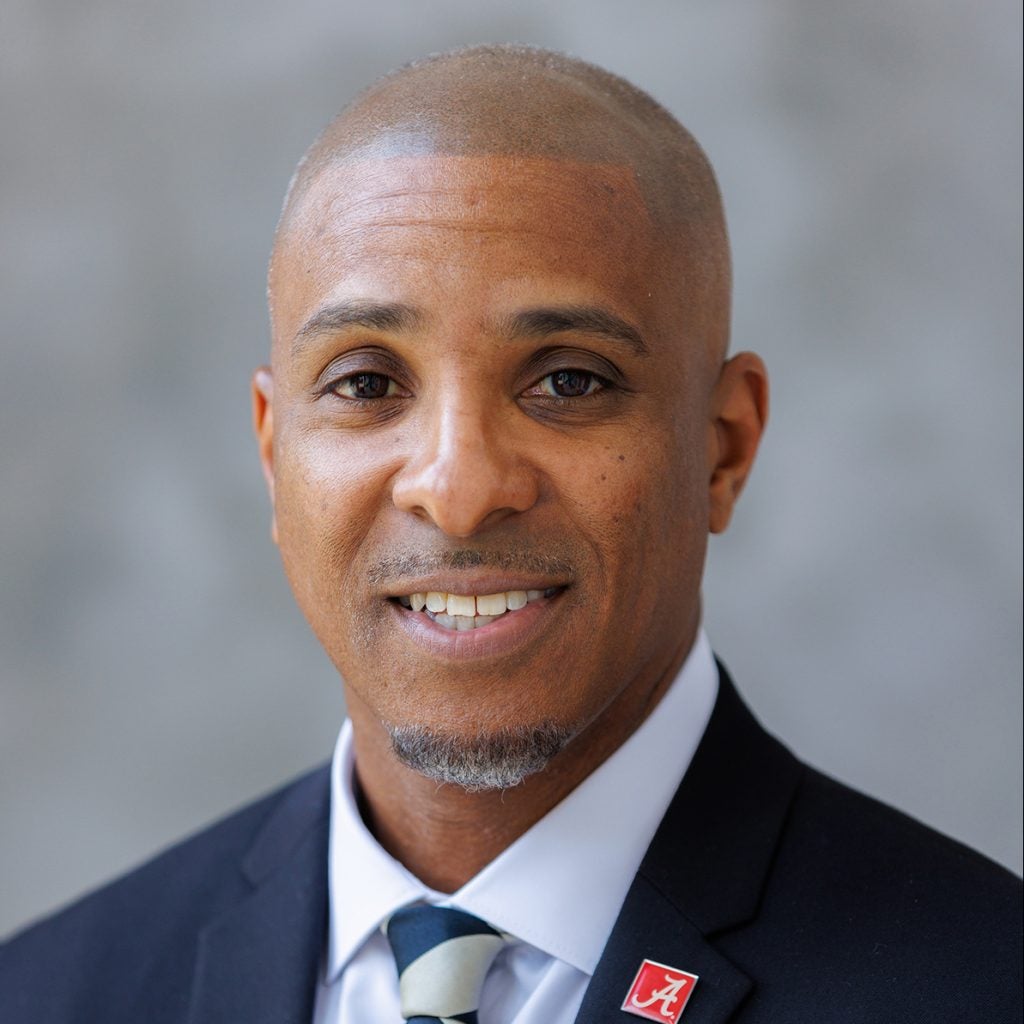 Dr. Emmett Lodree
Director of Strategic Graduate Partnerships
Professor of Operations Management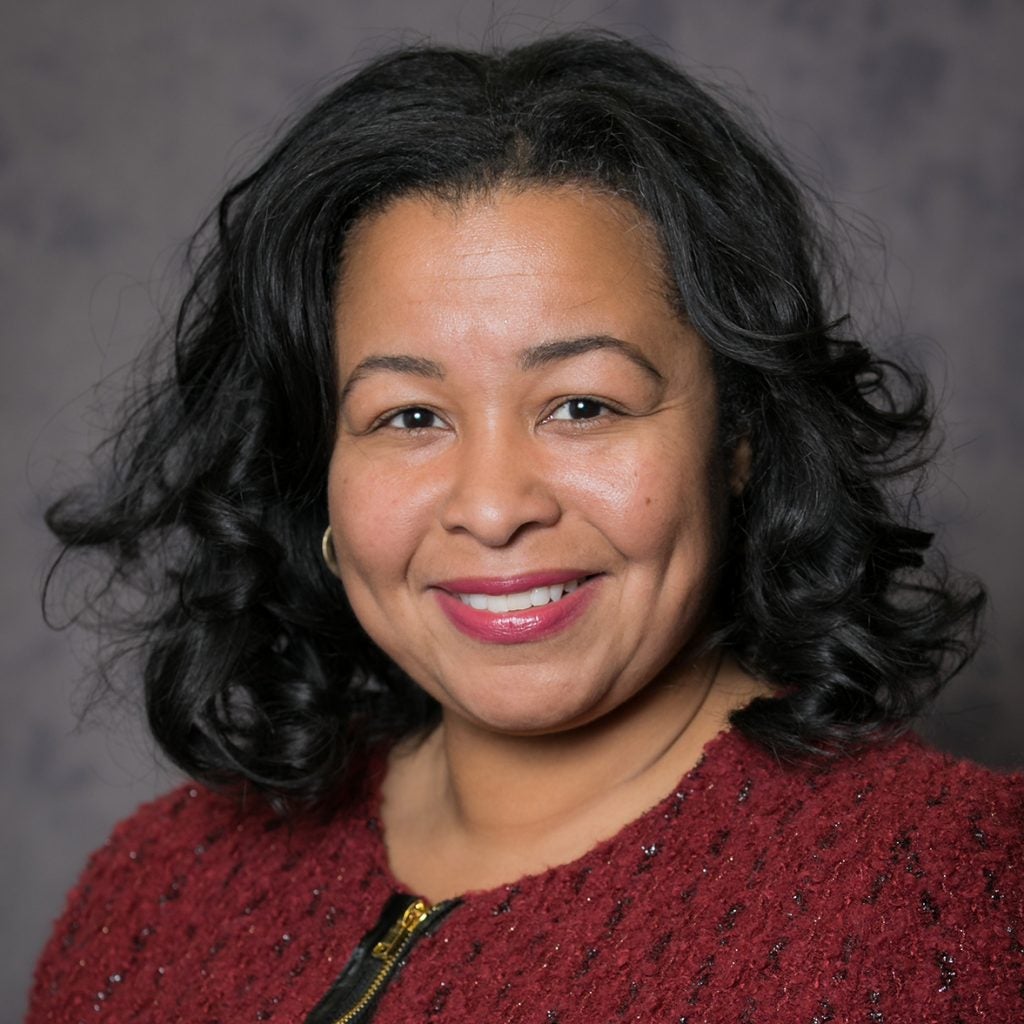 Dr. Nicole B. Prewitt
Director of Programs and Partnerships for Community Engagement
Community Affairs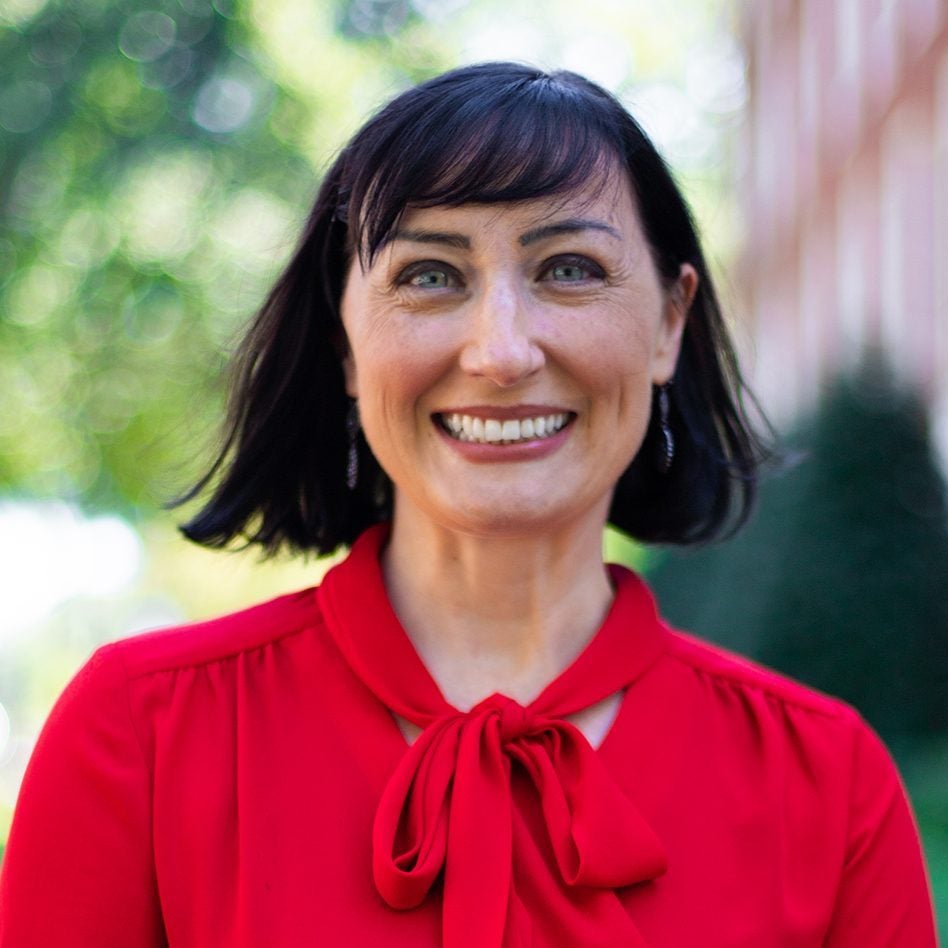 Dr. Ariane Prohaska
Associate Professor of Sociology, Department of Gender and Race Studies
College of Arts and Sciences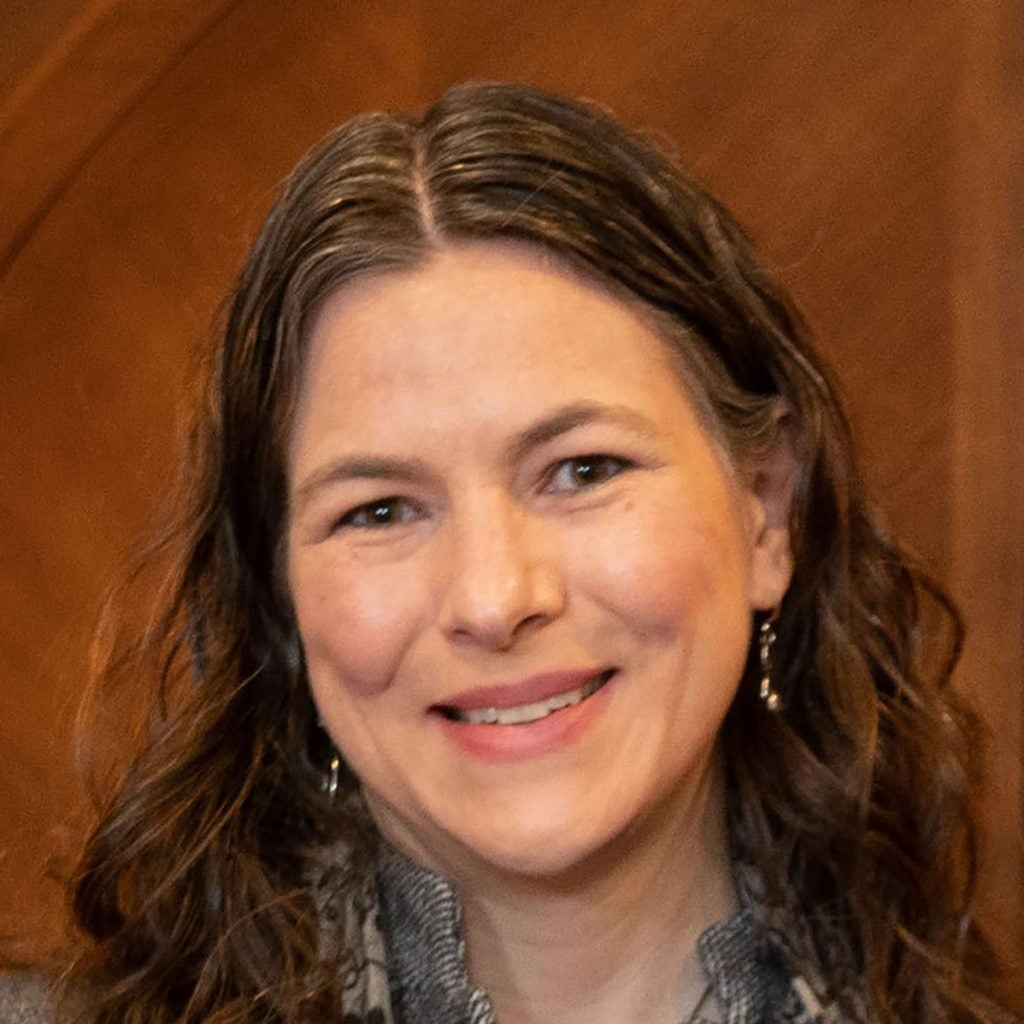 Dr. Laura Reed
Professor of Biological Sciences
College of Arts and Sciences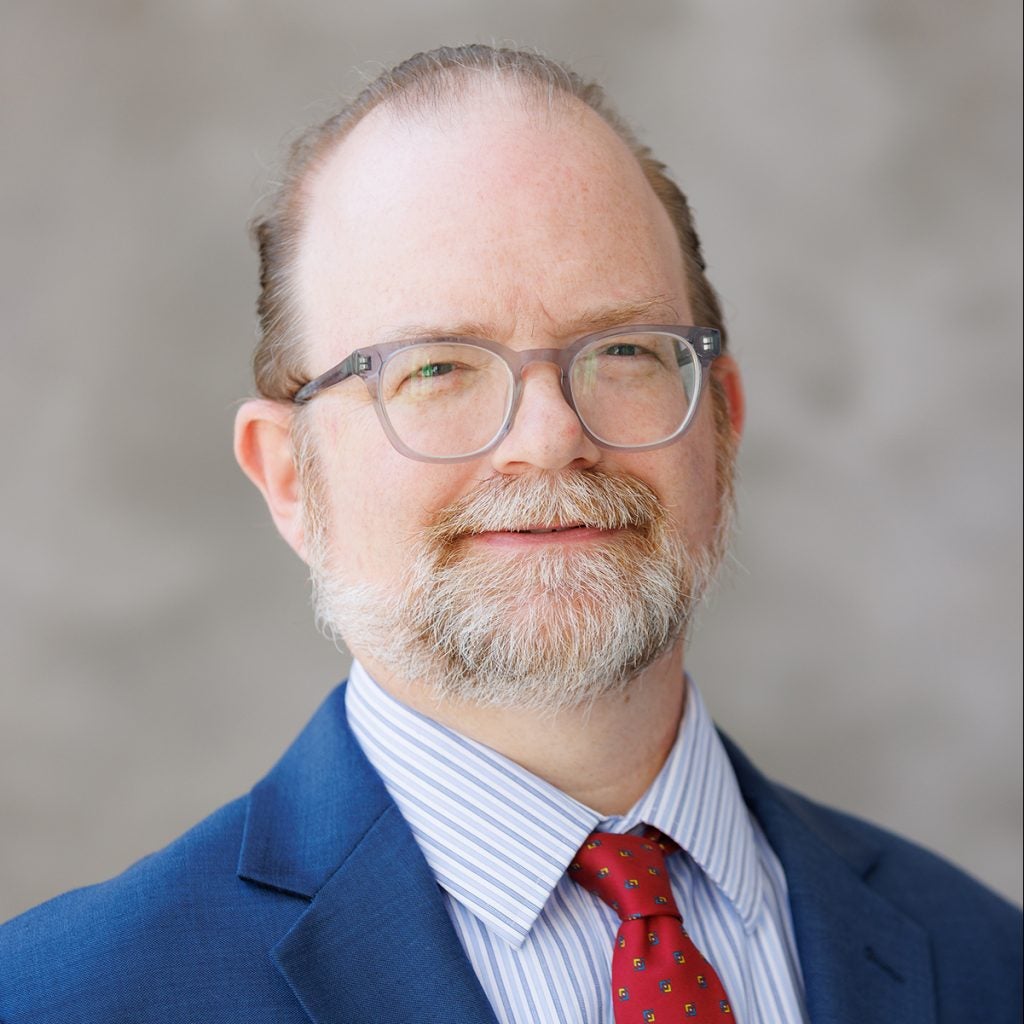 Dr. Derek Williamson
Associate Professor
Interim Associate Dean for Graduate and Undergraduate Programs
College of Engineering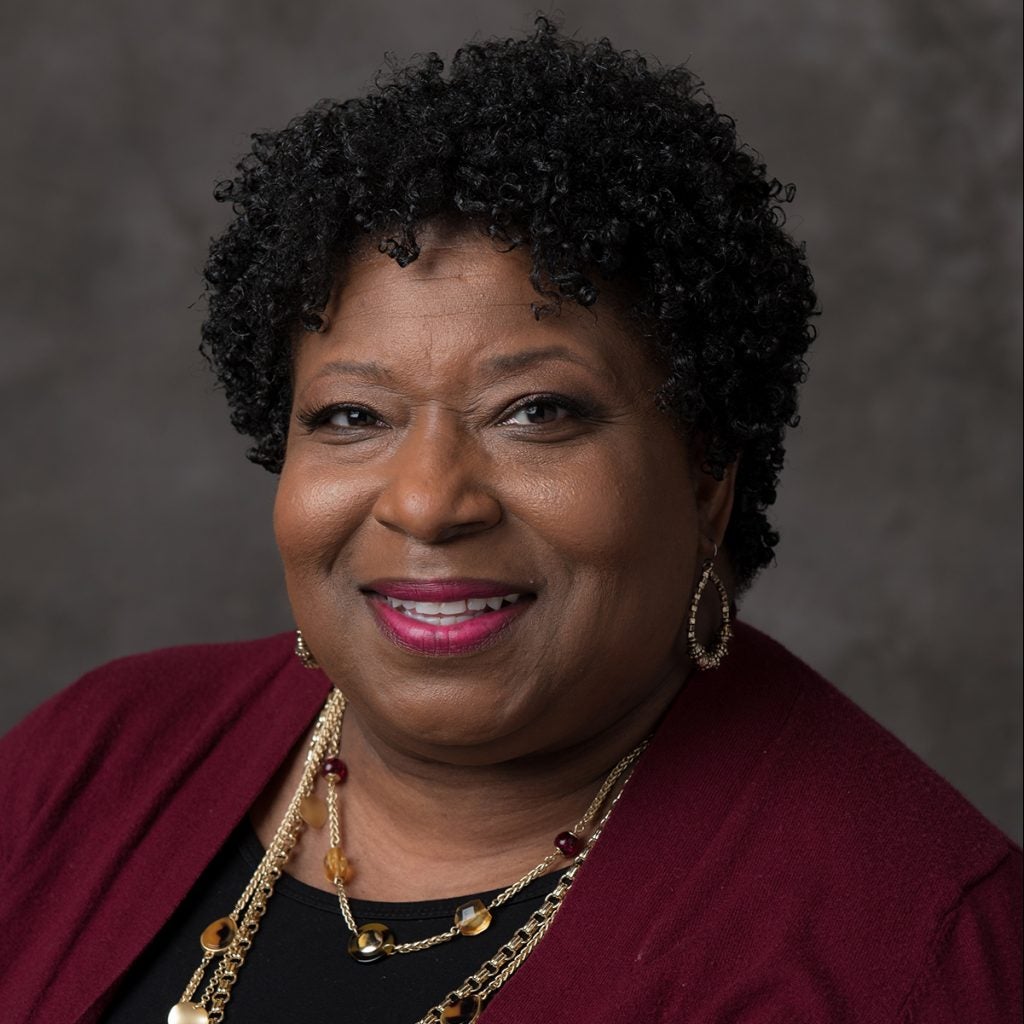 Lisa Young
Professional Staff Assembly President-Elect
Academic Advisor II, Prior Learning Coordinator & Instructor, New College LifeTrack Program
Office of Teaching Innovation and Digital Education