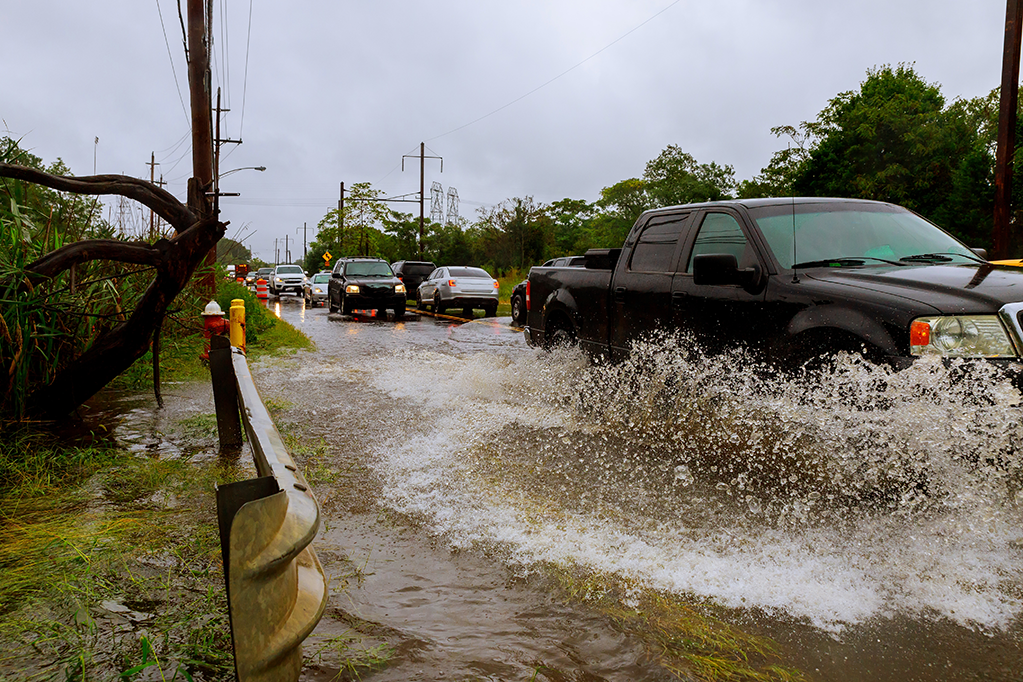 Severe Weather Awareness Week in Alabama is Feb. 5-10.
Flooding can happen in Alabama year-round due to our proximity to the Gulf of Mexico and the nearly unlimited supply of moisture it provides. According to the National Weather Service, flooding is the most damaging, costly and deadly severe weather-related phenomenon. On average, flooding accounts for over $5 billion in property damage annually.
Know what to listen for.
A flood watch or flash flood watch means conditions are favorable for flooding to occur in or near the watch area. You should be prepared in case flooding begins.
A flood warning or flash flood warning means flooding conditions are imminent and you should act immediately.
The UA Safety app provides a seven-day forecast and information on severe weather watches and warnings for Tuscaloosa County so you'll always know when flooding is a possibility.
When flooding is occurring, move to higher ground away from low-lying areas, storm drains and stream beds. Don't walk through rushing flood waters. It only takes six inches of fast-moving water to knock an adult over.
Never drive across flooded roadways. Just two feet of water can move cars, trucks and SUVs. Road surfaces under the water could be washed away. If your vehicle is caught in rising flood waters, abandon it.
Remember, turn around don't drown.
Watch this video for more flood safety tips.