Black faculty and staff have helped shape the Capstone into what it is today.
In honor of Black History Month, here's a snapshot of just a few of UA's past and present leaders who have made and continue to make history.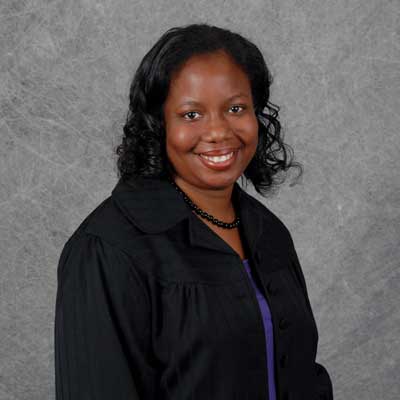 Dr. Cassandra Ford
Dr. Cassandra Ford is an associate professor at the Capstone College of Nursing, focusing on rural medicine in Alabama. She has received several grants, including one to create a community-based research program for rural women. Her research interests include cardiovascular disease in rural, southern Black women focusing on older adults and health disparities in rural populations.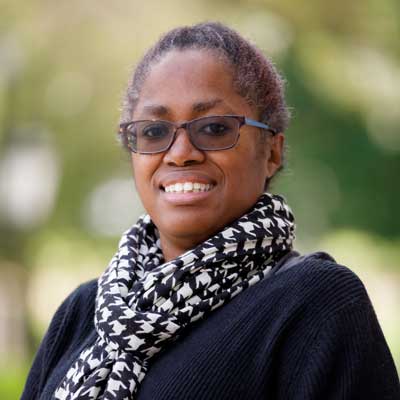 Dr. Hilary N. Green
Dr. Hilary N. Green is an associate professor of history in the department of gender and race studies. She is the founder of the Hallowed Grounds Project, which explores the University's history of slavery and its impact on the campus. Green focuses on the American Civil War and how African Americans created, developed and sustained a counter-memory of the meaning of slavery, emancipation, the Civil War and Reconstruction.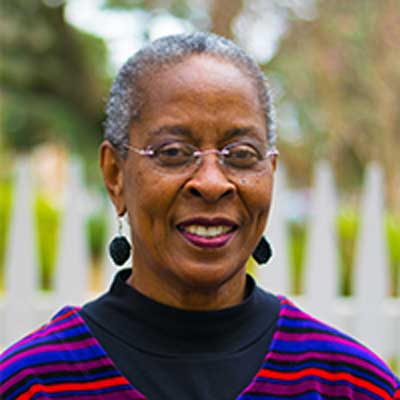 Dr. Trudier Harris
Born in Tuscaloosa, Dr. Trudier Harris credits her mother for her educational success. Harris has been a University Distinguished Research Professor in the English department at the University since 2015. Harris was instrumental in establishing the canon for African American literature with her extensive research and writings on the authors of that tradition. Her research includes exploring the depictions of Black household workers in Black fiction, among others.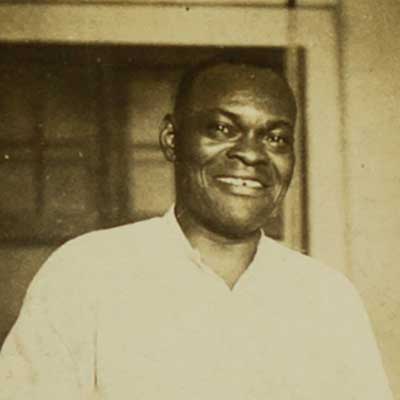 Sam S. May
Sam S. May served as a custodian in UA's chemistry department from 1911 until 1941. During his lunch hours, May would learn the subject matter from instructors. With the knowledge he acquired, May would go on to tutor students and help with research projects. May was presented an award for his service to students and faculty, and in 2000, the University named a service award in his honor. The Sam S. May Commitment to Service Award recognizes teams or departments demonstrating exceptional commitment, innovation or creativity in customer service.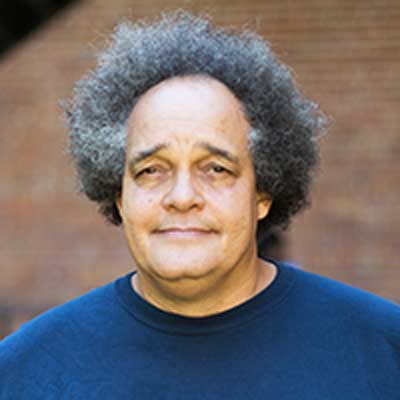 Dr. Utz McKnight
Dr. Utz McKnight is the chair of the department of gender and race studies and professor of political science. His research in contemporary racial politics and political theory addresses problems of everyday racism, sovereignty and violence. He also is researching how race is used to describe social communities. He is also a member of the Black Faculty and Staff Association.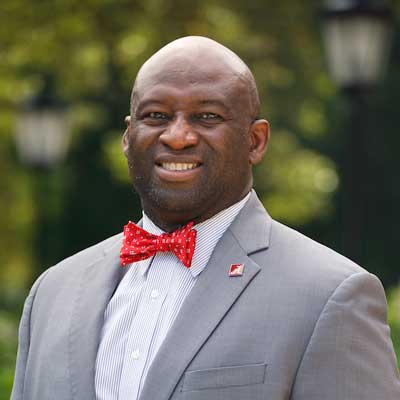 Dr. Myron Pope
A walk-on football star, Dr. Myron Pope is a three-time alumnus of the University and vice president for Student Life. He led efforts to compete for sponsorships and grants that helped create and enhance numerous student programs and scholarships, including $19 million in grant support from the U.S. Department of Education. Pope has written extensively on student success, diversity, retention and globalization, giving more than 100 presentations and writing articles in dozens of refereed publications on best practices in student-focused areas.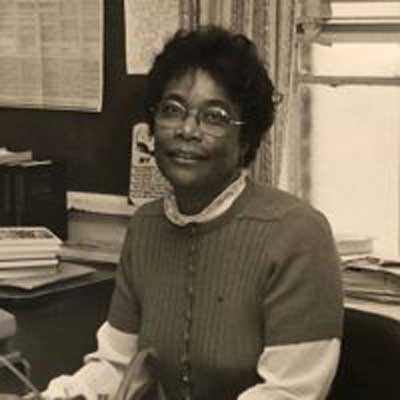 Dr. Lena Prewitt
In 1970, Dr. Lena Prewitt became the first African American female professor to be appointed at The University of Alabama. Before making her mark at the Capstone, Prewitt received a fellowship to work with rocket scientist Werner von Braun at NASA in Huntsville. Prewitt served as the only African American on the team working on Saturn V. In addition to teaching in what is now known as the Culverhouse College of Business, Prewitt also held teaching and administrative positions at Stillman College, her alma mater. In addition to these roles, she has been a noted speaker on manufacturing, education, equal rights and international relations, and has served on advisory commissions in various countries.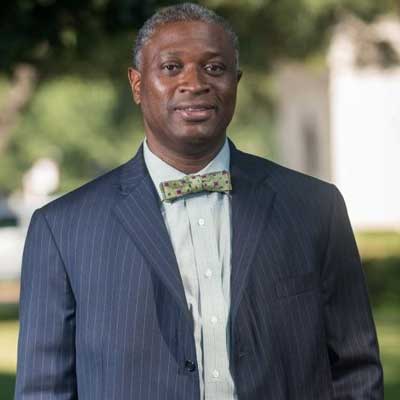 Dr. Samory Pruitt
In 2004, Dr. Samory Pruitt became the first African American to be named a permanent vice president at The University of Alabama when he was named vice president for Community Affairs. Pruitt is responsible for developing and managing the University's public outreach programs and providing leadership to enhance the quality of life both within and beyond the campus community. A former president of the Black Faculty and Staff Association, Pruitt earned his bachelor's in mathematics, his master's in public administration and his doctorate in higher education administration, all from UA.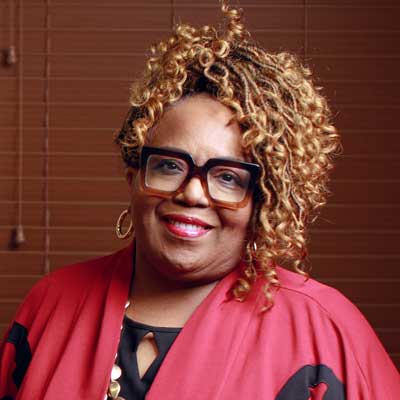 Dr. G. Christine Taylor
Hired in 2017, Dr. G. Christine Taylor is the first Black female vice president and associate provost for the Division of Diversity, Equity, and Inclusion at the University. Since arriving, Taylor has become a well-known face on campus, leading the division to new heights with her 2020 Path Forward Plan, which included 75 strategies outlined for recruiting, retaining and graduating more diverse students, faculty and staff, and creating a more welcoming campus community.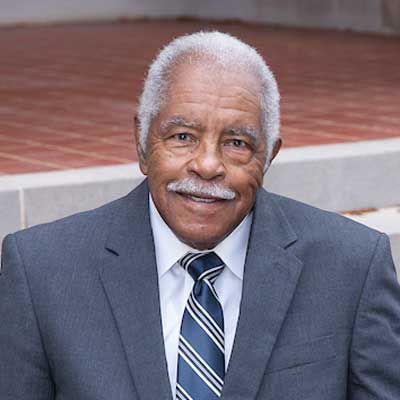 Dr. Archie Wade
In 1970, Dr. Archie Wade became the first Black faculty member at UA and worked in the department of kinesiology for 30 years. During that time, he earned his doctorate from UA, achieved the status of tenured professor, and was a founding member of the Black Faculty and Staff Association. Outside the classroom, Wade played a pivotal role in the integration of the UA football program. In September 1964, he was one of three Black spectators to integrate the stands of former Denny Stadium on the UA campus. Several years later, he was instrumental in assisting legendary Coach Paul "Bear" Bryant in recruiting some of the first Black student-athletes to the football program.
Discover more stories, events and resources for UA's Black History Month 2022 celebration.