The University of Alabama proudly celebrates the legacy of Black Americans, including UA students, alumni, faculty and staff — past and present — who have shaped history at the Capstone and beyond.
Discover. Learn. Share.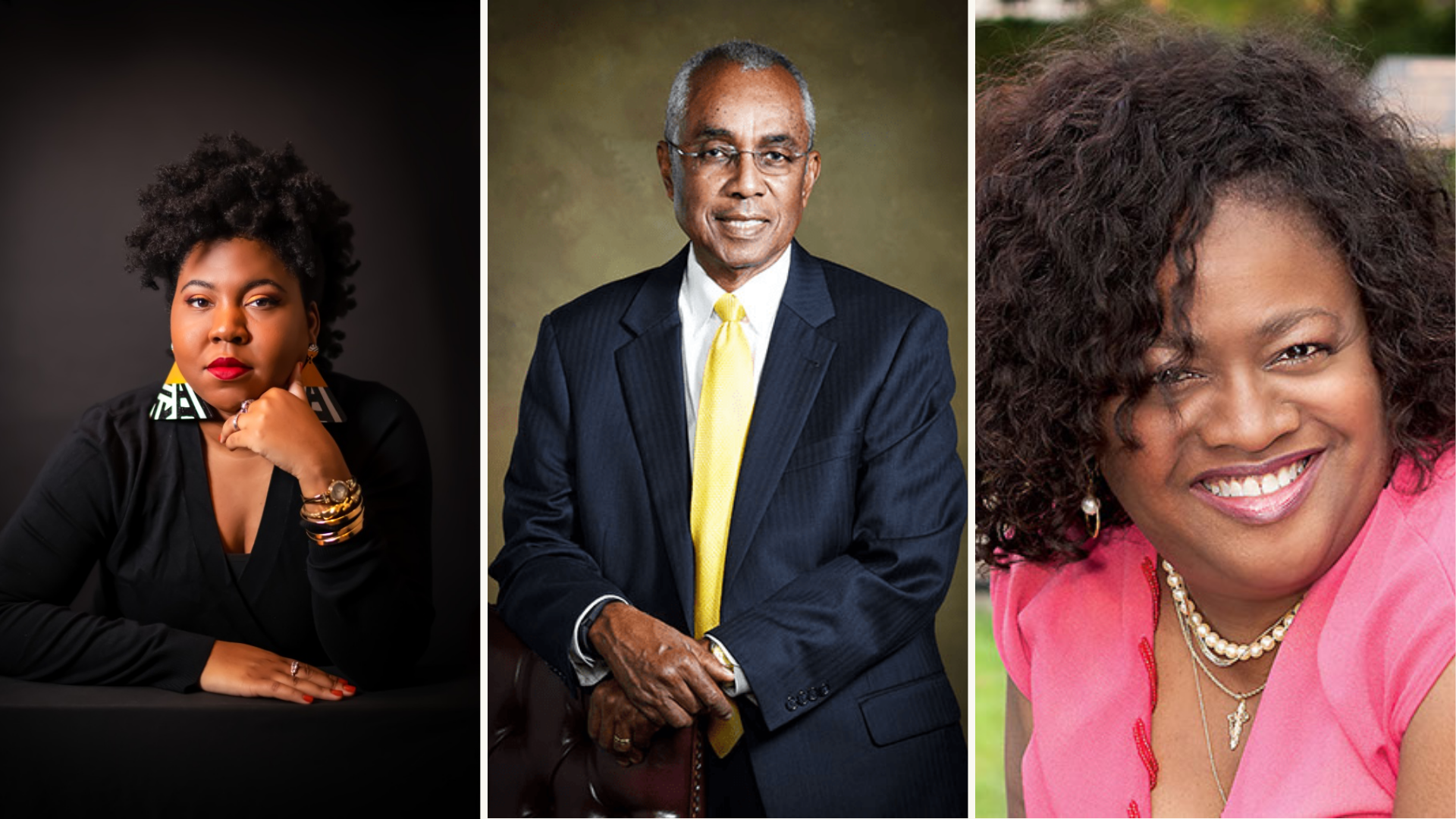 Check out keynote speakers, campus tours and more events taking place throughout the month.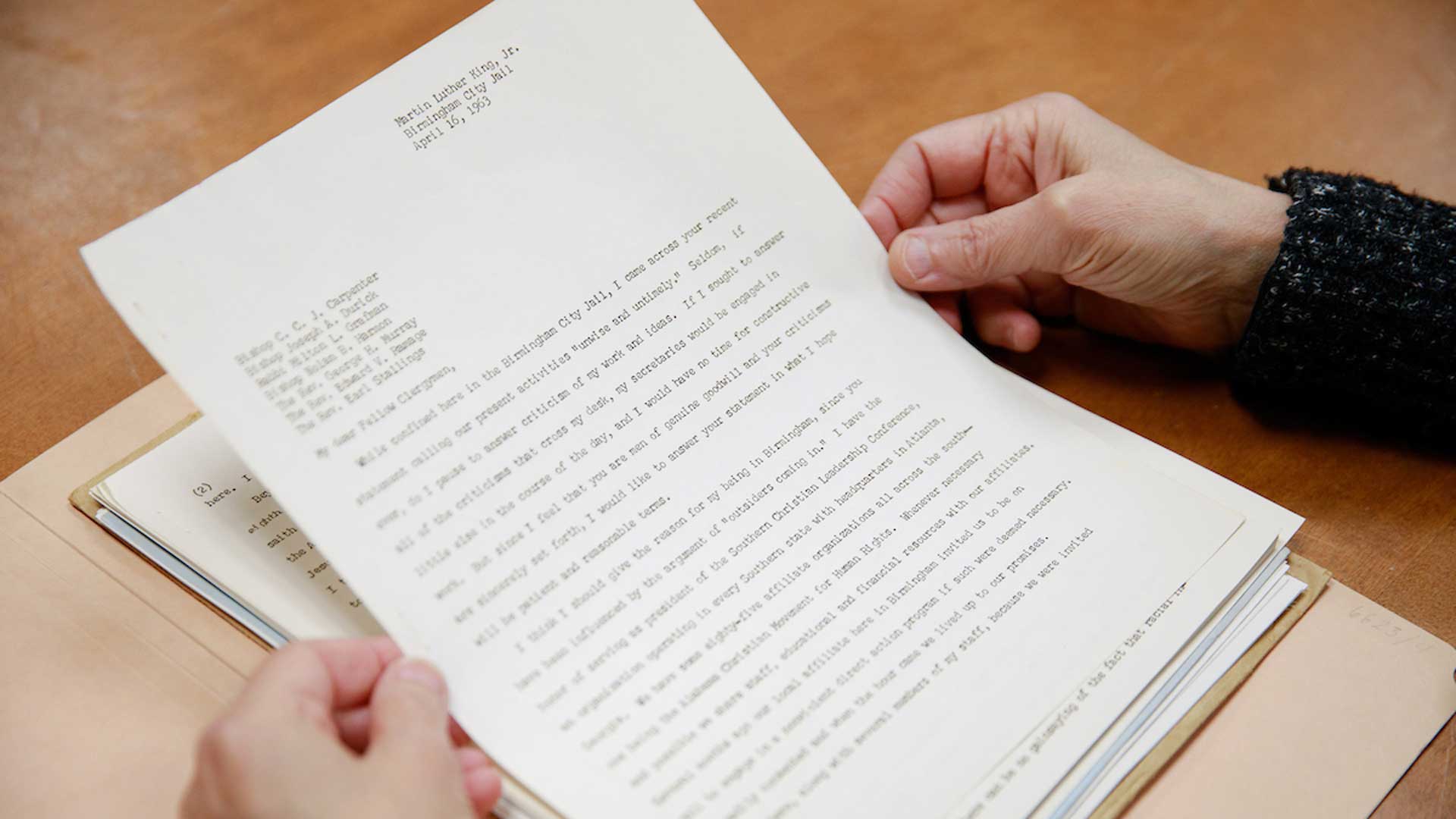 University Special Collections houses an early copy of Martin Luther King Jr.'s "Letter from a Birmingham Jail."
UA will compete against other collegiate teams in this competition of Black history knowledge.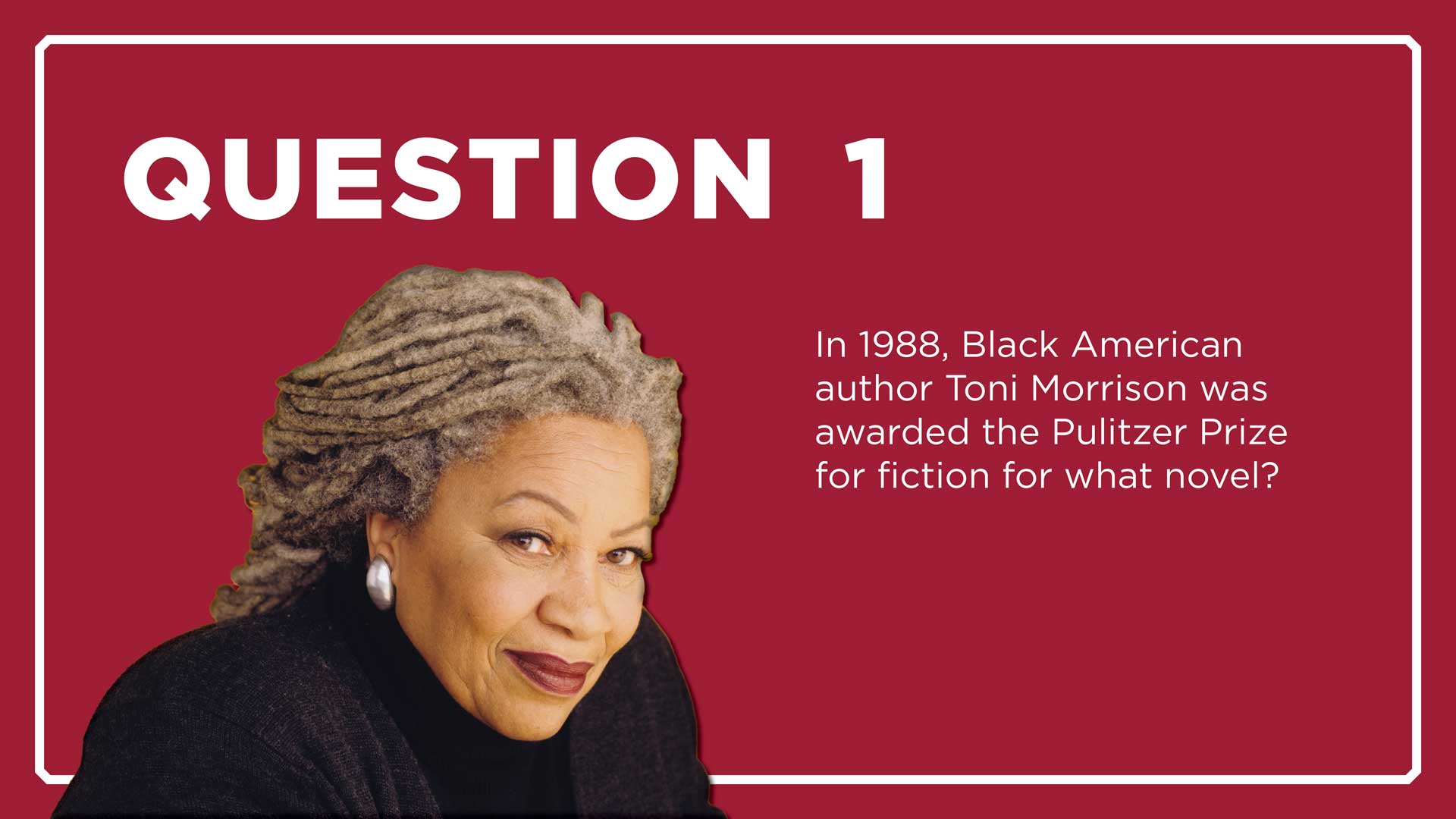 Try your hand at some questions on Black history featured in the Intercollegiate Black History Scholars Bowl.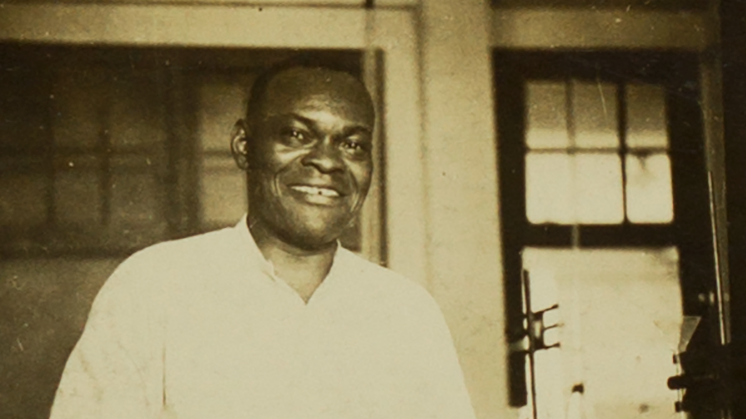 Throughout the years, Black faculty and staff have shaped the Capstone into what it is today.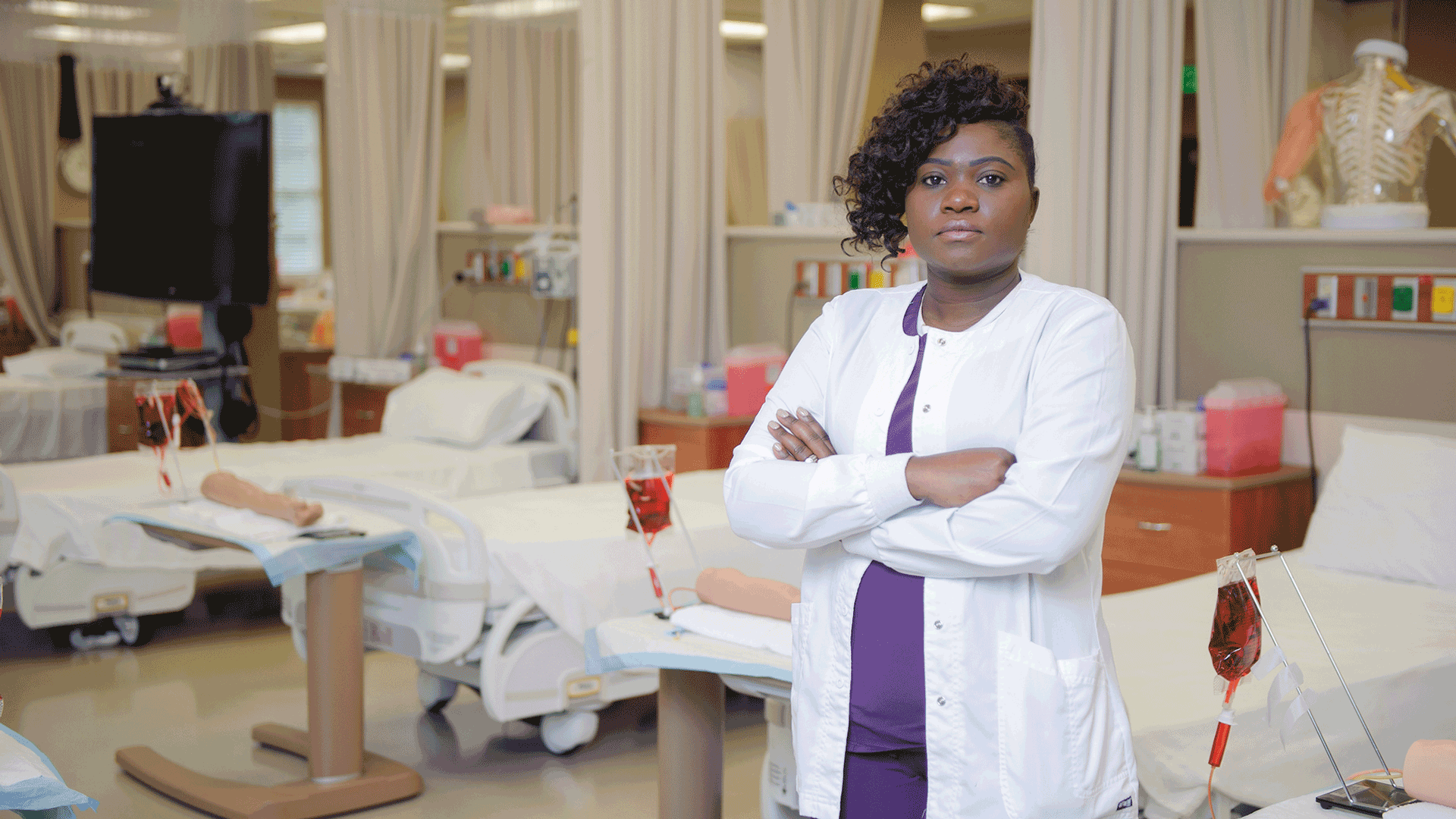 UA faculty and staff have made significant contributions to the wellbeing of Black communities.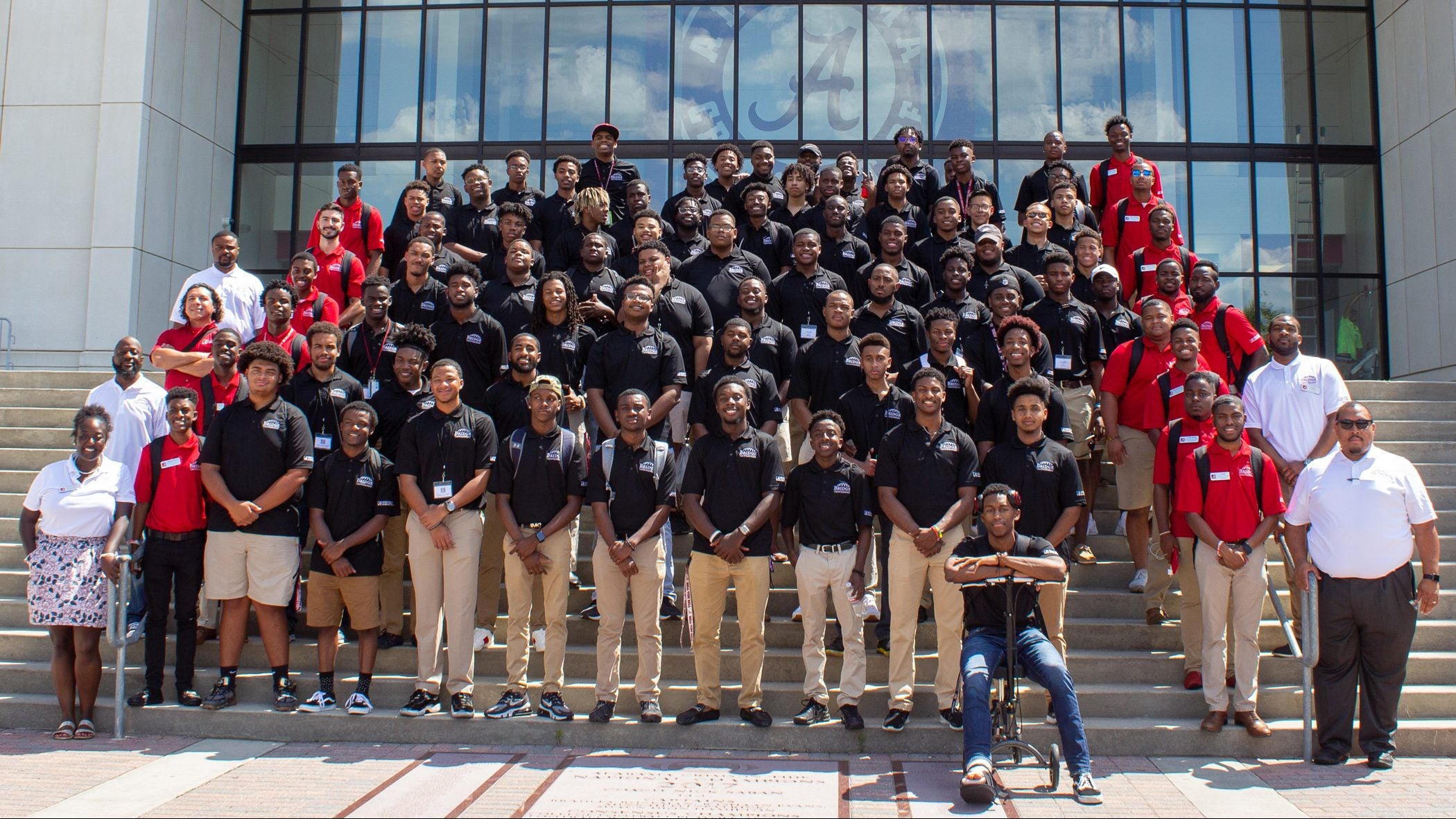 This unique program for young Black men at UA is experiencing early success since its inception in 2019.