February is Library Lover's Month, the perfect time to count the ways we love our campus libraries.
Below are just a few of the benefits you can find at UA Libraries. More services and resources can be found on the website.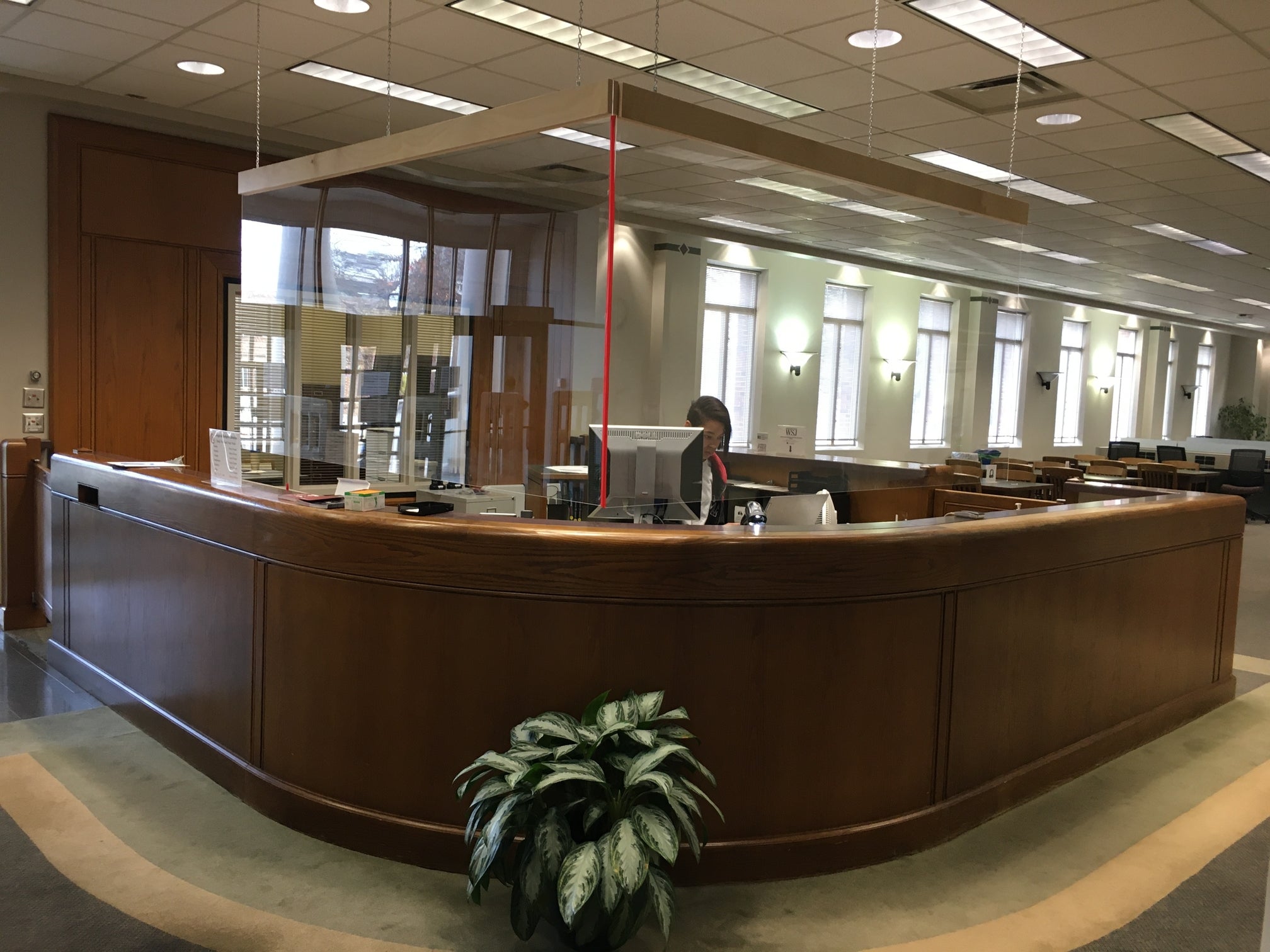 UA Libraries faculty and staff include reference librarians that serve as liaisons in academic disciplines, instructional technologists, circulation assistants and other trained professionals to help you gain the most from UA Libraries. Through Ask-a-Librarian, receive an instant answer to frequently asked questions, or chat with a reference librarian either online or via email.
Never again think, "I wish I had this resource, but where can I get it?" Inter-library loan connects users to countless other library holdings. In 2021, UA Libraries performed more than 18,000 inter-library loans for a circulation of more than 50,000 items.
Faculty, staff and graduate students can learn more about the growing field of digital humanities and collaborate on projects.
Training, consultation and collaboration for a variety of multimedia projects: Almost anything you can imagine, Sanford Media Center staff can help you create.
The sound isolation booths significantly reduce ambient and acoustic noise and can be used as vocal booths for recording music, voice over or translations, as a broadcast booth, musical instrument practice booth, office solutions, medical or audiology testing labs, post-production rooms and more.
Gorgas, Bruno and McLure libraries have 3D printers, and Rodgers Library offers self-service and training in addition to full-service 3D printing.
Reserve a camcorder, tripod, camera, boom kit, audio recorder and more for your latest creative project. Equipment can stay checked out for 72 hours.
Browse through more than 150 software packages to find what you need or something completely new. Categories include accessibility, audio, communications, graphics, instructional, mathematics, productivity, programming, science, utilities, video and web.
Faculty can share their scholarly work with a global audience through this open-source platform.
Digitizing resources in the Libraries' Special Collections is ongoing. Thousands of pages, including back issues of the Corolla yearbook and Crimson White student newspaper, are available online, as are photographs and audio files.
More than an electronic card catalog, Scout is the discovery service that puts millions of resources at your disposal, including over 5 million volumes of print and e-books and nearly 90,000 e-journals.
Looking for information? Start your search with the A-Z listing of 651 databases that cover everything from peer-reviewed scholarly articles to the latest in business analytics to historical archives. And, there are even movie databases. Stream a movie for class or your own viewing pleasure.
Free in-person or virtual workshops and classes on a range of topics from using certain software to maximizing your use of the Libraries. Find them on the UA events calendar.
Host your lecture, meeting, book signing, celebration or other event at no cost in the Camellia and Yellowhammer rooms of Gorgas Library.