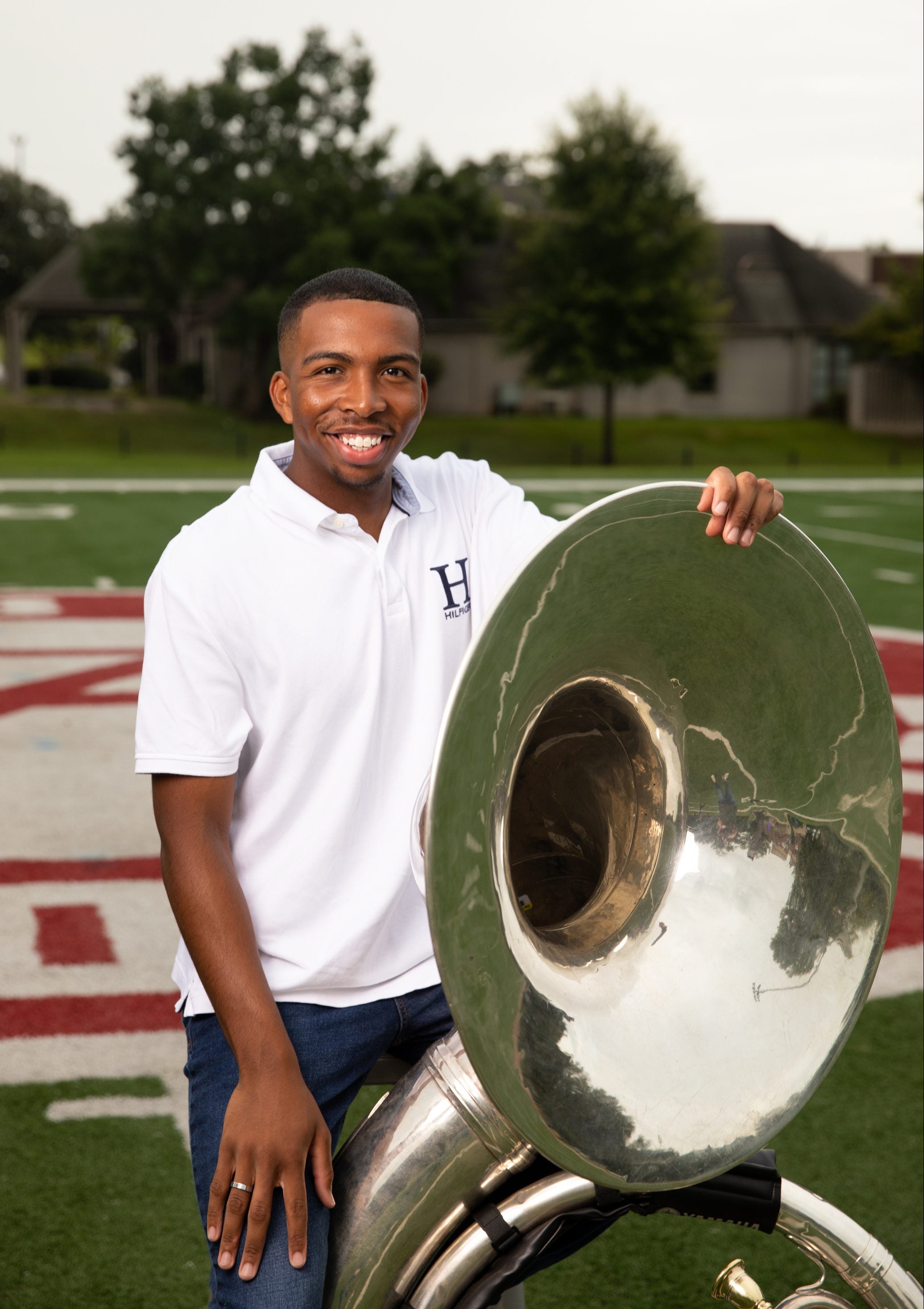 The University of Alabama welcomed its largest and most diverse freshman class in history this fall. And the milestones don't end there.
The entire student body is growing increasingly diverse, as shown in these University record-breaking numbers of total enrollment for fall 2021:
Total minority students (8,347)
Underrepresented minority (excludes Asian and two or more races) students (6,481)

Hispanic or Latino students (2,037)
African American or Black students (4,277)

Female students (22,090)
The percentages of underrepresented minorities (17%) and total minorities (22%) are also record-setting highs for the Capstone.
"We've set many records this year and with the 2021 class," said Simone Willis, director of undergraduate scholarships. "We celebrate the successes. However, as Alabama's flagship, we must constantly strive for a better tomorrow, and that's what we're doing today. That's what we must do every day."
How We Got Here
Dr. G. Christine Taylor, vice president and associate provost for Diversity, Equity and Inclusion, said one word explains why student diversity at the University is improving: "Intentionality."
"Quality of the academic program, followed by financial aid are identified in the research as driving issues for diverse students," she said. "Following those factors, diverse students, like all students, seek campus environments in which they can enjoy themselves, create memories and thrive."
Taylor said by partnering with enrollment management and academic schools and colleges, DEI has developed culturally responsive programs to showcase the experiences of diverse students at The University of Alabama for prospective students and their parents.
"Two specific initiatives that speak to our intentionality with diverse communities are the Multicultural Visitation Program and Our Bama program," she said. "Both of these programs serve as a showcase for our campus through a cultural lens."
During the MVP program, prospective students and their families visit campus and meet with culturally diverse faculty, staff, students and alumni who share similar backgrounds and life experiences so they can hear firsthand testimonies about their experiences at UA as diverse individuals.
"Today's higher education recruitment is a high-touch experience," Taylor said. "Students and parents need to be able to see themselves as members of The University of Alabama community."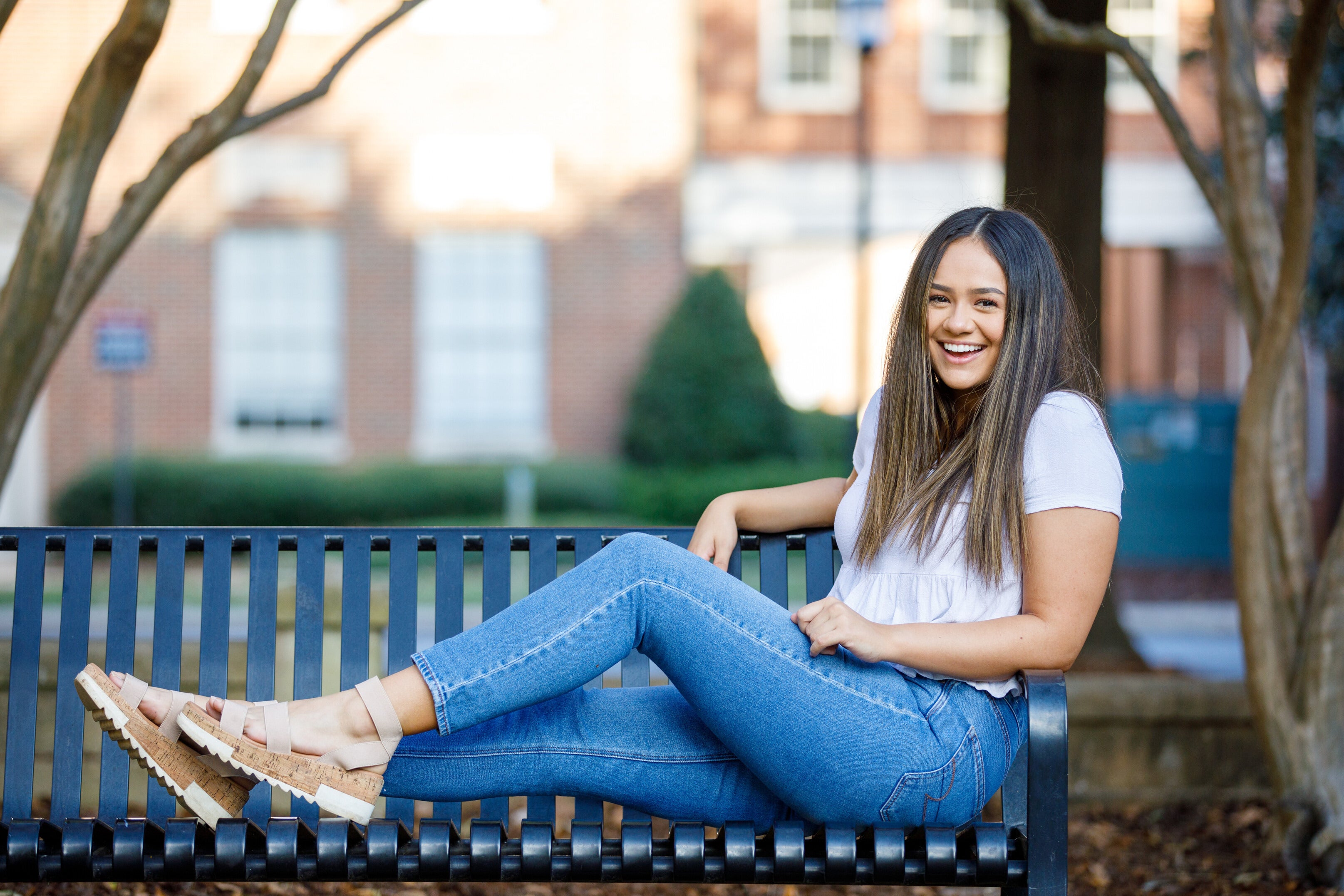 Diverse students who are admitted to the University and their families are invited to Our Bama — a special event that provides them an opportunity to ask culturally specific questions while experiencing the campus through the lenses of students, alumni, faculty and staff who may have similar cultural backgrounds.
"One young woman who participated in the Our Bama program said she came to Alabama because she felt like we were reaching out to her specifically," Taylor said.
UA is continually creating new ways to attract and support diverse student scholars. The new Engineering Positive and Intentional Change Scholars Program welcomed its inaugural class this fall. EPIC aims to recruit, engage, retain and graduate a diverse group of engineering and computer science students with a commitment to diversity, equity, inclusion and justice, and to being leaders, advocates and agents of intentional change in service to their profession, community and society.
Also, last year UA began partnering with the emerging College Board National Recognition Programs, which create pathways to college for underrepresented students by awarding them academic honors and connecting them with universities across the country.
The National Hispanic Recognition Program was the first to be offered by the College Board in fall 2020. In fall 2021, the National African American Recognition Program, National Indigenous Recognition Program and National Rural/Small Town Recognition Program were introduced. UA's 2021 freshman class included 128 National Recognition Scholars.
Keeping Up the Momentum
To further increase diversity at UA, Taylor said she would like to see even more diverse students visiting campus earlier in their college search process.
"Engaging diverse students with the campus prior to the decision year is crucial and will enhance our recruitment success. Whether we're talking about summer programs, visits or programs like the MVP, building out events and programs that are targeted for those students in their communities is a way that we can improve.
"At the end of the day, we want our campus to be one in which all students can thrive and bring their authentic selves to our campus community. We desire that all students who enroll on our campus study, learn, mature and grow in a supportive environment — that all our students have a sense of true belonging."
Experience Our Bama
See what Our Bama is all about in this recap video of the 2021 event.
Contact
Jamon Smith, UA Strategic Communications, jamon.smith@ua.edu
The University of Alabama, part of The University of Alabama System, is the state's flagship university. UA shapes a better world through its teaching, research and service. With a global reputation for excellence, UA provides an inclusive, forward-thinking environment and nearly 200 degree programs on a beautiful, student-centered campus. A leader in cutting-edge research, UA advances discovery, creative inquiry and knowledge through more than 30 research centers. As the state's largest higher education institution, UA drives economic growth in Alabama and beyond.