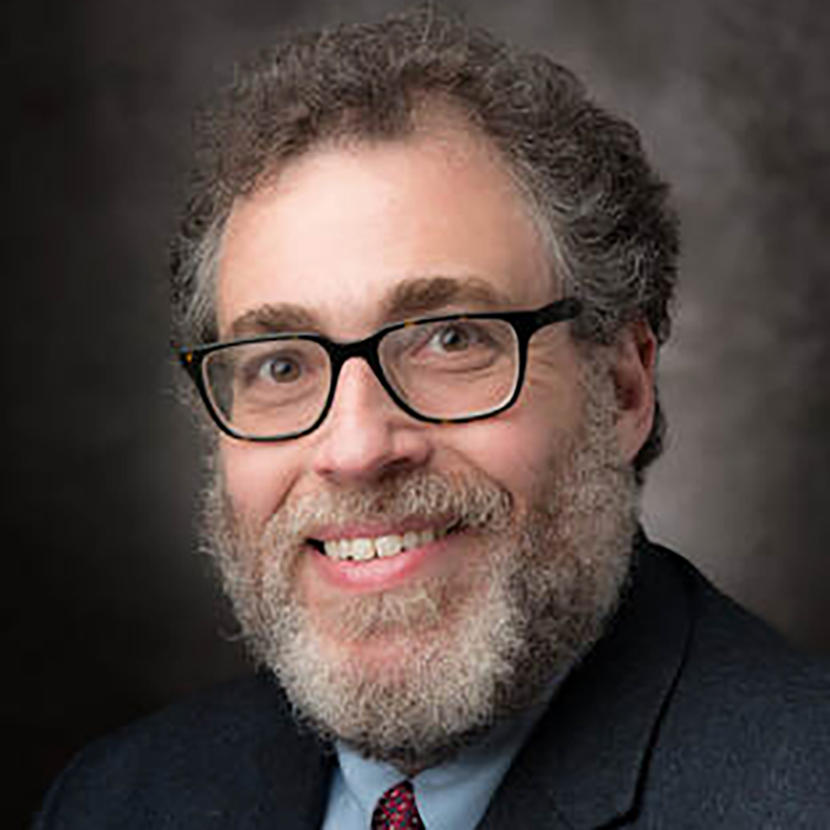 In 2006, May was declared Jewish American Heritage Month to recognize and celebrate Jewish Americans and their contributions to the U.S. and its culture over the last 400 years.
Dr. Daniel Levine, associate professor of politics and religious studies, the Aaron Aronov Chair of Judaic Studies and president of the Jewish Faculty and Staff Association — an organization started two years ago — said he's appreciative that a Jewish American Heritage Month exists, but until recently, he had never heard of it.
"The problem with Jewishness in America is that it's not underrepresented in the  culture," he said. "So we're not that attuned to a national month recognizing it.
"The problem is more so that we are represented in a lot of ways that don't have much to do with us. We appear in a lot of stories in which we're named as subjects but it has very little to do with who we are."
Levine, originally from New Jersey and a dual citizen of Israel, said Jewish identity has always been complex, even to Jews.
Is being a Jew a race? An ethnicity? A culture? A religion? A heritage? A tradition? A national identity? Something else, or all of the above? And who gets to define it?
These are questions he said that Jews themselves sometimes wrestle with.
"Not all of us view ourselves the way the world does such as how we're portrayed in the Old Testament," he said. "But in America we are represented in a wide variety of ways such as 'Seinfeld' and 'Fiddler on the Roof.' So much of our public discourse is moved towards faith and that interpretation is viewed as the only true one."
"A lot of people who take their Jewishness very seriously say that we cannot name what we are, and that part of who we are is that we can disagree with what and who we are."
He said some would define Jewishness as a people who have a shared tradition of things such as liking corned beef, reading the Tanakh and watching "Fiddler on the Roof." But for others, those traditions couldn't be further from the definition of Jewish identity.
"Part of what being Jewish is historically is the argument over what being Jewish is. I think that's true about a lot of other communities too, but with us we're perfectly OK with that. No one gets to own the Talmud.
"To be a religious Jew is to be commanded to read. But we don't often know what the commandments are. So what that means is that my interpretation of the commands is mine and you get to have yours, and we will never resolve this until Messiah comes.
"So when I say the kinds of differences we are can't name themselves, I have to say before diving into the celebration of Jewish American Heritage Month, curb your enthusiasm."
With no official arbiter declaring the definition of Jewishness, Jews in America, Levine said, are perfectly content with being undefined. And that itself is a part of their identity and heritage.
But of course, another Jewish American may disagree.
Contact
Jamon Smith, strategic communications, jamon.smith@ua.edu
The University of Alabama, part of The University of Alabama System, is the state's flagship university. UA shapes a better world through its teaching, research and service. With a global reputation for excellence, UA provides an inclusive, forward-thinking environment and nearly 200 degree programs on a beautiful, student-centered campus. A leader in cutting-edge research, UA advances discovery, creative inquiry and knowledge through more than 30 research centers. As the state's largest higher education institution, UA drives economic growth in Alabama and beyond.