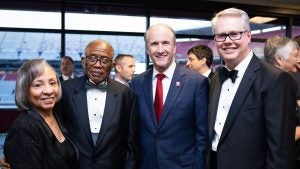 TUSCALOOSA, Ala – The University of Alabama College of Communication and Information Sciences will hold its biennial Hall of Fame Ceremony on Friday, Feb. 19, 2021, as a virtual induction ceremony and celebration of the honorees.
The 2020 class of inductees includes Nancy Parker Boyd, E. Culpepper Clark, Jan Crawford and Bryan Stevenson.
Admission is open to the public. General admission tickets can be purchased for $75 and will provide ticket holders access to the induction ceremony at 7 p.m. CST. Premium tickets can be purchased for $150 and include access to the ceremony and an exclusive, virtual cocktail hour at 6 p.m. CST with a live Q&A with the 2020 Hall of Fame inductees. Premium ticket holders will also receive a special C&IS Hall of Fame gift box prior to the event.
For more information and to purchase tickets or to sponsor the event, visit the C&IS website.
The 2020 Class
Nancy Parker Boyd, award-winning journalist, children's book author and community hero.
E. Culpepper Clark, former C&IS dean, Pulitzer-Prize-nominated author, historian and educator.
Jan Crawford, CBS Chief Legal Correspondent, New York Times best-selling author and United States Supreme Court expert.
Bryan Stevenson, lawyer, founder of the Equal Justice Initiative and social justice activist.
About the Hall of Fame:
Established by the College's Board of Visitors in 1998, the Communication and Information Sciences Hall of Fame was created to honor, preserve and perpetuate the names and accomplishments of individuals who have brought lasting fame to the state of Alabama through the application of disciplines taught, researched and practiced in the College.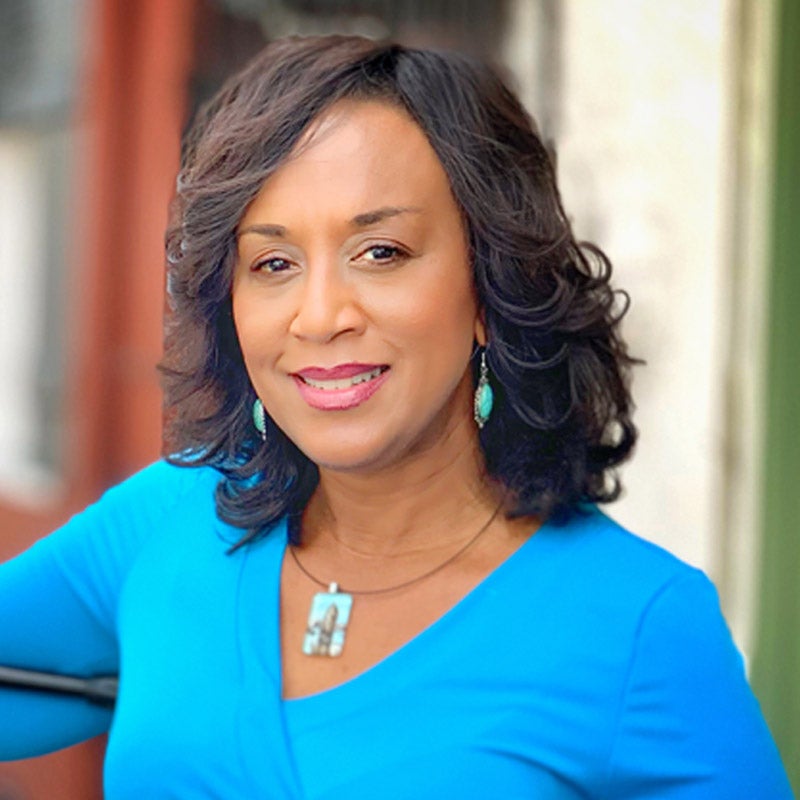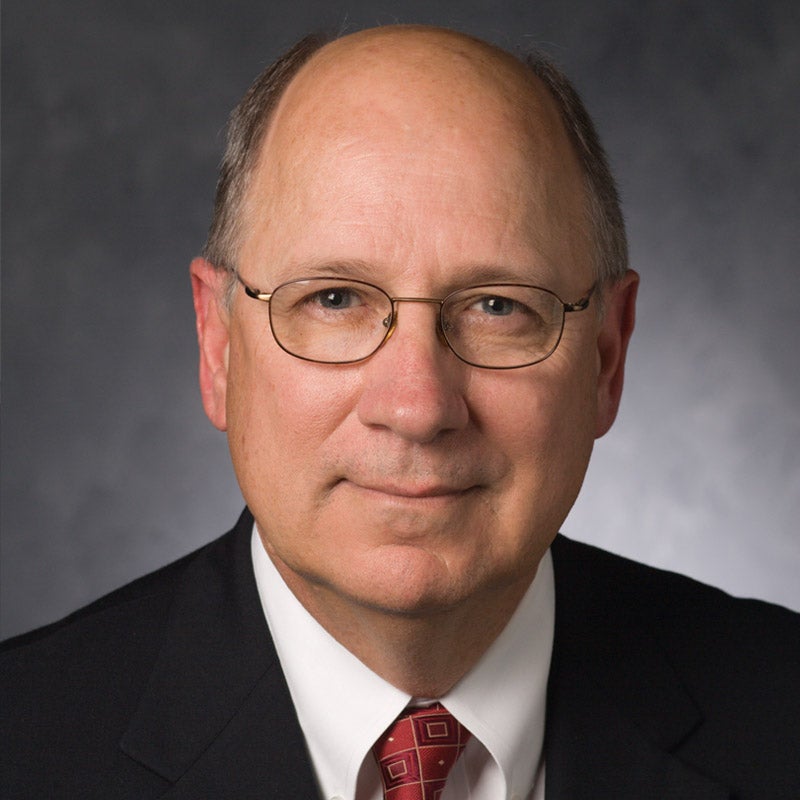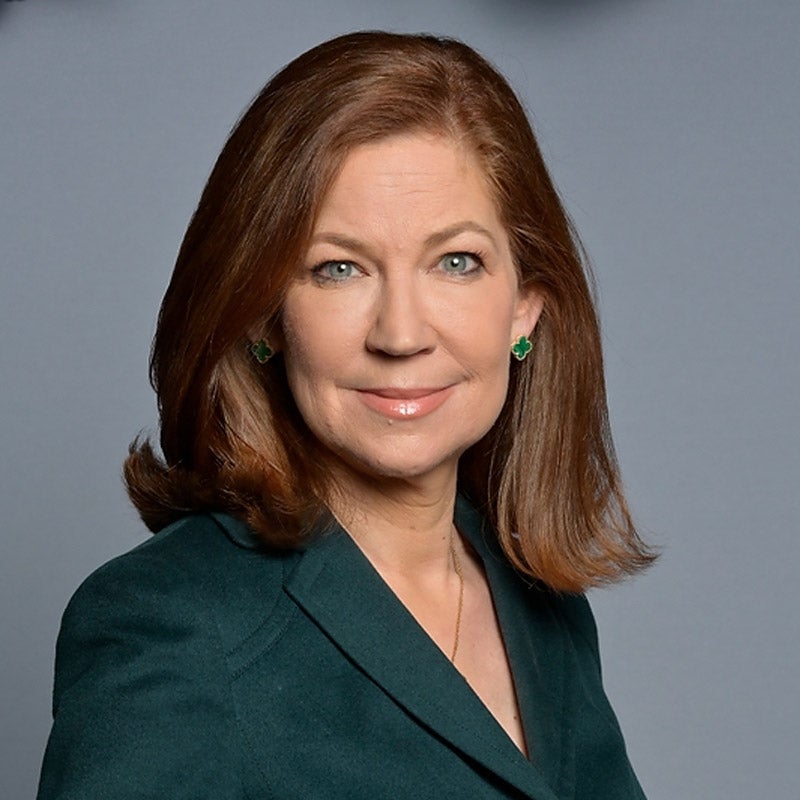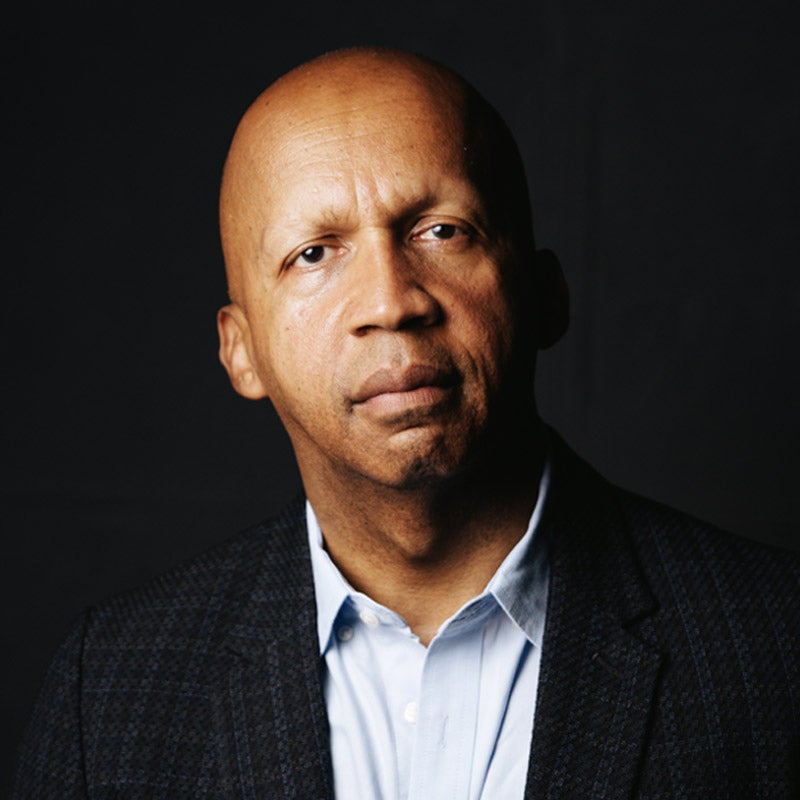 Contact
Rand Nelson, College of Communication and Information Sciences, jrnelson1@ua.edu - 205-348-8599
Source
Jenny Pyle, College of Communication and Information Sciences, jwpyle@ua.edu - 205-348-5868