As part of the University's strategic goal of providing a premier education characterized by outstanding teaching, the UA Teaching Academy was created to serve as an instructional resource hub and innovation center dedicated to promoting equitable and supportive learning environments and high-quality, evidence-based instruction.
Dr. Claire Major, professor of higher education with the College of Education, has been named the academy's director and provided some insight into what faculty can expect from this new and innovative resource.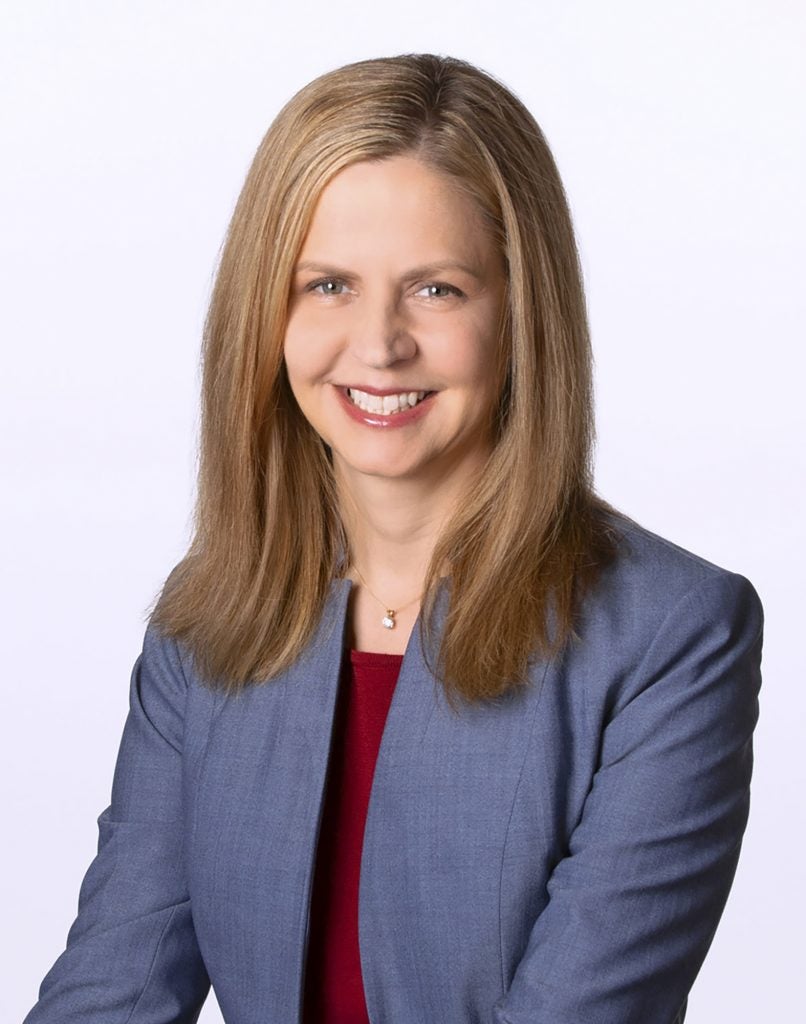 What are a few of the goals of the UA Teaching Academy?
The UA Teaching Academy offers resources to instructors to develop, enhance and disseminate instructional knowledge and skills. We provide consultation and programming on pedagogical and curricular matters to assist instructors to recognize and respect learner differences; identify and assess desired student learning outcomes; and develop and implement research-informed instructional strategies that help students actively participate in the learning process.
We also want to create a culture of scholarly teaching to support instructors to document teaching and learning effectiveness, participate in peer reviews of teaching, and integrate innovative scholarship into teaching and learning.
What can faculty expect when taking advantage of this new resource?
Faculty who engage with the UA Teaching Academy will have access to a wide array of resources, from interactive workshops and seminars led by experts to online teaching toolkits and pedagogical guides. Our goal is to create a collaborative space where faculty can exchange insights, explore innovative teaching methods and develop skills that not only benefit their own professional growth, but also enhance the overall quality of education at UA.
What tools will be available to faculty to help reach their instructional goals?
Faculty members will have access to a comprehensive suite of tools and resources designed to elevate their teaching practices. These include interactive workshops and seminars on topics ranging from active learning to incorporating technology effectively; peer-led discussions and communities of practice for sharing experiences and best practices; support for designing inclusive classroom environments that cater to all student needs; and opportunities to explore emerging trends in education, such as artificial intelligence and online teaching platforms.
As director, what is your vision for the UA Teaching Academy and faculty who participate?
My vision for the UA Teaching Academy is to create a vibrant hub of teaching innovation and collaboration. I envision faculty members from various disciplines coming together to exchange ideas, develop new teaching strategies and inspire each other to continuously evolve as educators.
By participating in the Teaching Academy, faculty will gain not only valuable pedagogical insights but also a strong sense of community that supports their journey toward enhancing the student learning experience.
How can faculty get involved?
Faculty can attend our seminars, workshops and events, which we will regularly communicate through email and our website. They will have the opportunity to connect with peers, share their own insights and learn from each other's experiences.
We're dedicated to ensuring that every faculty member can participate and contribute to the vibrant teaching culture at The University of Alabama.