Giving a distance learning student the motivation and support to complete their degree after a death in the family.
Supervising a whopping 60 student research projects in 5 years.
Giving a parent hope that their child will one day talk through speech therapy.
Saving a person's life.
These few stories only scratch the surface of the collective impact made by faculty and staff honored with University awards during the 2023 Fall Campus Assembly.
Applause filled The North Zone of Bryant-Denny Stadium Wednesday afternoon, Sept. 13, as faculty and staff gathered to honor their colleagues at this annual campus tradition.
Watch: Recap of Fall Campus Assembly
In his state-of-the-University address, UA President Stuart R. Bell commended the honorees and the entire faculty and staff for fueling the Capstone's success.
"We all come together to make a great University even greater," he said. "And when it comes all down to it, it is our people that make The University of Alabama great."
Fall Campus Assembly 2023 Award Honorees
Outstanding Commitment to Teaching Awards
Bestowed annually by the National Alumni Association, these awards recognize faculty members' commitment to teaching and the impact they have had on students.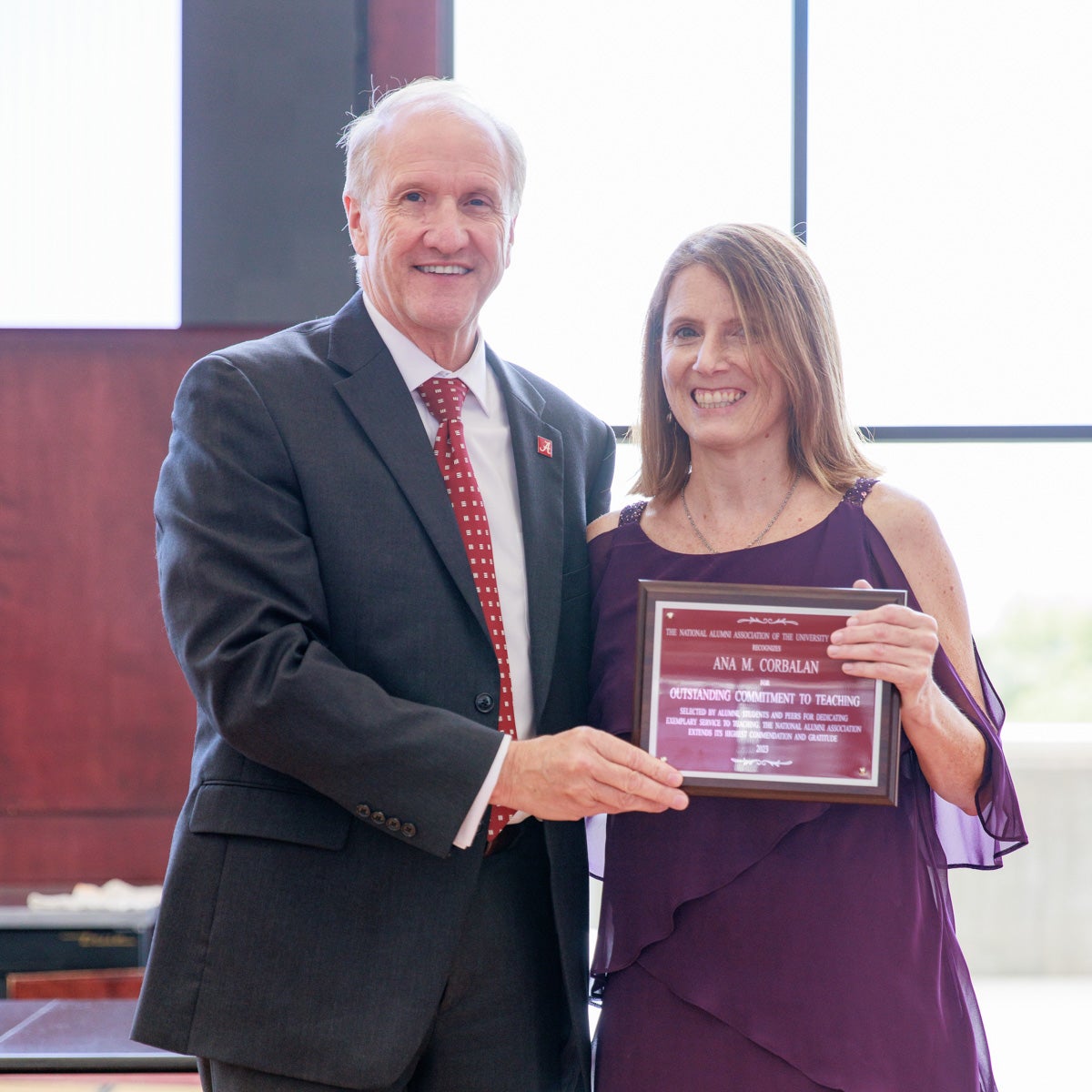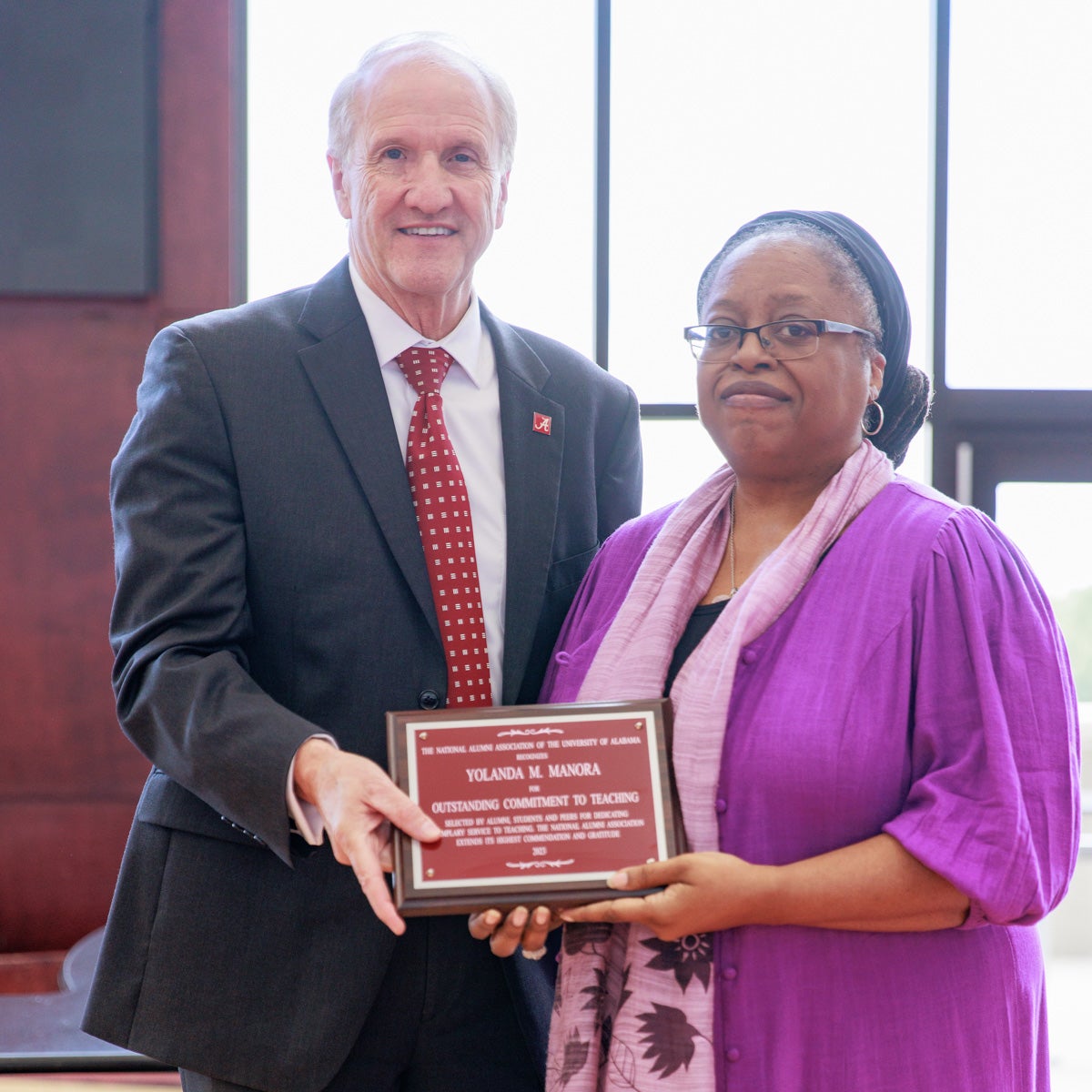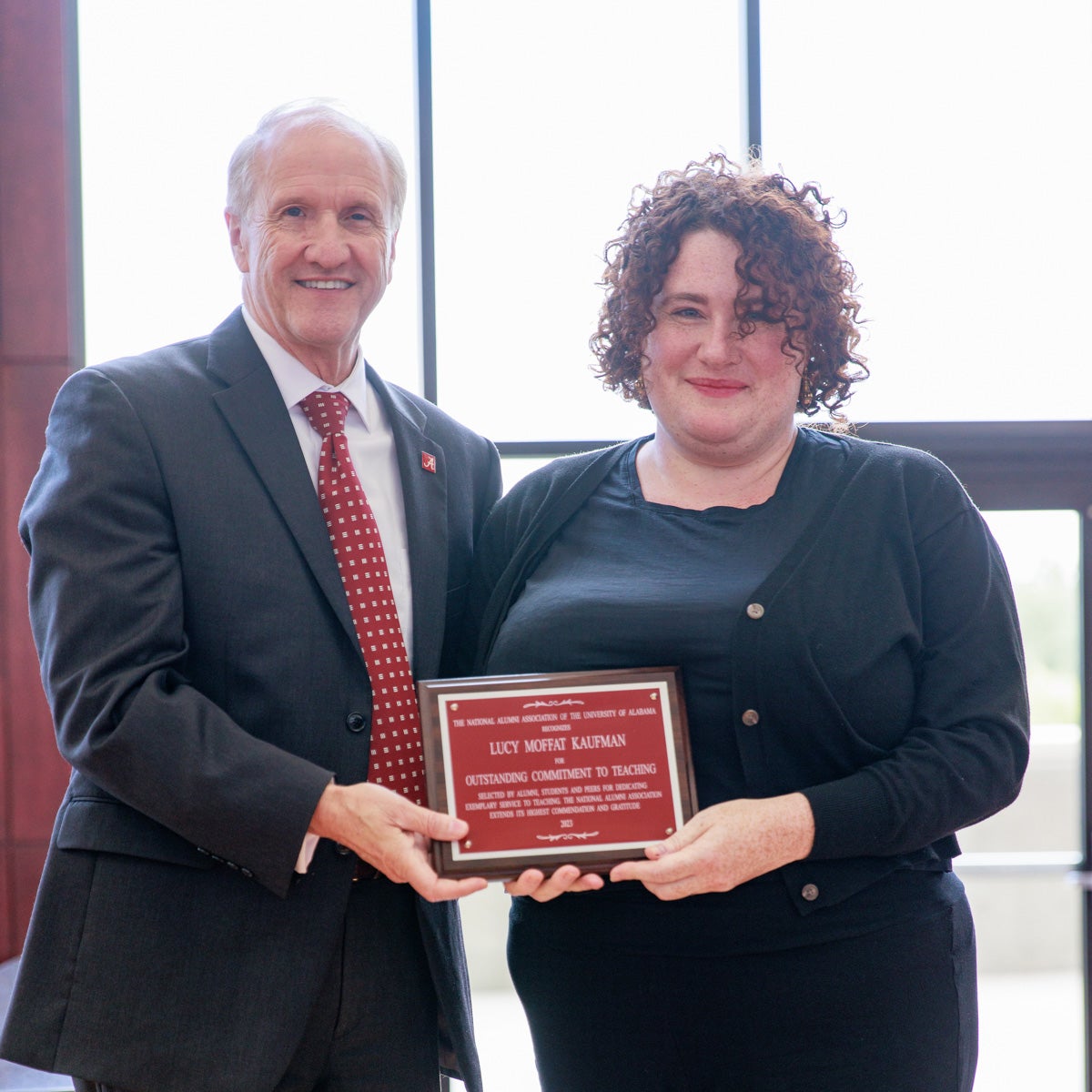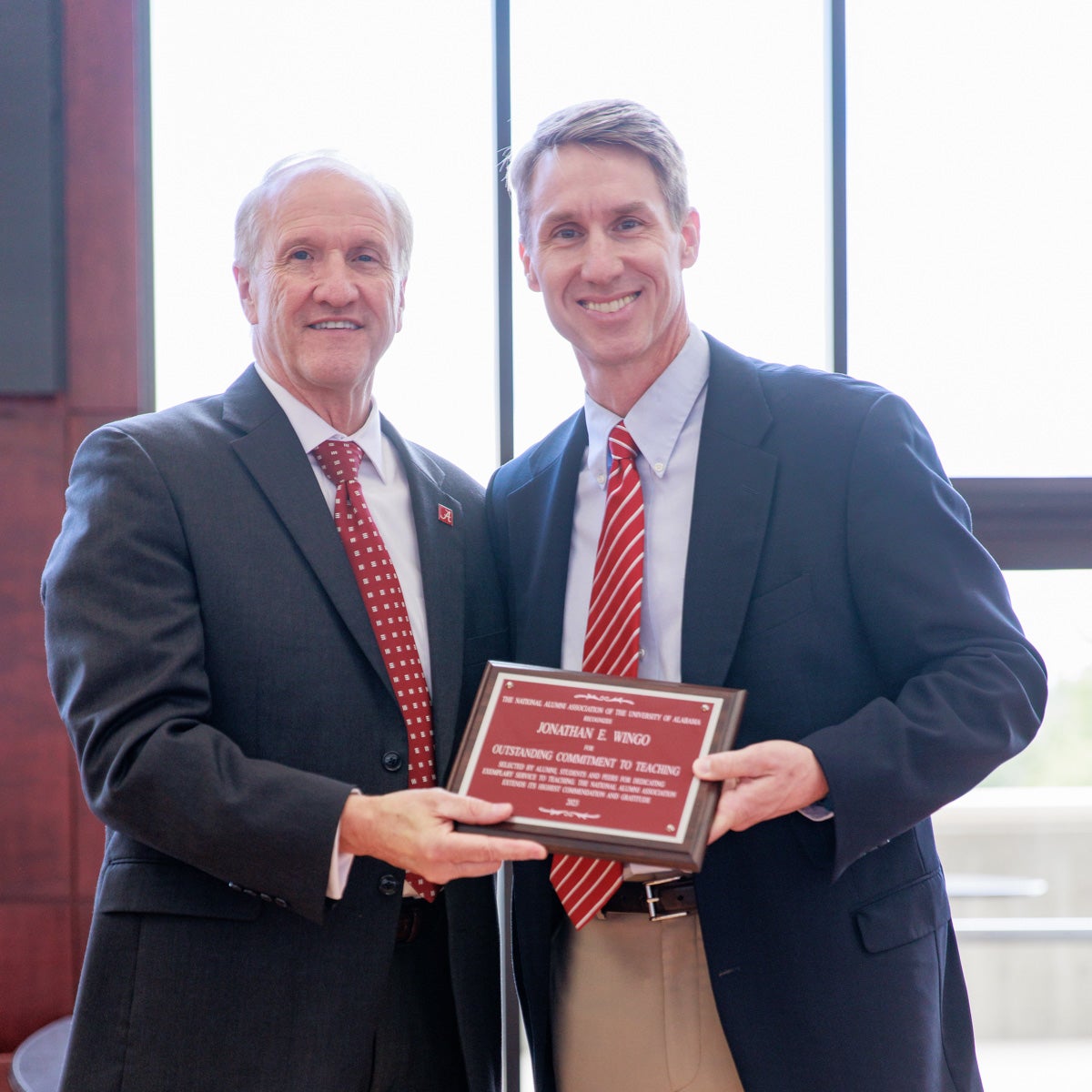 Outstanding Commitment to Advising Awards
Drawing hundreds of nominations from students and faculty members across campus, these awards are given by the UA Academic Advising Association to one professional academic advisor and one faculty advisor each year.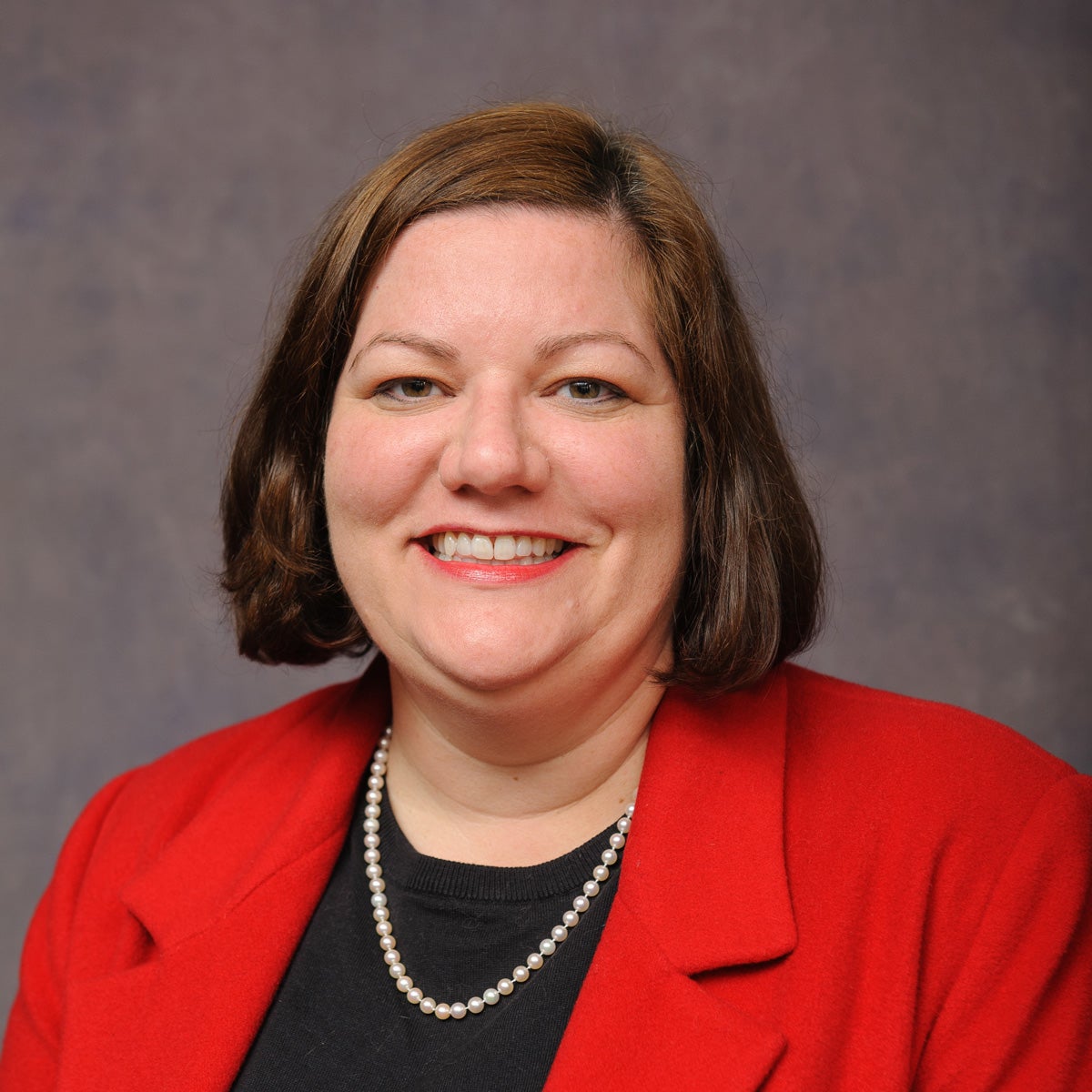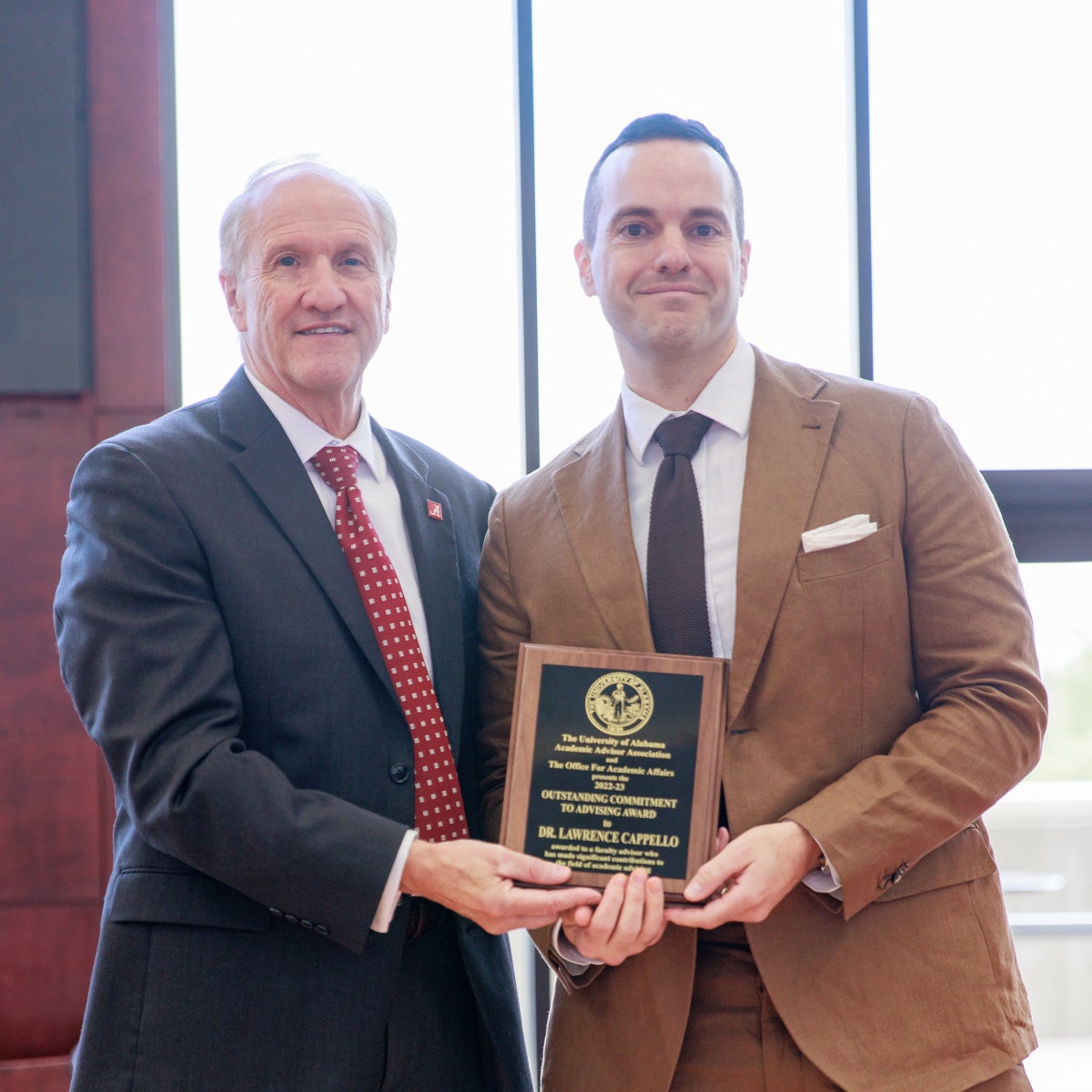 Sam S. May Commitment to Service Award
The Sam S. May Commitment to Service Award recognizes departments, teams or centers that provide exceptional service through commitment, innovation, creativity and continuous improvement in customer relations.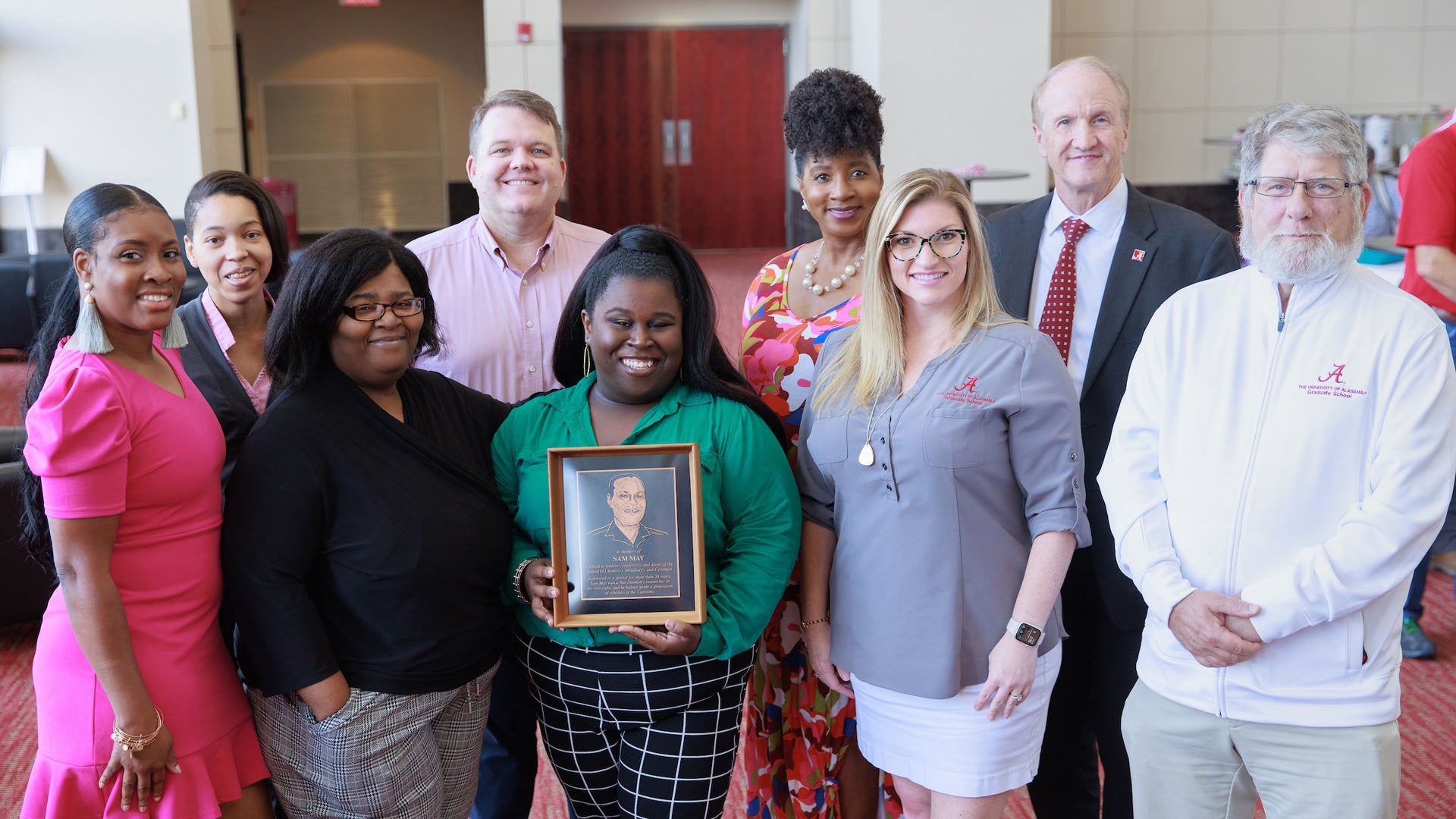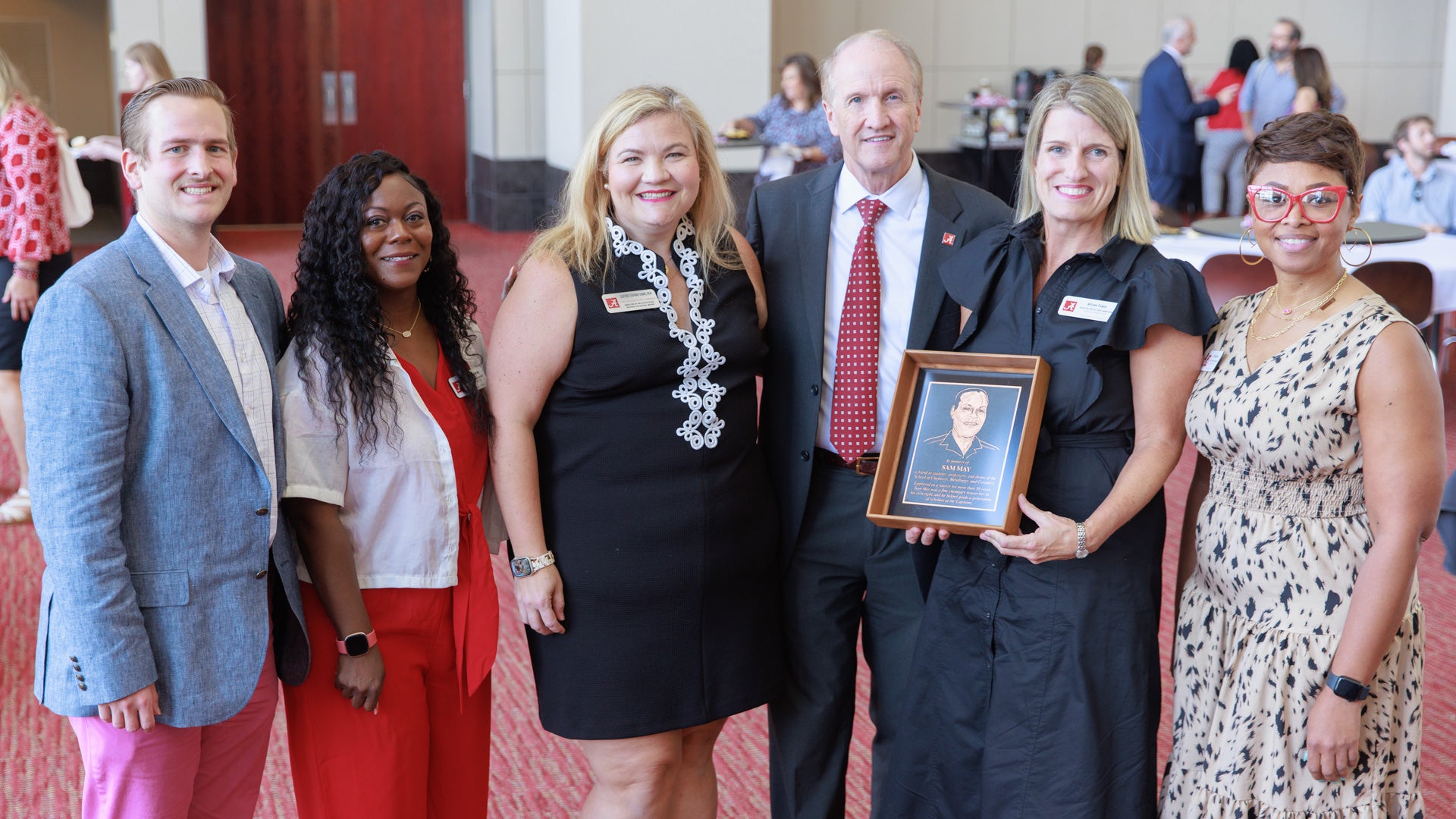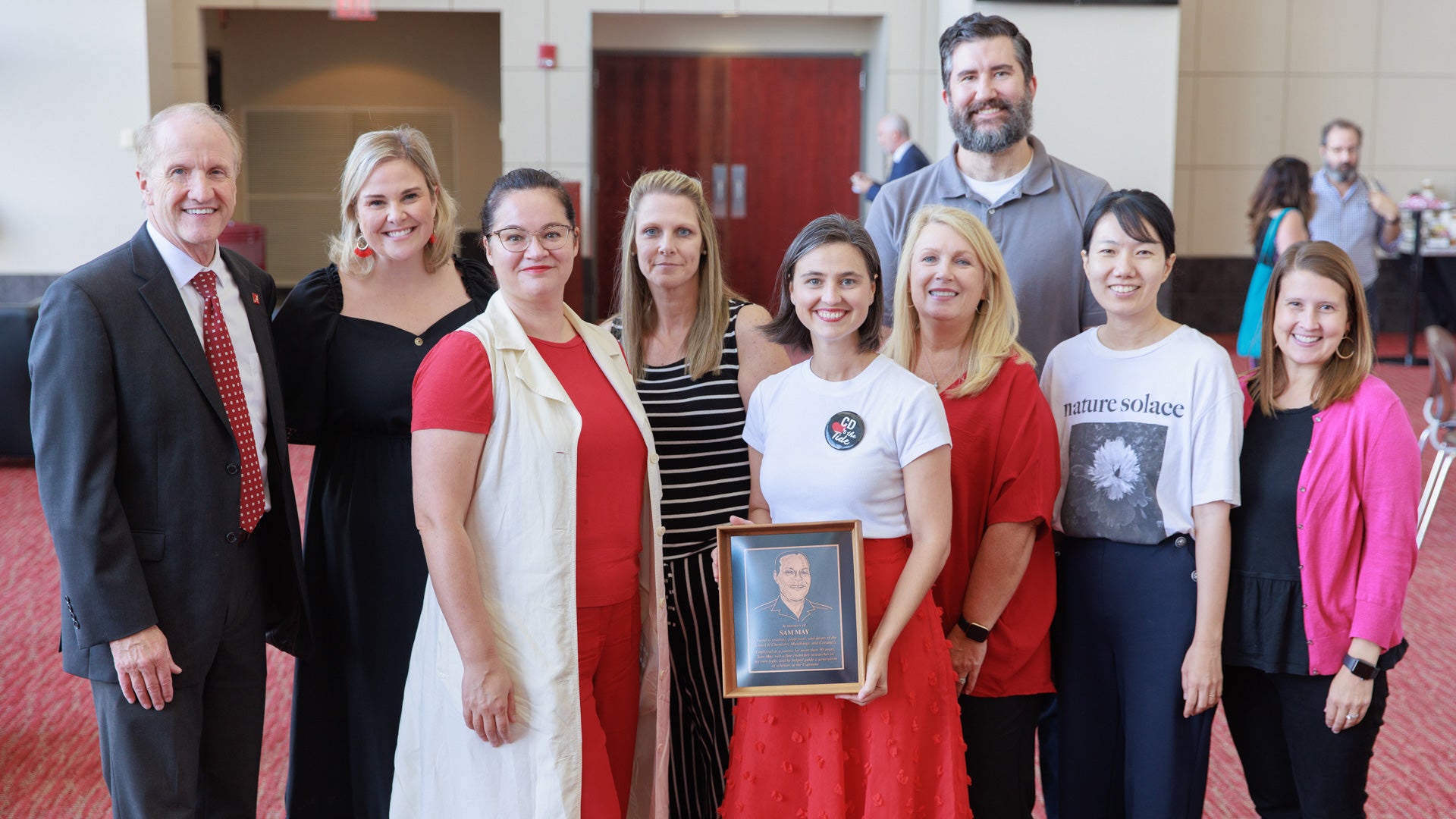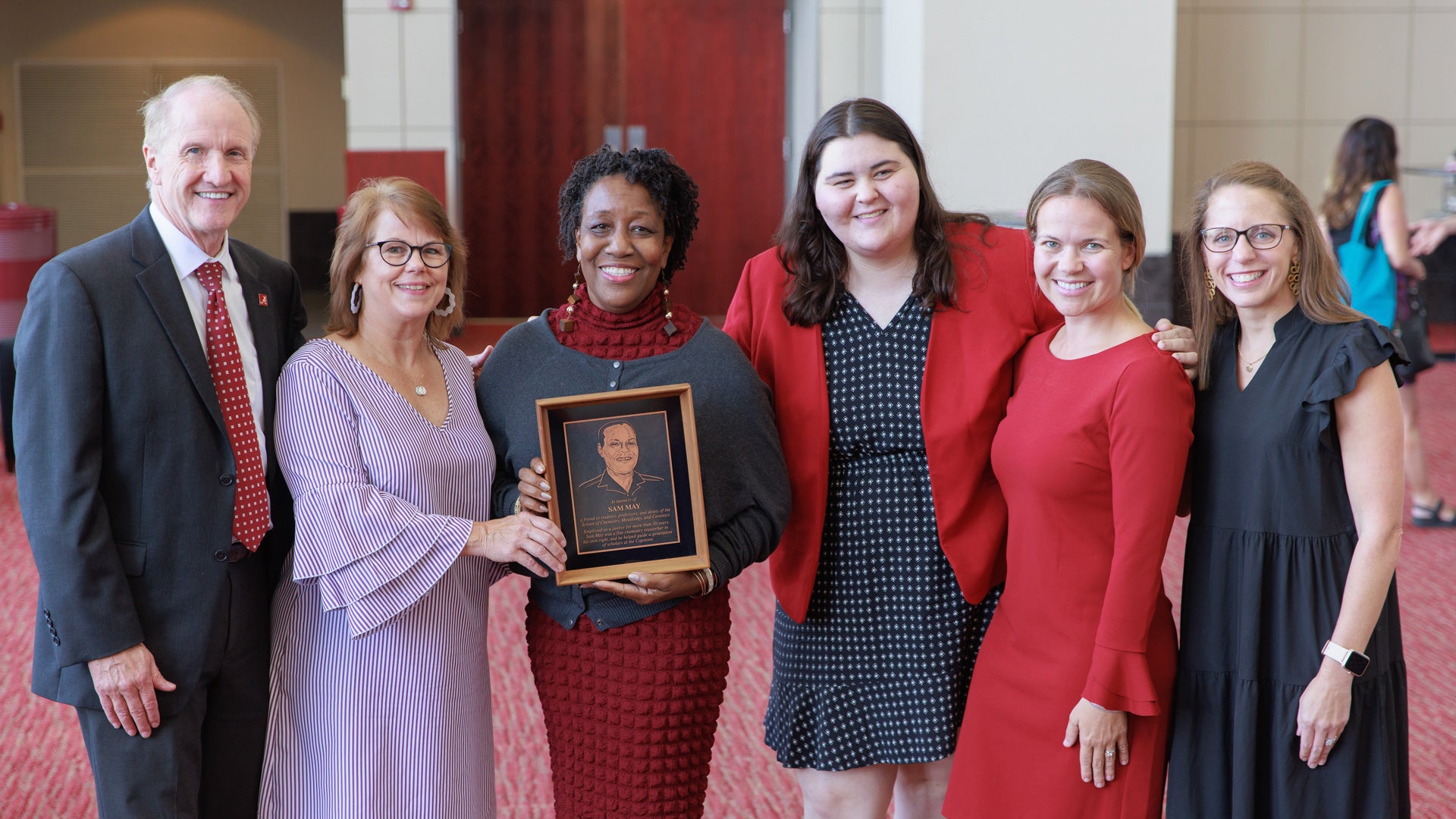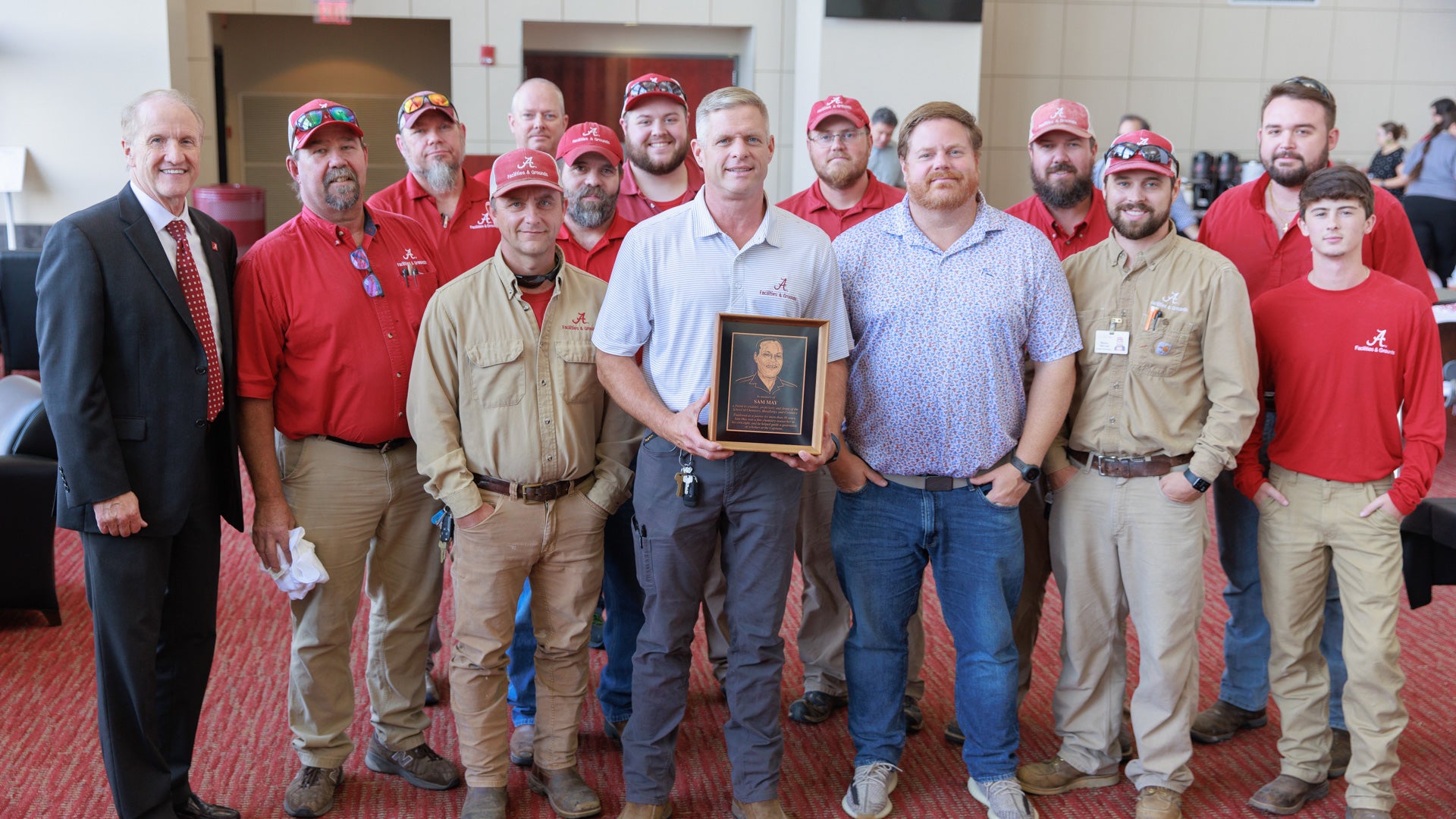 Virgil Parks McKinley, Sr. Employee Award
This award recognizes enterprising employees, who by action or idea, contribute to UA's mission of teaching, research and service.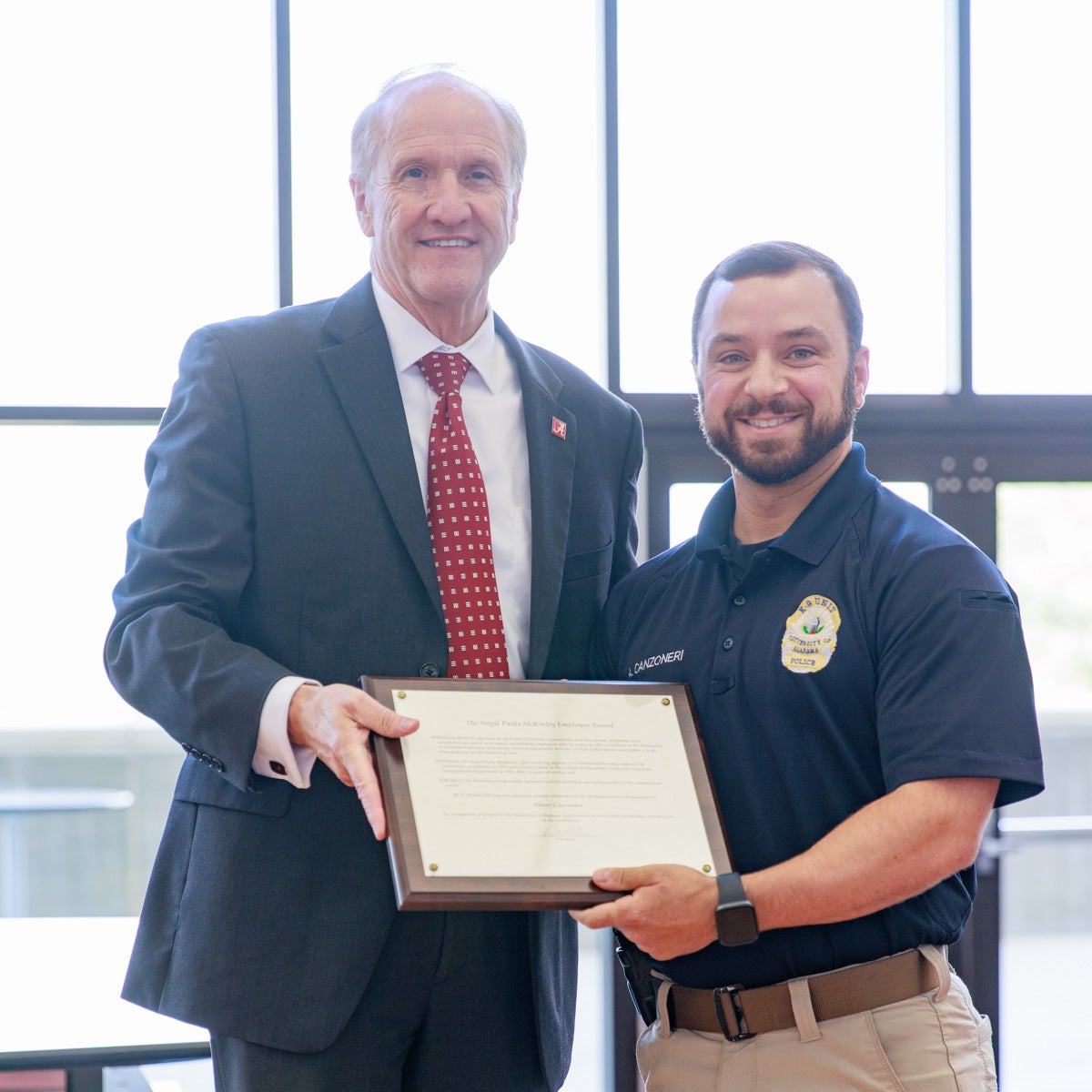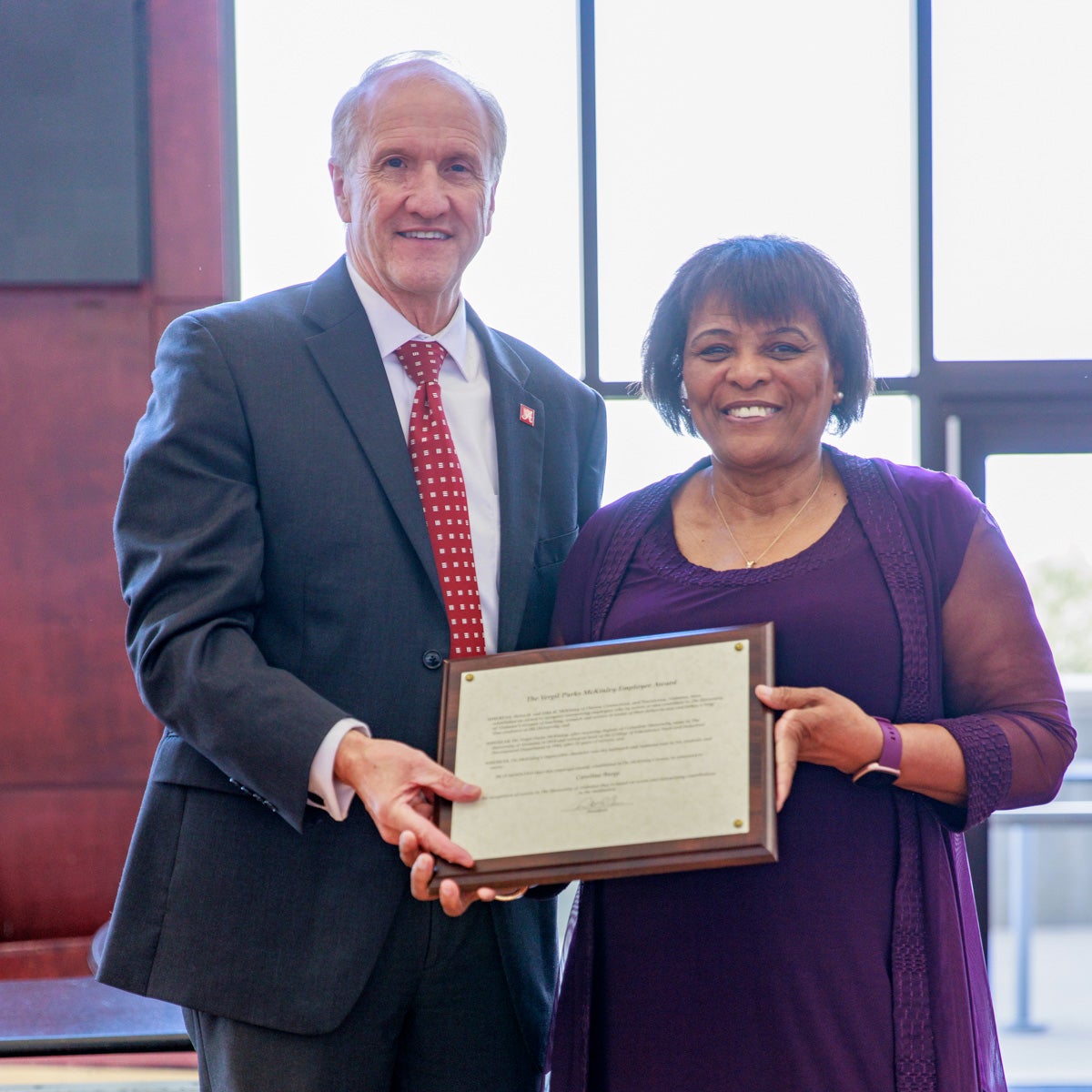 Event Highlights