An increase in the number of in-state students highlights The University of Alabama's record-breaking fall 2023 total student headcount, which approaches the 40,000 mark.
The record-breaking enrollment of 39,623 includes 3,184 freshmen from Alabama, representing every county in the state. This marks UA's fifth consecutive year with an in-state increase and the largest number of in-state freshmen since 2010.
The University currently enrolls a record number of 1,142 National Merit Scholars, making UA one of the nation's largest enrolling institutions of National Merit Scholars.
This year's incoming class continues to be academically talented, with 43.4% boasting a 4.0 high school GPA, a record average high school GPA of 3.87 and 300 National Merit Scholars.
Strategic Approach to Excellence
"Students — and their parents — are not only drawn to UA's academic excellence but to what we refer to as the 'Alabama Experience.' With over 600 student organizations, experiential learning opportunities like our remarkable entrepreneurship program, and boundless undergraduate and graduate research opportunities, students choose The University of Alabama to become well-rounded global citizens, ready to make a difference," said UA President Stuart R. Bell.
UA's consistent enrollment growth and success in recruiting is an intentional and strategic approach. More students — across Alabama, the United States and throughout the world — see what's transpiring at the Capstone and are drawn to be involved. Many are intrigued by the "Alabama Experience," a holistic commitment to excellence, support and hands-on learning opportunities that result in a preeminent student experience.
Notable Numbers
In-state students are growing faster than the state's population, increasing 1.5% overall and 6.6% among first-time undergraduates.
The University has a record enrollment of 9,342 ethnic and racial minority students, a 9.4% increase from 2022, and likely includes the highest number of under-represented minority students enrolled at any university in the State of Alabama. This includes an all-time high of 4,579 Black students and 2,610 Hispanic students.
Among first-time undergraduates, UA had a 26.5% increase in ethnic and racial minority students.
Accessibility and Affordability
The University of Alabama System Board of Trustees once again froze in-state tuition for the 2023-2024 academic year. Prior to the 2022-2023 school year, when tuition was increased marginally to account for inflation, in-state students did not see an increase for five consecutive years.
"We're proud of our enrollment numbers — for all the new students, but also for those we are helping to thrive here and persist through graduation," Bell said. "UA is a First-Generation Forward institution, which means we have dedicated programs and resources designed to support those who are the first in their families to go to college."
Scholarship programs like Alabama Advantage and Alabama Prestige ensure UA is both accessible and affordable for Alabama residents. A variety of other scholarships, mentorships and grants support engagement and boost retention and graduation rates among low-income, first-generation and other at-risk students, offering academic, financial and social support to successfully persist through graduation.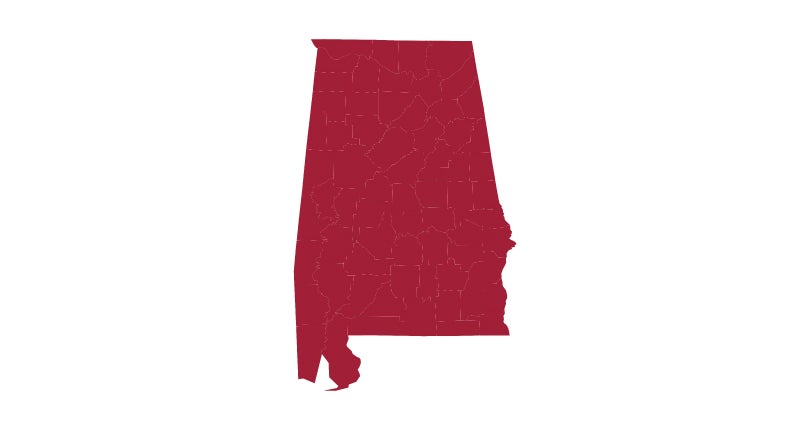 67 Counties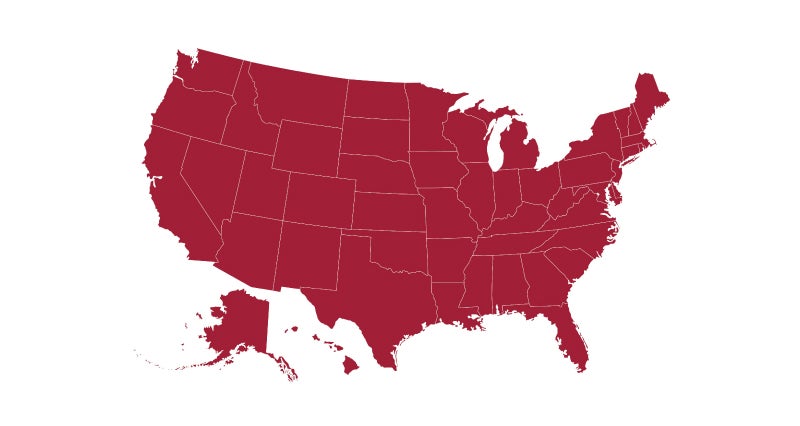 50 States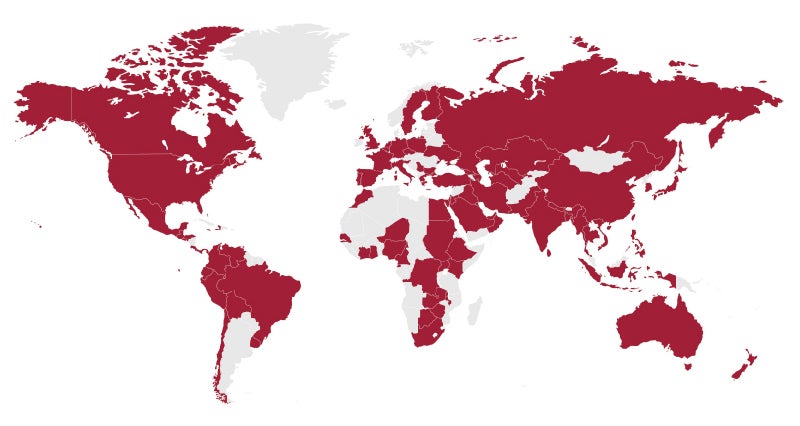 92 Countries
Catalyst for State Growth
With students from all 67 of Alabama's counties, all 50 states, the District of Columbia and 92 countries, UA is educating and graduating more students than any university in the state.
UA has a $2.8 billion economic impact on the State of Alabama and offers programs that touch every county, from rural healthcare initiatives to small business advice and early college opportunities for high school students.
UA's enrollment growth is a deliberate part of a broader mission to meet the state's workforce needs. Each year, UA awards around 9,000 degrees and of the graduates that may be tracked since 2015, 52% remain in Alabama.
Faculty and Research
UA's commitment to academic excellence is deeply rooted in faculty and research initiatives. UA's professors are industry leaders, researchers and innovators.
Primarily powered by external funding, spending on research and development activities at UA more than doubled over five years, placing UA's growth rate second among top research institutions, according to a survey of universities by the National Science Foundation.
The University of Alabama is in the top tier of research institutions in the nation, according to the Carnegie Foundation Classification of Institutions of Higher Education of research activity for institutions that grant doctoral degrees.
Investing in the Future
The University has seen nine consecutive years of research growth, particularly in fields like transportation, water, cyber and life sciences. This growth is backed by the state's largest-ever capital fundraising campaign, an ambitious $1.5 billion investment in scholarships, facilities and transformative learning programs.  
In pursuit of creating the best learning and teaching environments for students and faculty, UA has made a concerted effort to reduce undergraduate class sizes. In Fall 2023, 48% of undergraduate courses offered have fewer than 20 students, helping make the University feel small and students more engaged.
Meet a Few UA Students
---
The University of Alabama, part of The University of Alabama System, is the state's flagship university. UA shapes a better world through its teaching, research and service. With a global reputation for excellence, UA provides an inclusive, forward-thinking environment and nearly 200 degree programs on a beautiful, student-centered campus. A leader in cutting-edge research, UA advances discovery, creative inquiry and knowledge through more than 30 research centers. As the state's largest higher education institution, UA drives economic growth in Alabama and beyond.