The University of Alabama will appoint Dr. Steven Hood vice president for the Division of Student Life, pending approval of his compensation by The University of Alabama System Board of Trustees.
Hood has more than 20 years of experience in student affairs, with more than a decade at UA.
"I'm very excited about the opportunity to lead the Division of Student Life at The University of Alabama," said Hood. "We have excellent students and it's a privilege to enhance their opportunities for learning and development during their time here at the Capstone."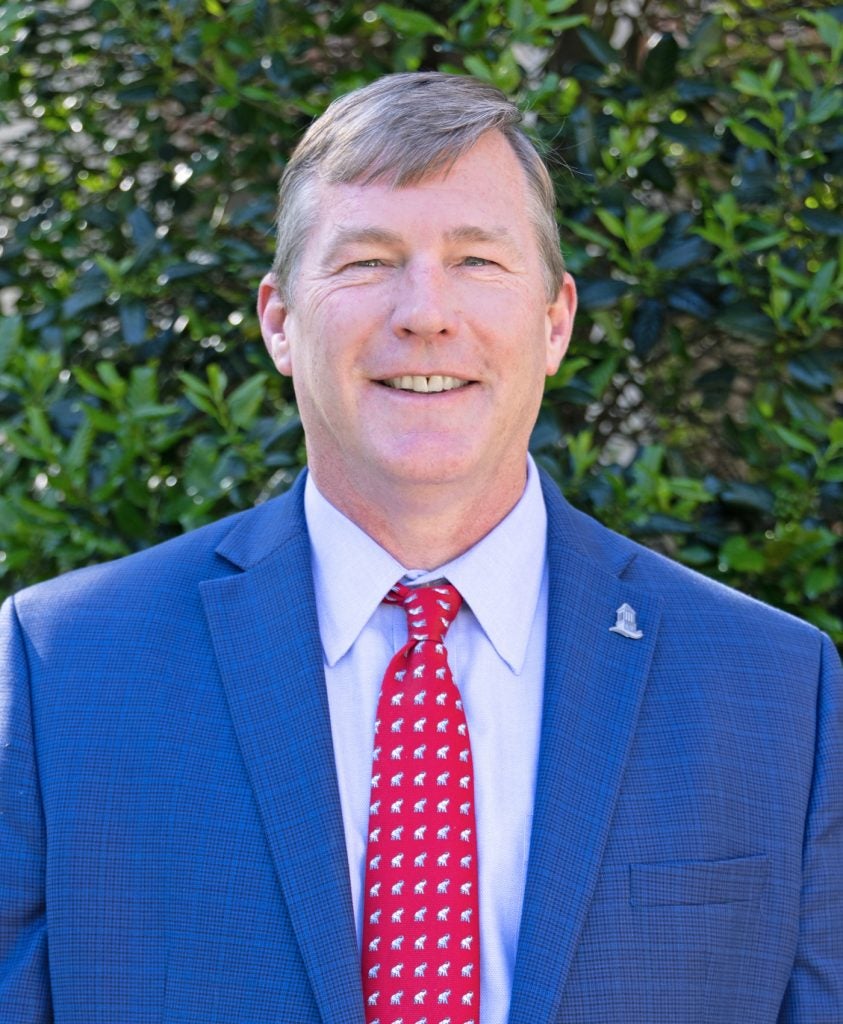 After earning his bachelor's degree in business administration from the University of West Alabama, Hood began his professional higher education career at Samford University where he served as a residence life area coordinator while earning his master's degree in public administration from Troy University.
While pursuing his Doctor of Education in learning and leadership from the University of Tennessee at Chattanooga, Hood served as director of Housing and Residence Life and assistant vice chancellor for Student Housing.
Shortly after completing his doctorate, he joined UA as executive director of Housing and Residential Communities in 2011. In his time at UA, he has served in various roles providing direct leadership and oversight to every functional area of the Division of Student Life at some point.
As the vice president for Student Life, Hood will provide strategic leadership to enhance and improve the support, community and learning opportunities available to UA students.
He and his wife Tiffani have been married for 27 years and have three daughters.