TUSCALOOSA, Ala. — With world leaders set to discuss paying for climate change mitigation later this year, a new study led by The University of Alabama shows failure to consider historical emissions by countries lowers the chances of reaching an agreement. 
Knowledge of how the citizens of developed countries benefit from past greenhouse gas emissions could persuade developed countries to pay more to mitigate the effects of climate change, according to a paper recently published in Nature Communications. 
"Our study suggests that more and better information about historical emissions may induce the public in Western democracies to push their governments to do more about climate change," said Dr. Alessandro Del Ponte, UA assistant professor of political science. "The flip side of these findings is that when given this information about historical emissions, public opinion in developing countries may persuade their governments to do less."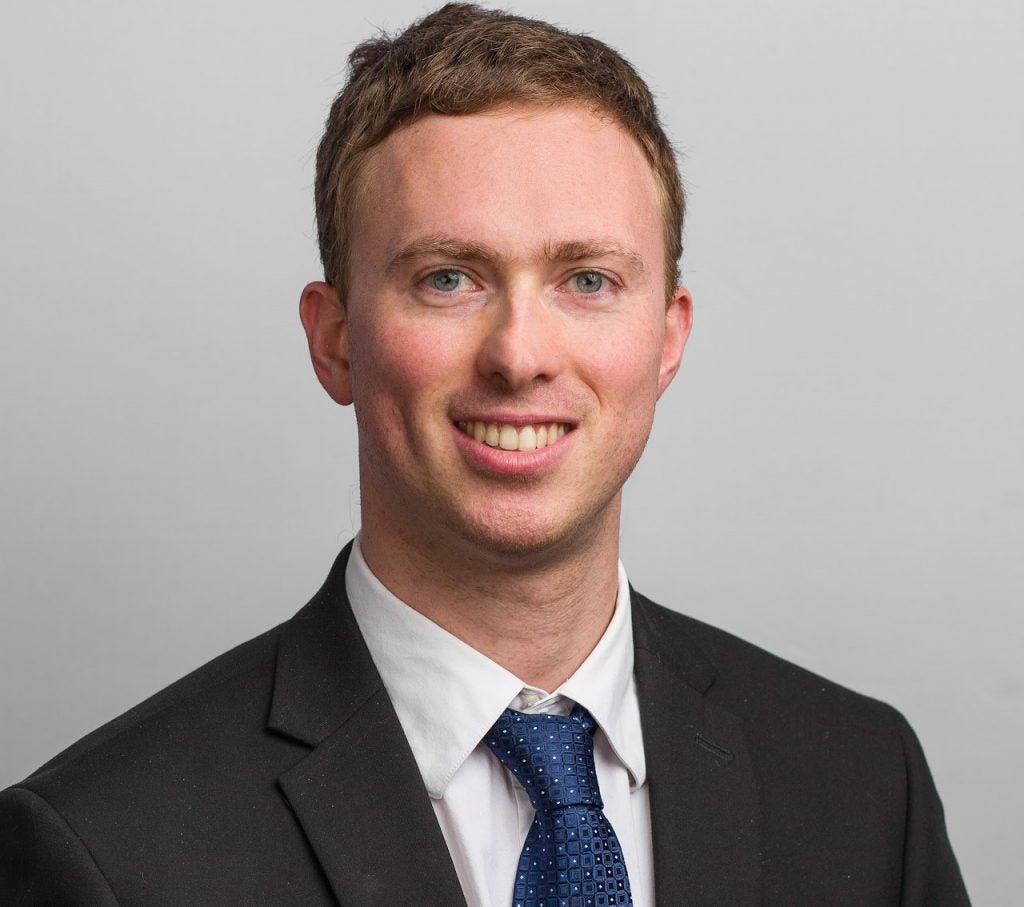 Along with Del Ponte, Dr. Aidas Masiliunas, lecturer in economics at the University of Sheffield in the United Kingdom, and Dr. Noah Lim, professor of marketing at the National University of Singapore, are co-authors of the paper. 
The research has real-world implications as representatives from across the globe will gather later this year at the United Nations Climate Change Conference COP28 to negotiate what's called "loss and damage" funding for vulnerable countries hit hard by climate disasters. Creating a specific fund for loss and damage marked an important point of progress, with the issue added to the official agenda and adopted for the first time at COP27 last year. 
Which countries will pay and how much they will pay will be a sticking point in negotiations. Del Ponte said the study does not take sides or point to correct contributions from countries, rather points out the importance of good information about historical emissions in climate negotiations. 
"The international community has so far failed to resolve the climate crisis, in part due to the enormous differences in historical carbon emissions," Masiliunas said. "Our study points out that an agreement is unlikely unless developed countries are willing to take more responsibility for historical emissions."  
For the study, researchers used an economic game to model carbon emission imbalances between countries. Participants acted as the first- or second-generation leaders of two countries. First-generation leaders decided how much to produce. Production generated wealth for themselves as well as exponentially larger carbon emissions the next generation would need to mitigate. 
Second-generation leaders inherited the wealth of their respective predecessors and negotiated how to divide the costs of climate change mitigation caused by their predecessors. If they failed to reach an agreement, second-generation leaders would face a high risk of losing all their wealth. Overall, the structure of the game models the consequences of historical carbon emissions that have contributed to climate change and current prosperity in developed countries. 
The game allowed for an empirical study of historical responsibility, meaning when people should be held responsible for actions of their predecessors, Lim said. Agreements among the participants were frequent because the successors of those who emitted greenhouse gases at high levels in the past offered to pay more than half of the costs. 
"The issue is even more complicated in the case of climate change, as many people were not even born when their predecessors generated the bulk of historic carbon emissions, and yet, their current prosperity is largely owed to that past," he said. "Our experiment offers empirical data on whether people take responsibility for their predecessors' actions although they never met them or even know their names." 
For future work, the researchers plan to incorporate current carbon emissions in the game to understand the role of historical and present emissions in the current generation's willingness to bear the costs of climate change mitigation, Del Ponte said. 
---
The University of Alabama, part of The University of Alabama System, is the state's flagship university. UA shapes a better world through its teaching, research and service. With a global reputation for excellence, UA provides an inclusive, forward-thinking environment and nearly 200 degree programs on a beautiful, student-centered campus. A leader in cutting-edge research, UA advances discovery, creative inquiry and knowledge through more than 30 research centers. As the state's largest higher education institution, UA drives economic growth in Alabama and beyond.