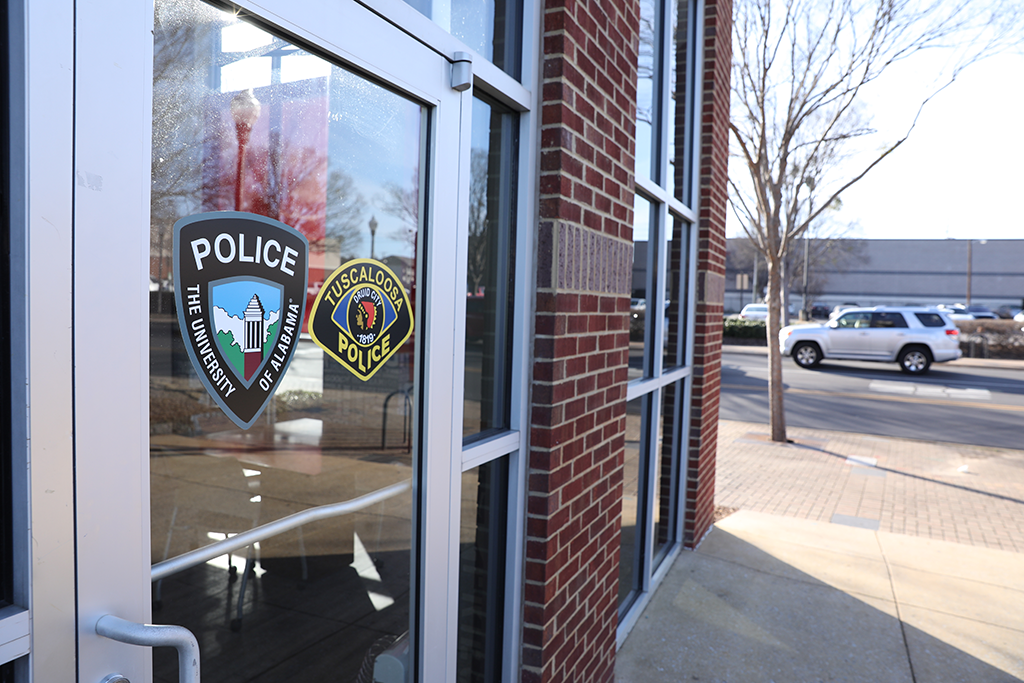 TUSCALOOSA, Ala. — The University of Alabama and the City of Tuscaloosa are implementing several initiatives to enhance safety near the UA campus, including the Strip.  
For many years, The University of Alabama Police Department and Tuscaloosa Police Department have worked in cooperation in areas where City jurisdiction borders campus, including the commercial area of University Boulevard just west of the UA campus, known as the Strip. In addition to routine 24/7 patrols, UAPD and TPD are both dedicating officers to a "Strip Detail" – additional officers who will patrol the Strip area, with a special emphasis on peak hours of business and activity.  
To support these officers and efforts, the City and University have opened a joint UAPD/TPD precinct on the corner of University Boulevard and Campus Drive West. The precinct is in a temporary location and will soon relocate to space directly on the Strip.  
"The safety and well-being of our students and our community is our top priority," said UA President Stuart R. Bell. "We are grateful for a close working partnership with our City colleagues to identify ways to continually enhance and augment safety strategies in the jointly patrolled areas, especially the Strip, and throughout our community." 
Bell, Tuscaloosa Mayor Walt Maddox and other members of the campus and City leadership teams meet regularly to ensure the campus community's safety. These meetings have already resulted in physical improvements and enhancements on and near the Strip, including improved lighting and additional security cameras. Other initiatives to improve pedestrian access, aesthetics, security and safety are in the planning stages. 
"The City of Tuscaloosa's most essential service is public safety. Knowing that tens of thousands of students, faculty, staff and guests of The University of Alabama are at the heart of our central city, the partnership with UAPD is critical," said Maddox. "Our partnership is strong, and we will continue to work together to ensure the campus and community is safe." 
Contact
Shane Dorrill, UA Strategic Communicatons, shane.dorrill@ua.edu, 205-348-8319
The University of Alabama, part of The University of Alabama System, is the state's flagship university. UA shapes a better world through its teaching, research and service. With a global reputation for excellence, UA provides an inclusive, forward-thinking environment and nearly 200 degree programs on a beautiful, student-centered campus. A leader in cutting-edge research, UA advances discovery, creative inquiry and knowledge through more than 30 research centers. As the state's largest higher education institution, UA drives economic growth in Alabama and beyond.