2022 was a year of breaking records, grounds and barriers at The University of Alabama. Here are the top stories from the UA News Center from the past year.
No. 10: Building Bama: New for Fall 2022
Several construction and renovation projects started or were completed this past semester in the ongoing evolution of UA's campus.
---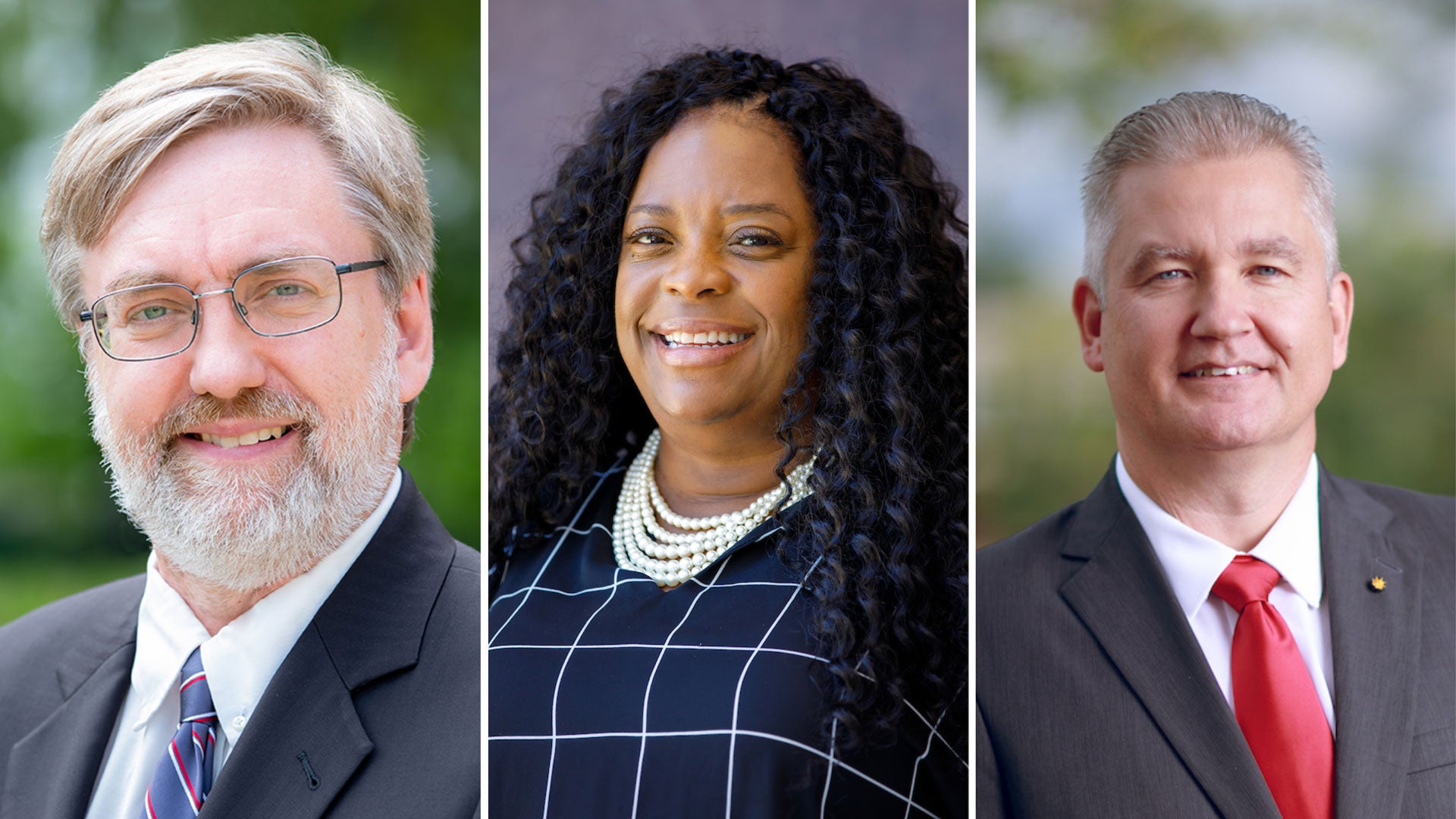 No. 9: New Leadership at UA
UA welcomed three new leaders in 2022. Dr. Brian Butler was named dean of Communication and Information Sciences. Dr. Stacey L. Jones was named dean of students. And Dr. Clifford L. Henderson was named dean of UA College of Engineering.
---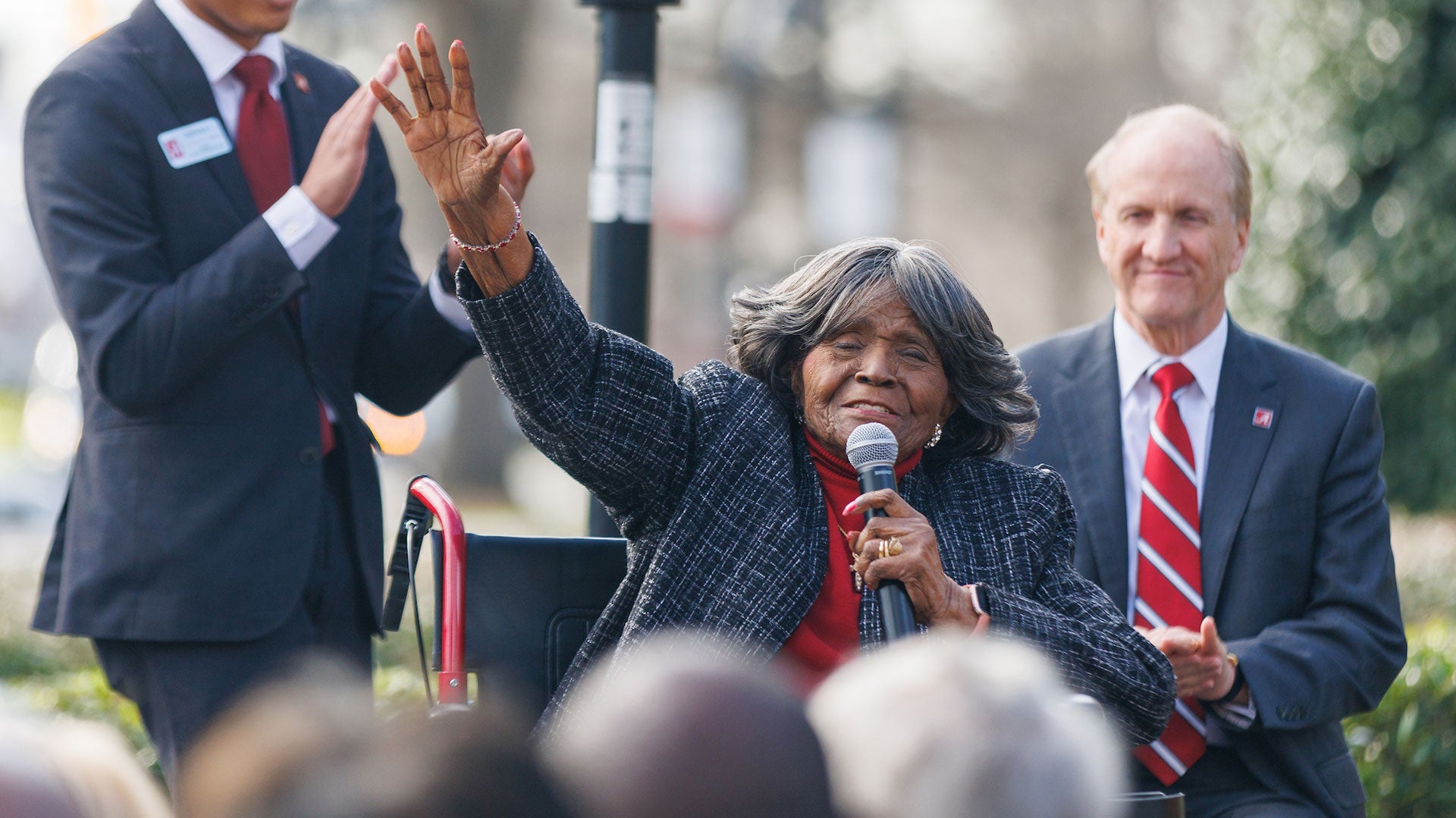 No. 8: Remembering Autherine Lucy Foster
This year, the UA community mourned the loss of legend, trailblazer and friend Dr. Autherine Lucy Foster, who passed away just days after Autherine Lucy Hall was dedicated in her honor. Community members paid tribute to her life and legacy at a memorial service and on a tribute page.
---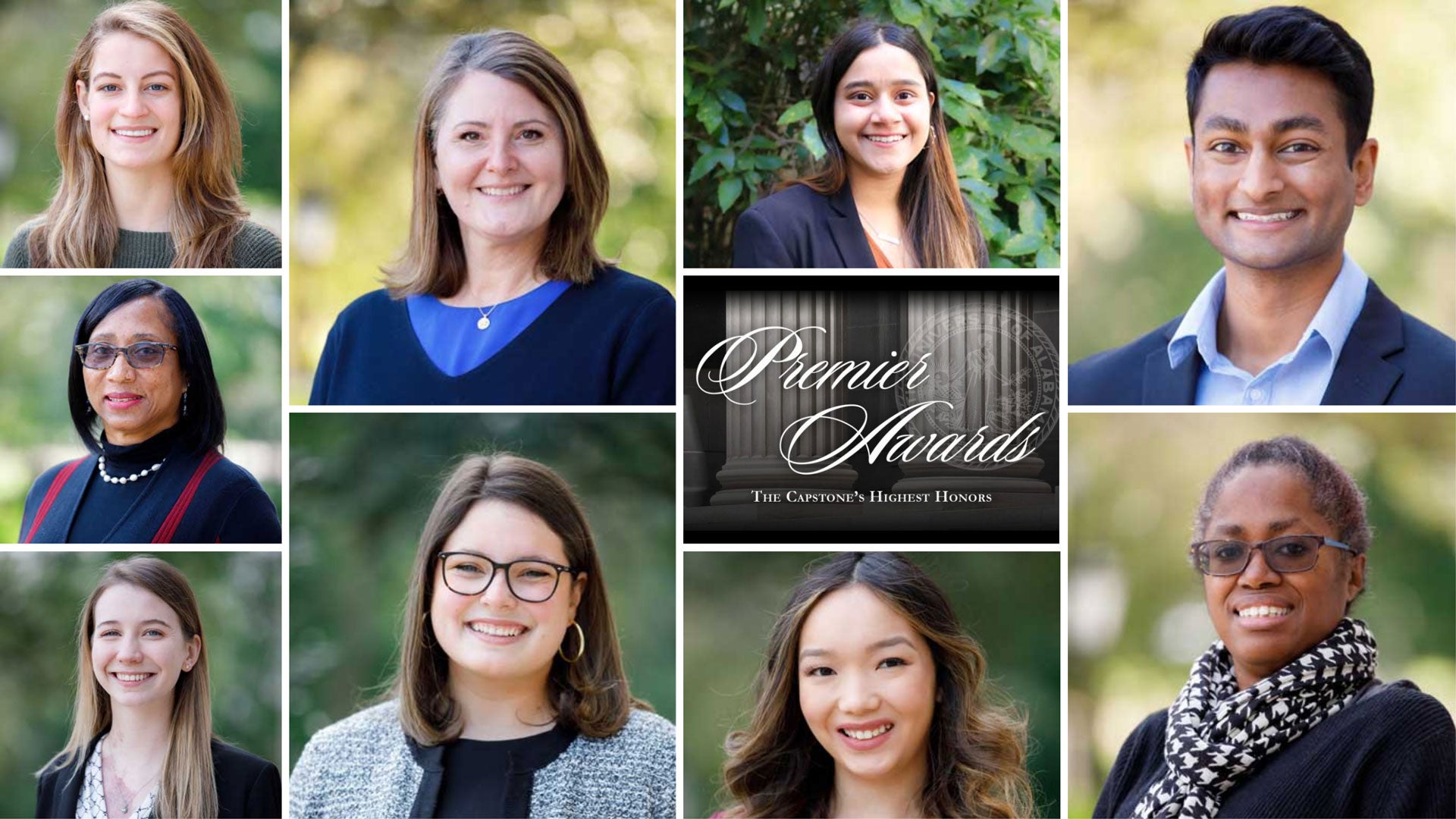 No. 7: 6 Students, 3 Faculty Receive UA's Top Honors, the Premier Awards
The 2022 Premier Awards, the University's highest honors, went to a diverse group of students, faculty and staff for their outstanding contributions to the Capstone.
---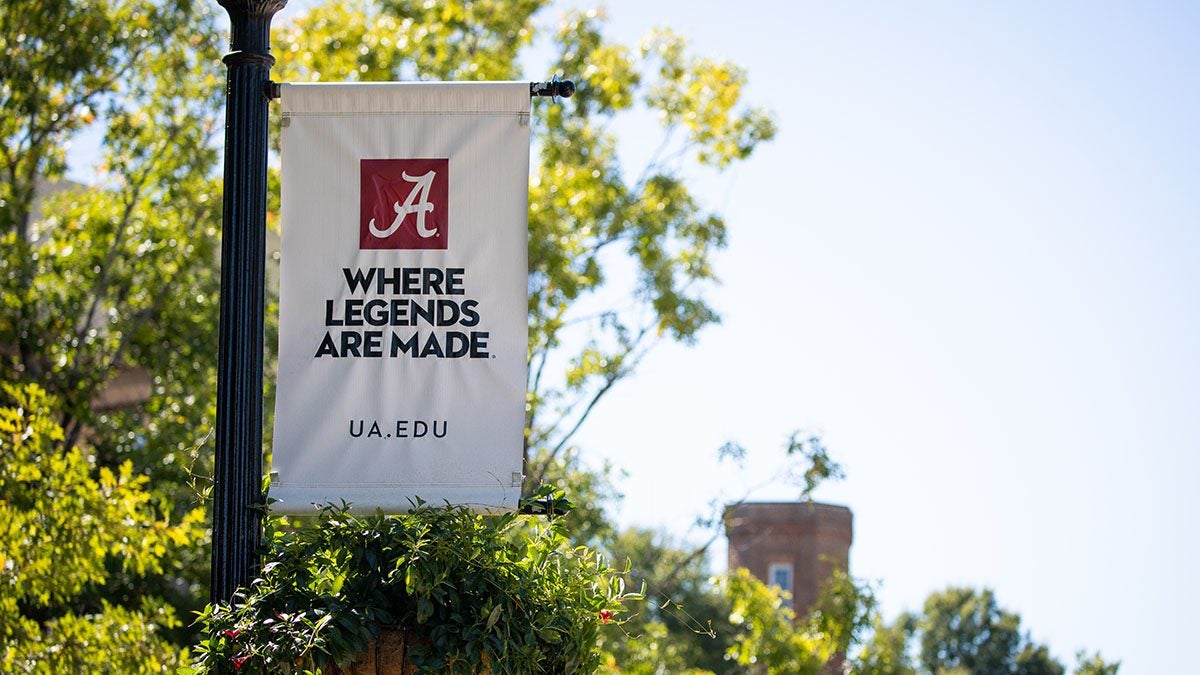 No. 6: Free App Week 2022
UA's free app week tradition continued this year, allowing prospective undergraduate and graduate students across the globe to apply without a fee.
---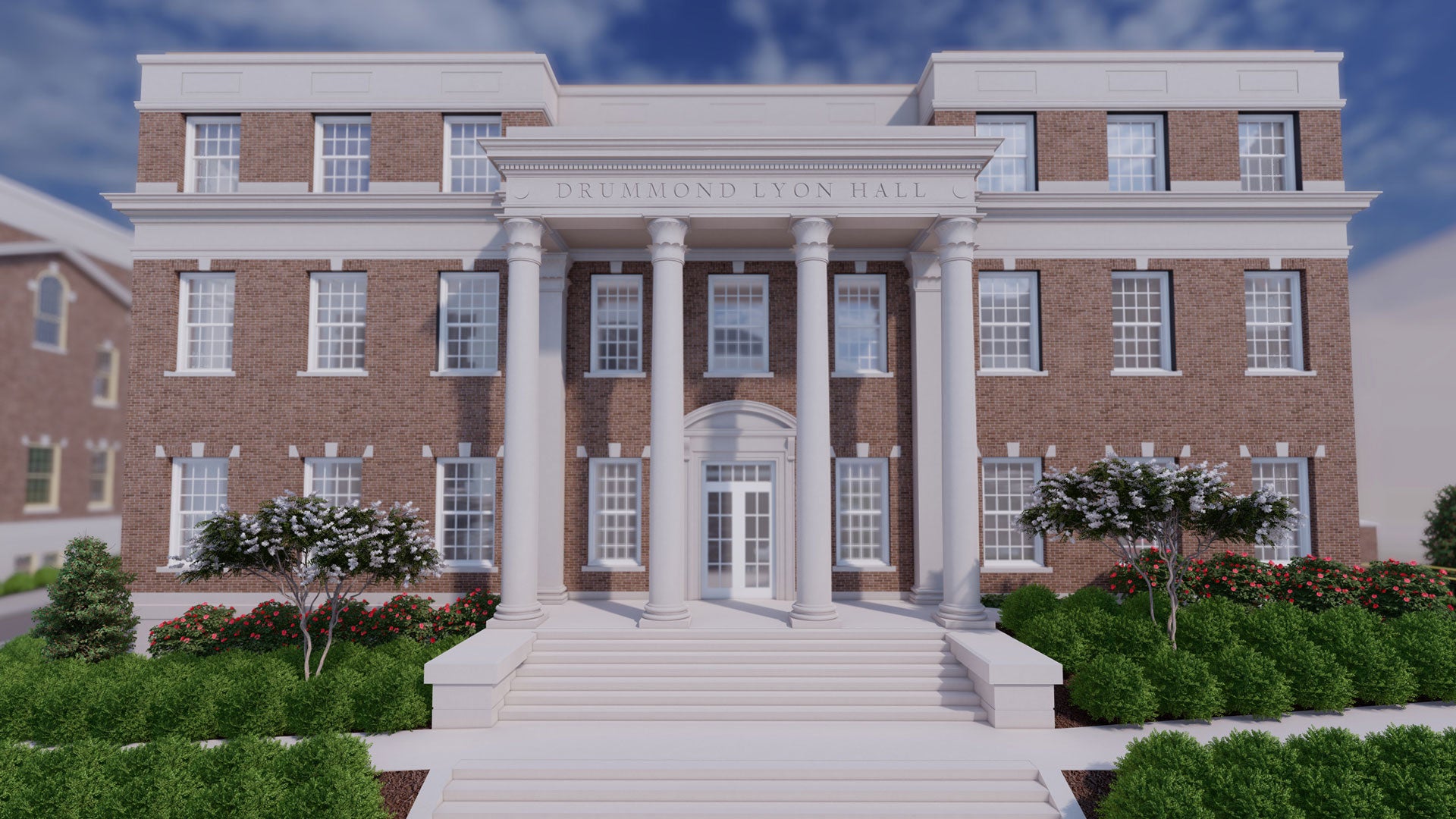 No. 5: UA to Construct Cutting-Edge Facility for Fashion and Design
In February, UA unveiled plans for Drummond Lyon Hall, a new building that will conserve and celebrate fashion history and educate the next generation of fashion experts and leaders. Set to open in fall 2023, the building will be named in recognition of a commitment from 1986 alumna Terri Drummond Lyon.
---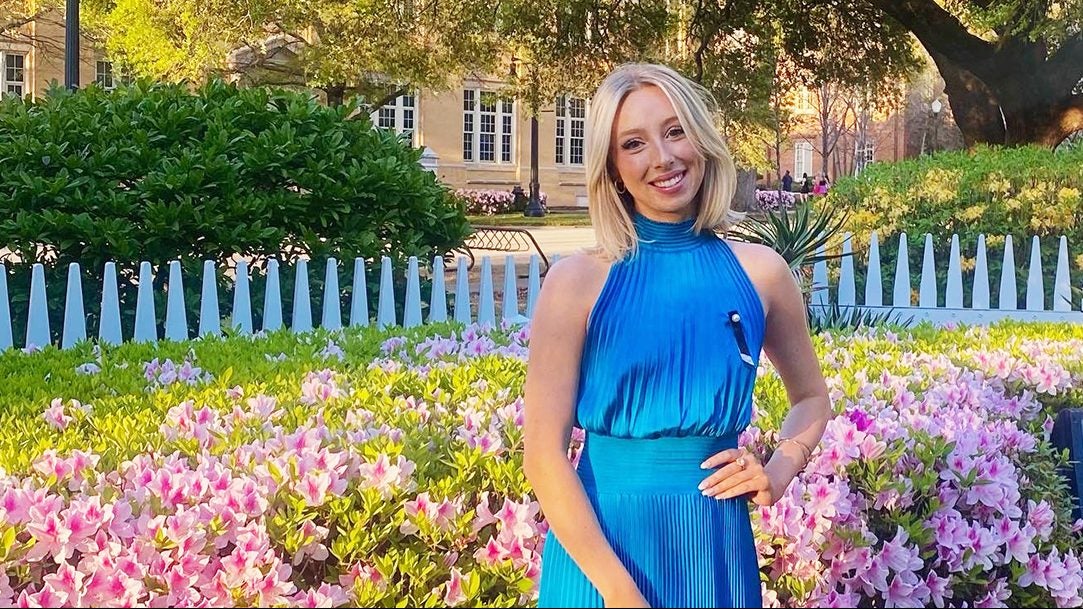 No. 4: UA Senior Elected 2022 Homecoming Queen
Senior finance major Ellery Hill was elected the 2022 homecoming queen and was crowned Saturday, Oct. 22, at halftime of the Alabama-Mississippi State football game. Hill used her campaign platform to spread the importance of financial literacy to college students.
---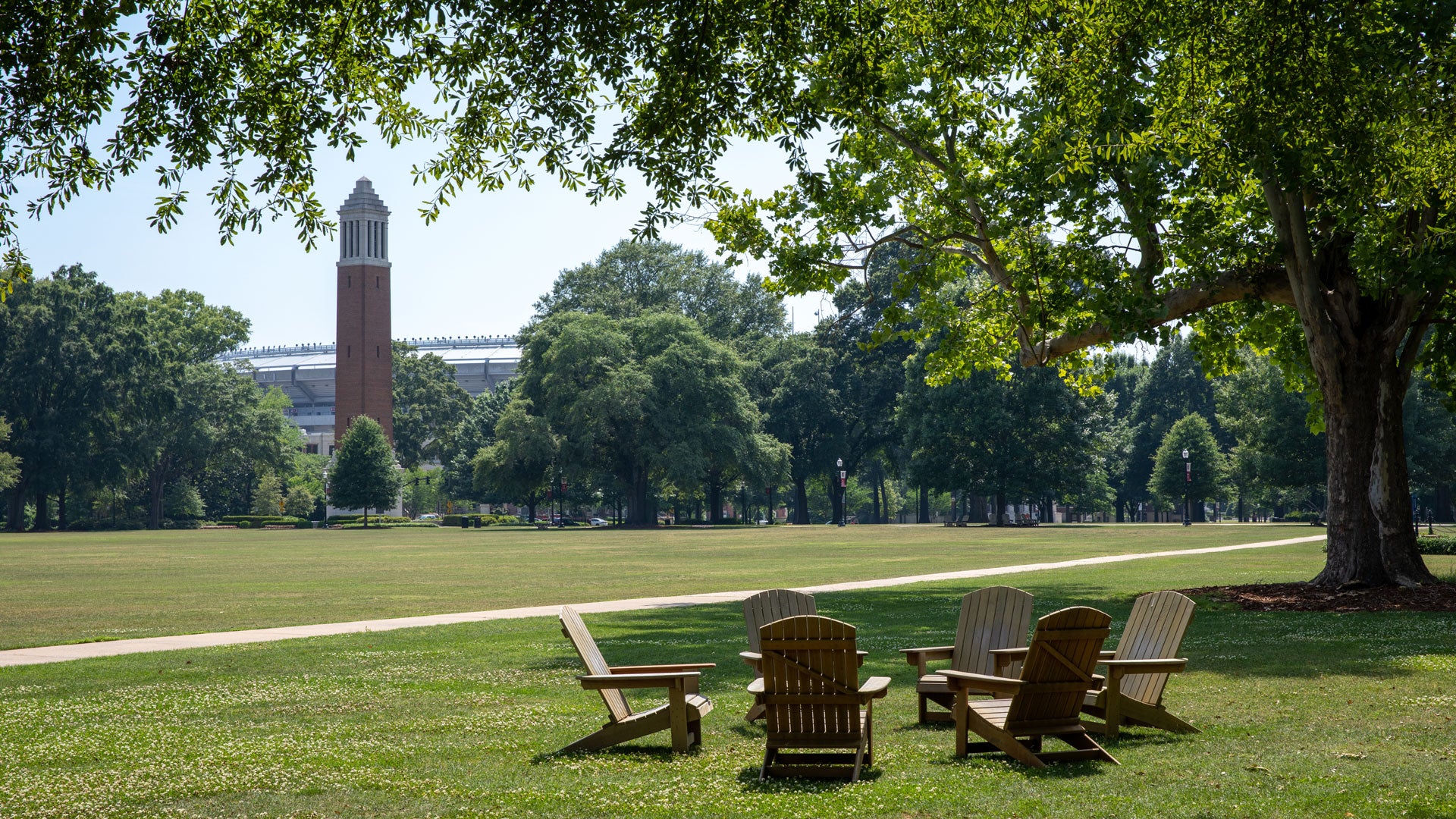 No. 3: Faculty Passed General Ed Core Curriculum Reform
UA faculty passed a referendum to update the general education core curriculum, which will allow students more time to pursue their major-specific classes. The new core is planned to launch in fall 2025 with the class of 2029 being the first cohort.
---
No. 2: UA Awarded $360 Million to Lead National Water Effort
In April UA announced its largest external award in the University's history. The award from the National Oceanic and Atmospheric Administration established the Cooperative Institute for Research to Operations in Hydrology, or CIROH, at UA.
---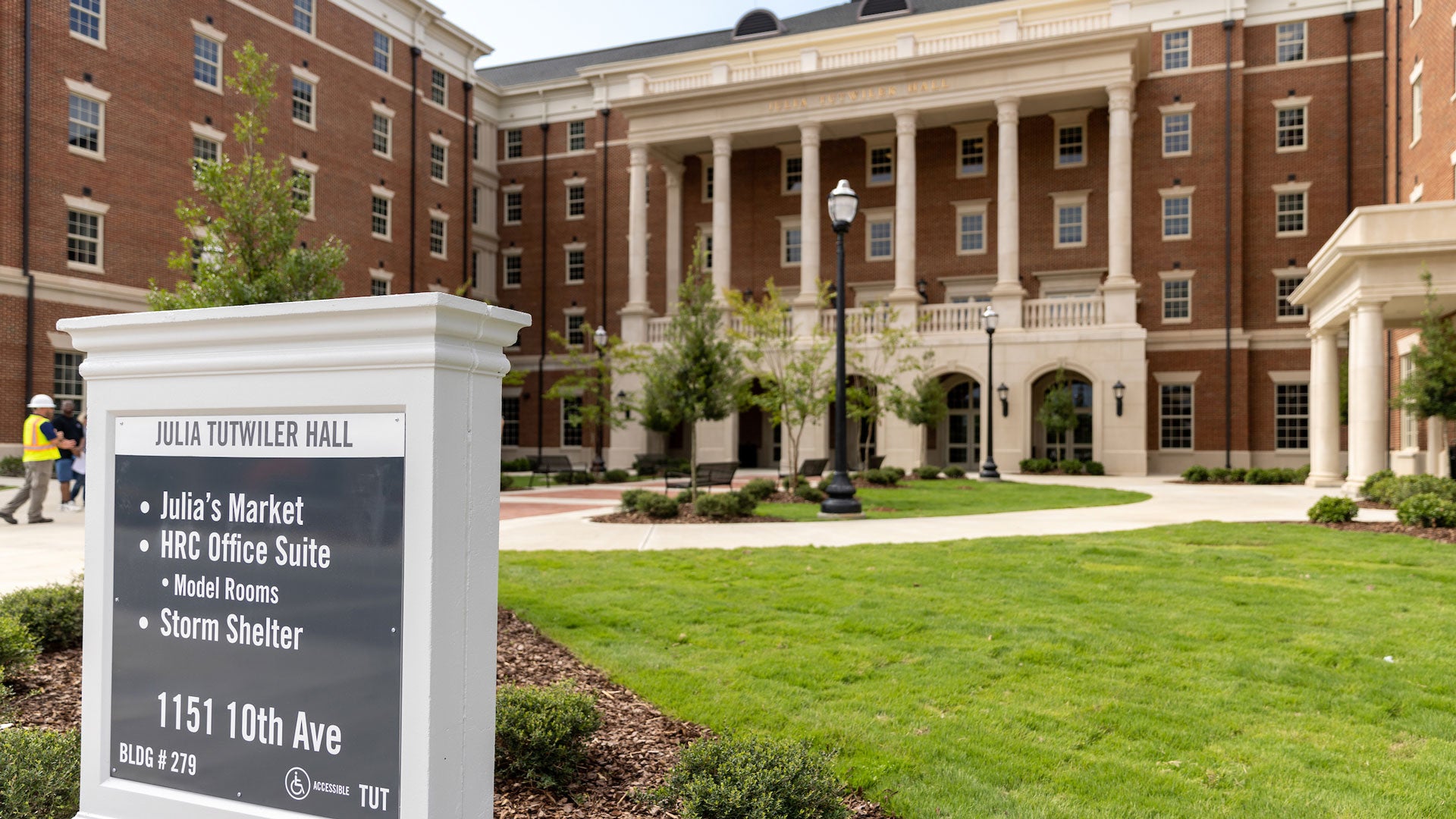 No. 1: Saying Goodbye and Hello to Julia Tutwiler Hall
On July 4, the historic Julia Tutwiler Hall was demolished after more than half a century. This bittersweet day brought back former residents from around the world to see the implosion while celebrating the lasting memory Tutwiler Hall left on more than 500,000 women. One month later, the new Tutwiler Hall opened, marking the start of a new era for women at the Capstone.