The University of Alabama is home to a variety of facilities worth exploring. Dive into the history, art and culture of the University and the state it is named for.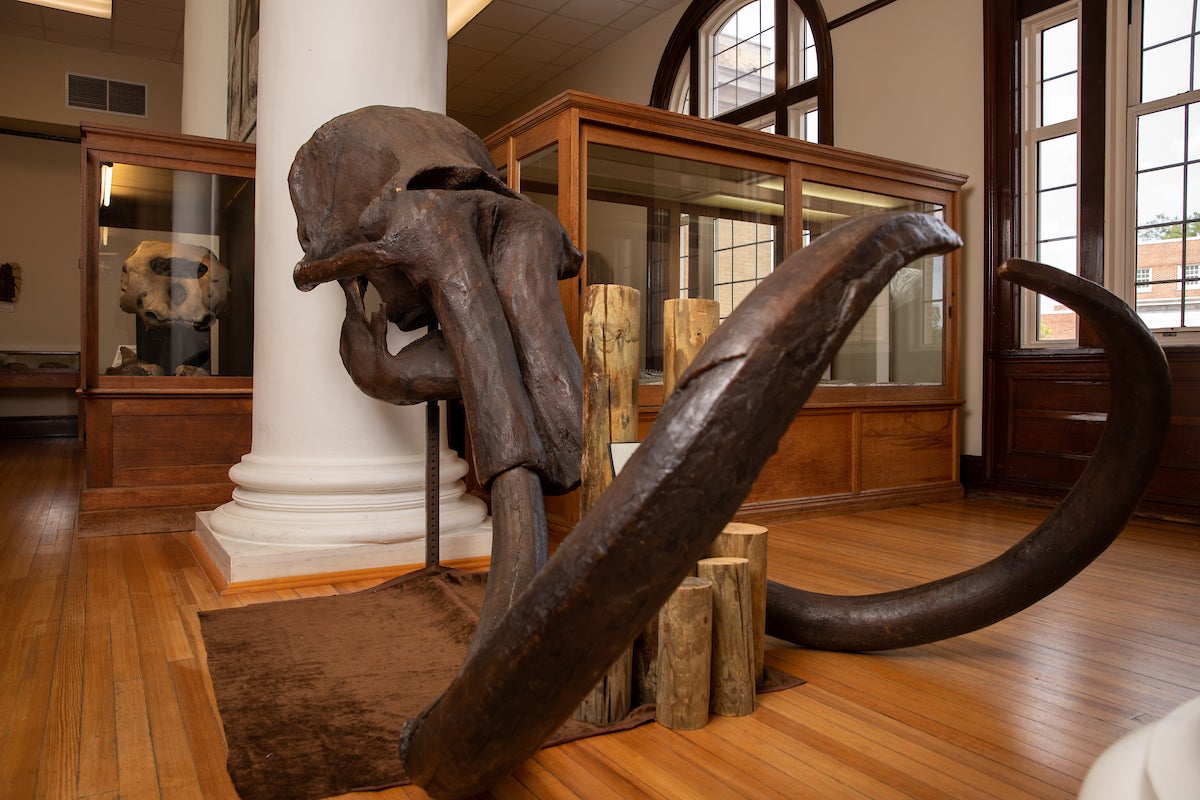 Alabama Museum of Natural History

 
Fortified by indigenous Alabama marble and iron, the Alabama Museum of Natural History has been open to the public for over a century. In 1910, Dr. Eugene Allen Smith opened the museum hoping to advance the knowledge and appreciation of Alabama's natural sciences. The space continues to do so by featuring geological artifacts such as Cretaceous creatures, the Ancient Whale, and the Hodges Meteorite.  
Bryant Museum

 
The Bryant Museum tells the monumental tale of Alabama Football since its beginning in 1892. Some of the exhibits include Coach Bryant's office, a look into the trailblazers of the football team, and the building of the Alabama Softball program. Alongside the museum is the Paul W. Bryant Museum Research Library, which features numerous archived materials used by thousands of researchers and journalists annually.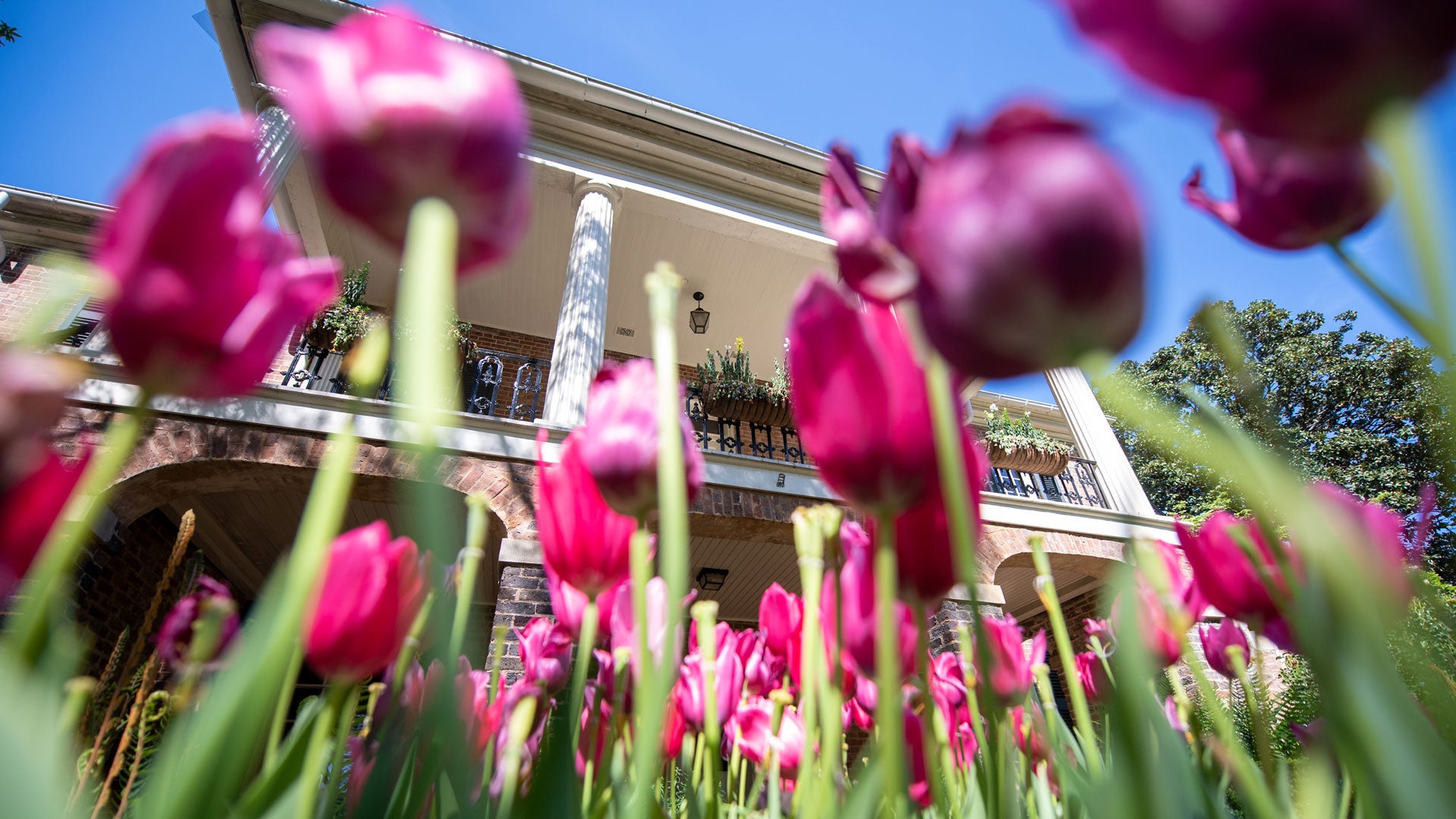 Gorgas House

 
The Gorgas House has been a fixture of Alabama since 1829, longer than the University itself. Throughout its history, the building has been used as a post office, dining hall, lecture space, and home to the Gorgas family. The house is a part of the National Register of Historic Places, and contains a collection of furnishings, artifacts and memorabilia from the Gorgas family.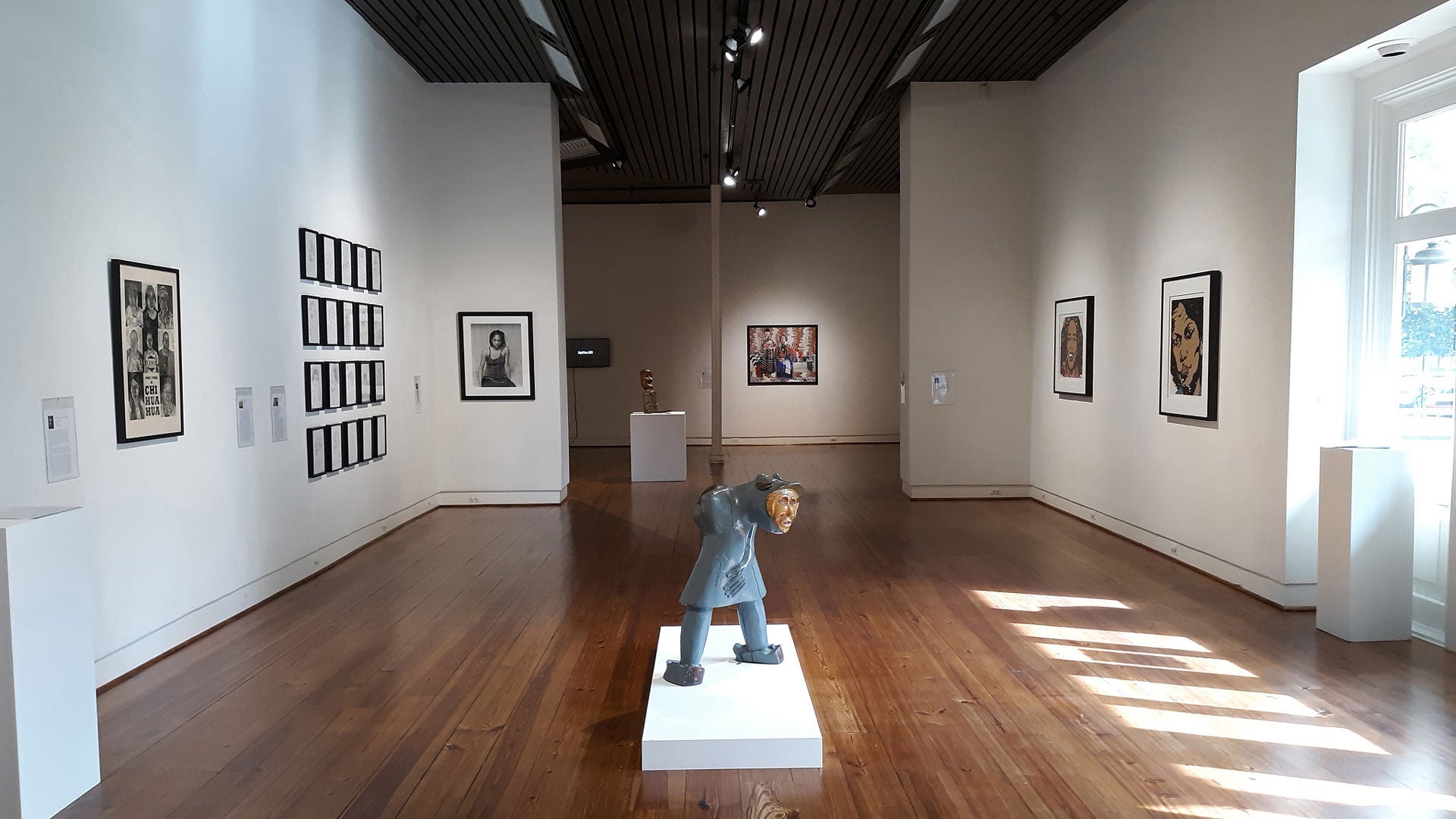 Sarah Moody Gallery of Art
No matter the time of year, there is always something to marvel at at the Sarah Moody Gallery of Art. Since its founding in the 1950s, this staple of UA has amassed a permanent collection of over 1,500 works. Tucked inside Garland Hall, the gallery features a rotating selection of the permanent collection displayed alongside ever-changing exhibitions. Its proximity to the Woods Quad provides a wonderful opportunity to stroll through the Sculpture Garden.
Sella-Granata Gallery

 
Opened in 1998, the Sella-Granata Art Gallery has remained a permanent fixture of UA's culture and arts scene. The gallery, sponsored by the Department of Art and Art History, features student degree exhibitions and visiting artists. The gallery is open on weekdays during the spring and fall semesters and is free to visit.