A traditional and recreational art form developed in Japan with roots in China, origami, or the art of paper folding, shines a light on ways to bring beauty into the world from an ordinary object.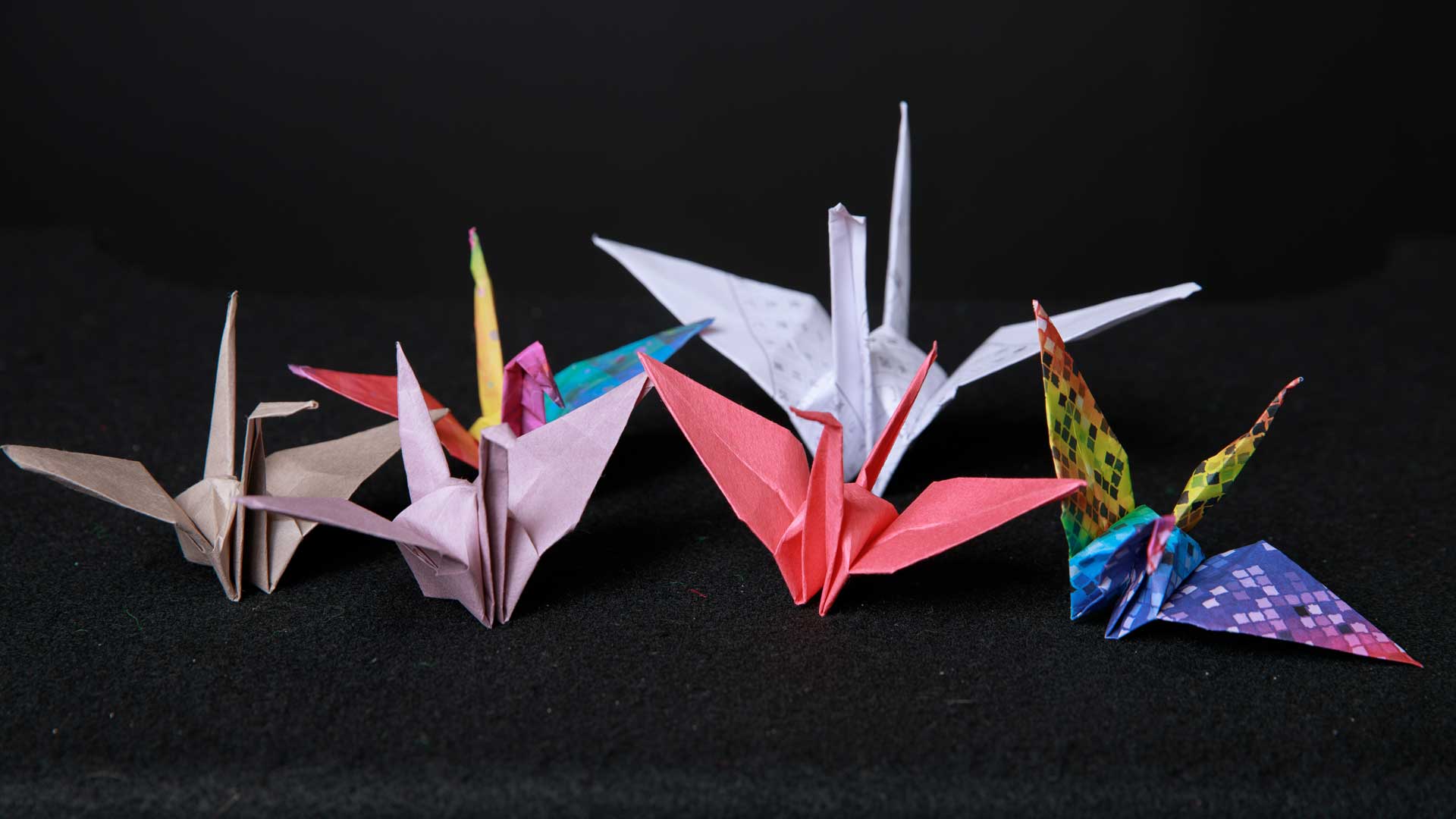 Origami cranes symbolize hope, healing and good fortune.
"Origami is so much more than folding paper," said Dr. Koji Arizumi, director of the Critical Languages Center. "There are different stories behind each origami creation, and collaboration is important as it keeps the stories going." 
The first true paper and paper-making process originated in China thousands of years ago, but sheets of origami paper didn't appear until the 1600s. In China, paper for artistic folding was made from tree bark, hemp waste and cloth. Japanese papermakers improved the quality of the paper, further engraining the art into cultural practices and traditions. In Japanese culture, origami is usually modeled after figures from the natural world such as animals and plants. The origami crane is perhaps one of the most recognized and symbolizes hope, healing and good fortune. 
In the 1950s, origami became popular in the United States, finding its way into pop culture. There are several acclaimed origami museums throughout the world, including Origami Center of America in New York. On UA's campus, there is a collection of origami cranes in Oliver Bernard Hall created by the Blount Origami Club. The department of modern languages and classics also promotes origami through class exercises, clubs and more.  
The growth of this art in the United States is one of the many cultural gifts to celebrate during May, which is Asian American, Native Hawaiian, and Pacific Islander Heritage Month. This annual observance commemorates the contributions that generations of Asian Americans, Pacific Islanders, and Native Hawaiians have made to American history and culture. 
UA's Division of Diversity, Equity and Inclusion offers an in-depth look at immigration history and cultural impact along with educational resources and more. And through May 31, the Intercultural Diversity Center is hosting an exhibit featuring information on the challenges, contributions and achievements by Asian Americans, Pacific Islanders, and Native Hawaiians.
Make an Origami Elephant
Try your hand at folding an origami elephant.
What you'll need: 
Origami paper, or a piece of paper cut into a 6-inch by 6-inch square

 

A marker

 

A workstation

 
Step 1: Fold paper in half to make a triangle.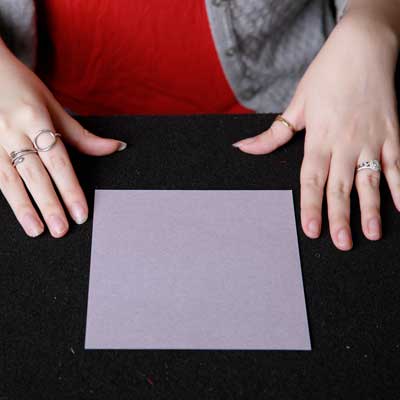 Start with a flat sheet of origami paper.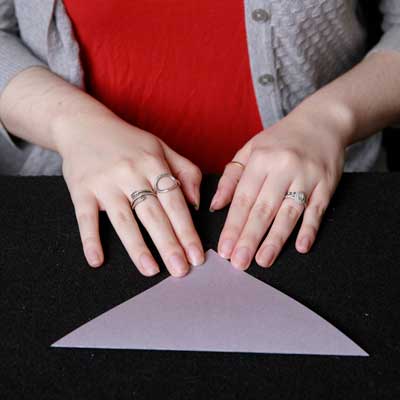 Fold paper in half to make a triangle.
Step 2: Fold again into a smaller triangle. Press down firmly along the edge of the fold to create a crease. Open the paper back to the triangle shape.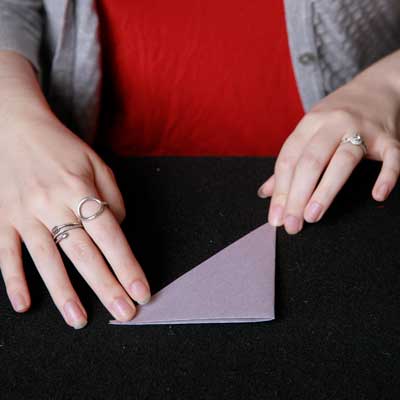 Fold again, creasing well.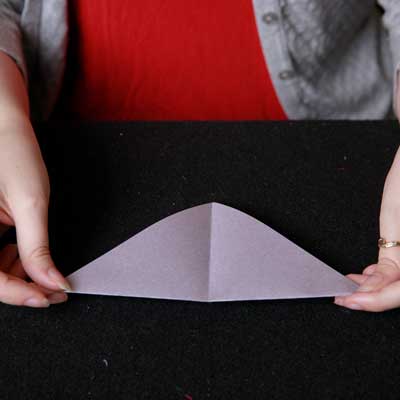 Open up the fold again, before moving on to step three.
Step 3: Fold the left and right edges of the triangle to the center crease.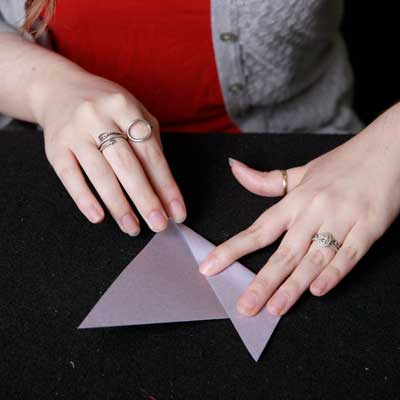 Take one corner and fold it to the middle crease.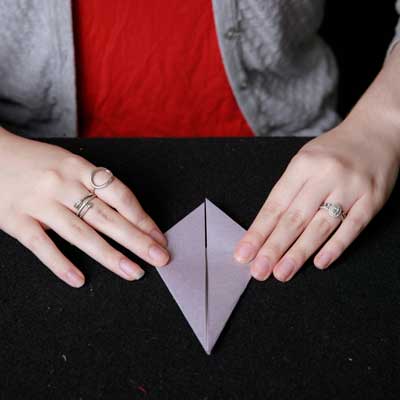 Repeat with the other side.
Step 4: Fold both top corners to the side, making two additional triangular folds.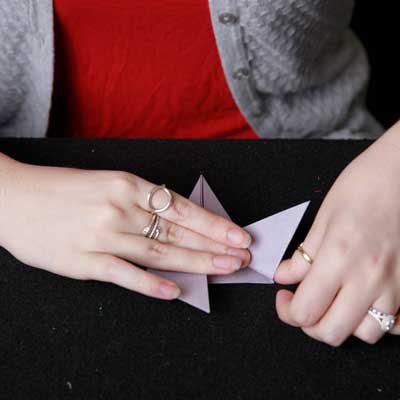 Create two smaller triangle folds from the center.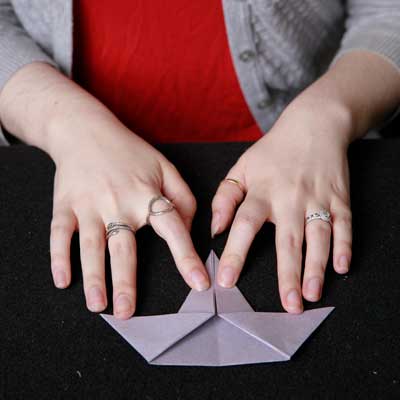 Each triangle will represent the elephant's ears.
Step 5: Fold/tuck the corners of the top behind to create the elephant's ears.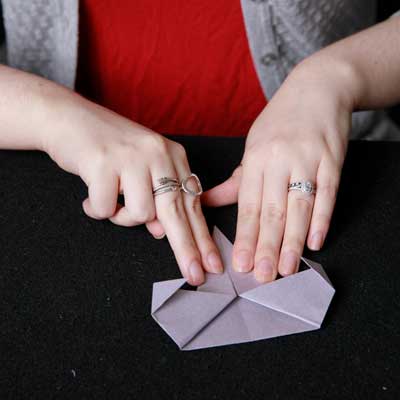 Tuck the corners of the "ears." 
Step 6: Flip elephant over. Fold up the elephant's trunk then back down several times into an accordion-like pattern.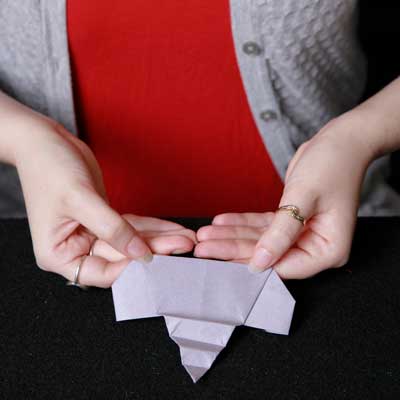 Take the "trunk" and fold it several times like an accordian.
Step 7: Pull out the trunk and draw eyes.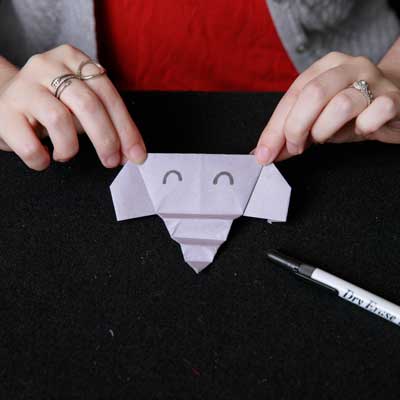 Draw on the elephant's eyes, or get creative.
Contact
Caroline Gazzara-McKenzie, Strategic Communications, caroline.mckenzie@ua.edu
The University of Alabama, part of The University of Alabama System, is the state's flagship university. UA shapes a better world through its teaching, research and service. With a global reputation for excellence, UA provides an inclusive, forward-thinking environment and nearly 200 degree programs on a beautiful, student-centered campus. A leader in cutting-edge research, UA advances discovery, creative inquiry and knowledge through more than 30 research centers. As the state's largest higher education institution, UA drives economic growth in Alabama and beyond.