The University of Alabama is home to prominent professors conducting cutting-edge research. In celebration of Women's History Month, here's a look at four women who are advancing the forefront of knowledge in their fields right here at the Capstone.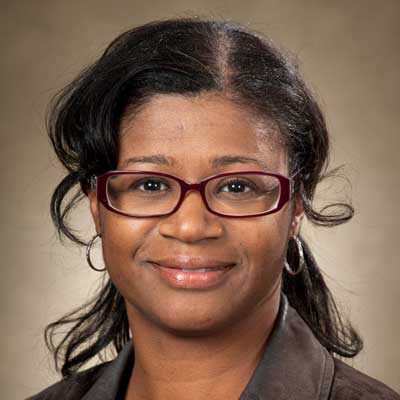 Dr. Monica Anderson
Associate Professor, College of Engineering 
A self-described "bit-fiddler," Anderson is one-of-a-kind in the computer science realm. With a background in electronics robotics and computer science, Anderson is a leader in her field. 
"In computer science research, we create novel things to do novel research," Anderson said. "But the research itself isn't about the novel things, if that makes sense. It's about understanding the research and improving on what we have." 
Anderson's work has led her down several paths including working with the School of Social Work and understanding language evolution. Currently, she's creating a community asset management website for rural counties in Alabama. In a separate study, she's examining language disparities within artificial intelligence software, for example, when a smartphone assistant may not understand the person speaking. Anderson's goal is s to help improve AI assistance for groups of people such as immigrants or senior citizens.  
"Sometimes the best research requires you to be super multidisciplinary. You've got to be able to do lots of different things to kind of cobble it together," Anderson said. "With my background, I was able to cobble pieces well, and I really enjoyed that. That's why I'm a bit-fiddler, the person who uses ones and zeros. I can take a one and a zero and build it all the way up to something super complex."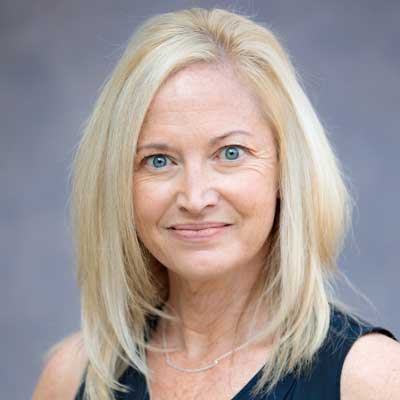 Dr. Kim Bissell
Associate Dean for Research and Director of ICIR, College of Communication and Information Sciences 
A leader in the communications research field, Bissell jumped at the chance to join the University in 2000.
Bissell oversees many projects, programs and facilities, including the Psychophysiological Lab in Reese Phifer Hall. This new lab can measure Galvanized Skin Responses, emotional arousal, heart rate, neurological activity as well as eye tracking and facial expression analysis. The system also offers a mobile version so researchers can use it outside of the lab for research purposes. 
"One of the studies that we're doing right now with the lab is we're looking at how exposure to an image may affect people in a variety of contexts," Bissell said. "Currently, we're looking at physical disability in sport, and we're looking to see what people focus on while watching videos showing disabled and non-disabled athletes. The first thing that we want to know is what are people looking at? When you see a person with a disability in that performance capacity, what do you look at?"  
The program uses neural activity and heart rate to understand the emotional response to an image. Previously, researchers would ask the participants questions, but the answers may not always be accurate. This helps eliminate participant or researcher biases. 
"You're able to measure the way people respond emotionally to that type of content," she said. "You could ask a question, 'How did it make you feel? Did it make you feel joy, sadness, happiness or disgust?' You could ask all these things. But what the GSR will tell us is what you might have experienced emotionally based on physiological responses."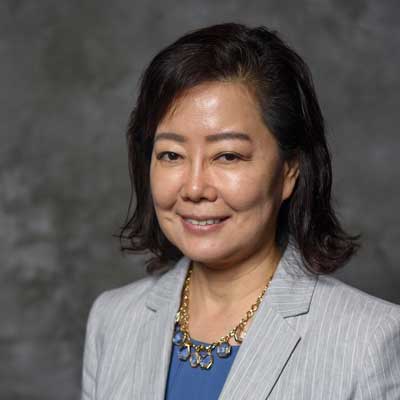 Dr. Hee Yun Lee
Associate Dean for Research, School of Social Work
Before turning to research, Lee was a social worker in Los Angeles working with people who were victims of domestic violence. Lee served children, families and the elderly before she decided to become a researcher. 
Joining the Capstone in 2018, Lee quickly got to work identifying health disparities in rural Alabama and the Black Belt. Building up trust within those communities took time, especially during the pandemic. But Lee made a point to be there for others. 
"My job is my calling, my mission is to help," Lee said.  
Lee is currently working on two research projects, both funded by Health Resources and Services Administration grants. The first awarded $1 million to provide COVID-19 vaccination and health literacy education in Black Belt area. Lee is leading groups of volunteers who go out to rural areas to offer information about COVID-19, including taking trips to community centers or people's homes for personalized conversations. For Lee, it was important to create a bond with the communities to help avoid the spread of misinformation. The vaccination rates in Black Belt areas have been doubled after Lee's project team members started their collaborative vaccination efforts with various rural organizations and community leaders.  
The second grant funded by HRSA focuses on substance abuse in Alabama. The stigma surrounding substance abuse makes it difficult to seek help without feeling discouraged. Lee has been instrumental in training behavioral health workers on using non-discriminatory language when meeting with a patient, as well as filling out intake forms. For example, instead of saying a person has relapsed, Lee suggests saying the person had a recurrence, which sounds more neutral. 
"We have to overcome the stigma part first," Lee said. "That is a huge barrier to getting people into treatment programs. We need to normalize it. Alabama has a high number of overdose death rates in the nation, but we have the lowest number of mental health service providers in the nation. We are working to find solutions and resources."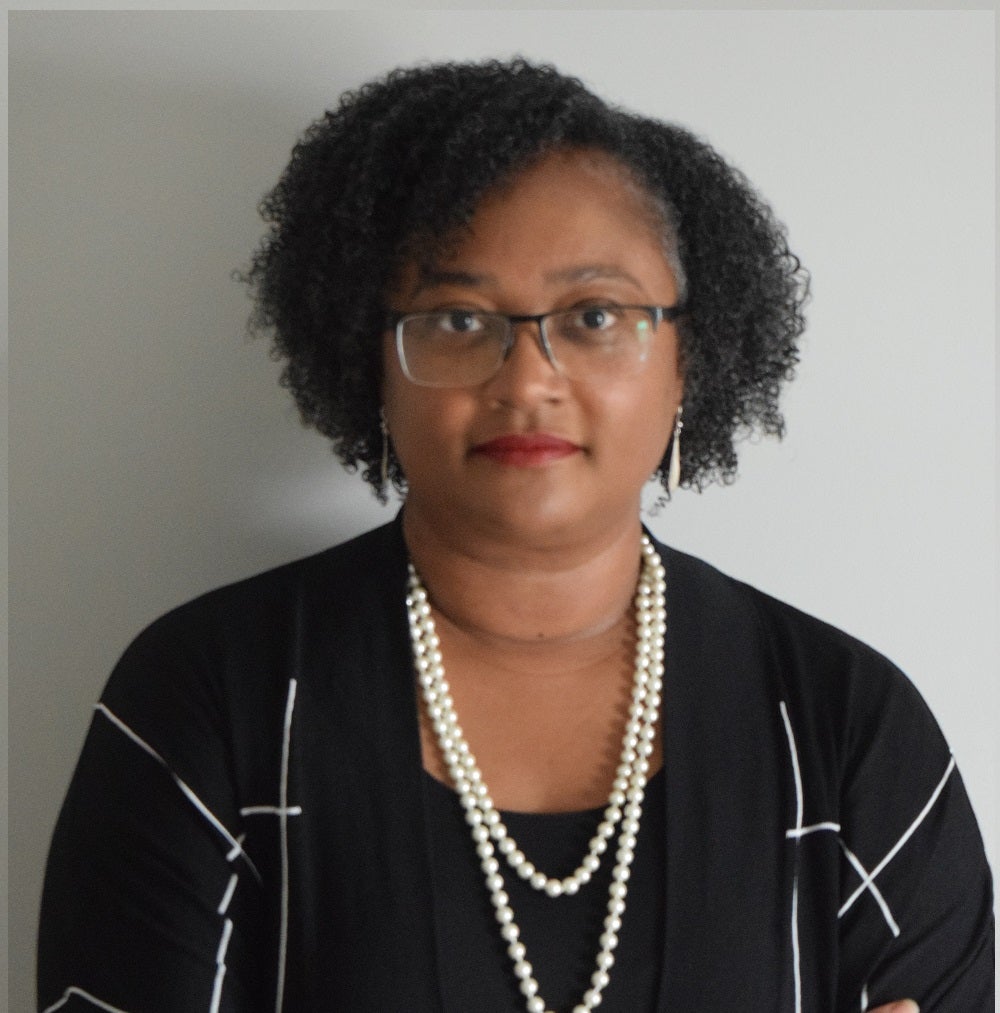 Dr. Sharlene Newman
Director, Alabama Life Research Institute 
Newman likes to call herself a creative researcher — taking simple, everyday tasks and learning more about them.  
A part of a nationwide research consortium on child brain development, Newman is involved in creating a data set about environmental impacts on brain development. The ongoing project aims to find women who are currently pregnant and follow the mother and child's development over a 10-year period. 
"We will be creating a large, rich longitudinal dataset that will allow us to answer lots of different questions about environmental factors that influence brain development," Newman said. 
Newman, who is a cognitive neuroscientist, has a background in magnetic resonance imaging. She was recently elected as a fellow of the American Association for the Advancement of Science for her neuroimaging work in the areas of language processing, executive functioning and problem solving. She also has collaborative work in the areas of aging, substance use, concussion and psychopathology. 
Read More about Research Studies Being Led by UA Women
UA Center to Address Substance Use Disorders and Health Equity
UA Program Pioneering Path for Young Adults with Intellectual Disabilities
Grants Boost UA Climate Science Research Efforts
UA Art Historian Assists in Notre Dame Restoration
Vaccine Access, Hesitancy Remain Barriers Among Black Alabamians
UA Research Helps Spot Racial Differences in Concussion Recovery
Chatbots for Dementia Patients and Caregivers Need More Work
In Fly Model, Genetic Responses to Virus by Old Flies Prove Deadly
Contact
Caroline Gazzara-McKenzie, Strategic Communications, caroline.mckenzie@ua.edu or 205-348-0825
The University of Alabama, part of The University of Alabama System, is the state's flagship university. UA shapes a better world through its teaching, research and service. With a global reputation for excellence, UA provides an inclusive, forward-thinking environment and nearly 200 degree programs on a beautiful, student-centered campus. A leader in cutting-edge research, UA advances discovery, creative inquiry and knowledge through more than 30 research centers. As the state's largest higher education institution, UA drives economic growth in Alabama and beyond.