Will Bradley, a senior public relations major from Alpharetta, Georgia, was looking forward to his summer internship with Delta when the COVID-19 pandemic hit, claiming the airline's internship program among many other canceled events. Undefeated, Bradley regrouped to find a new purpose for his summer and discovered it in UA's Plank Center for Leadership in Public Relations.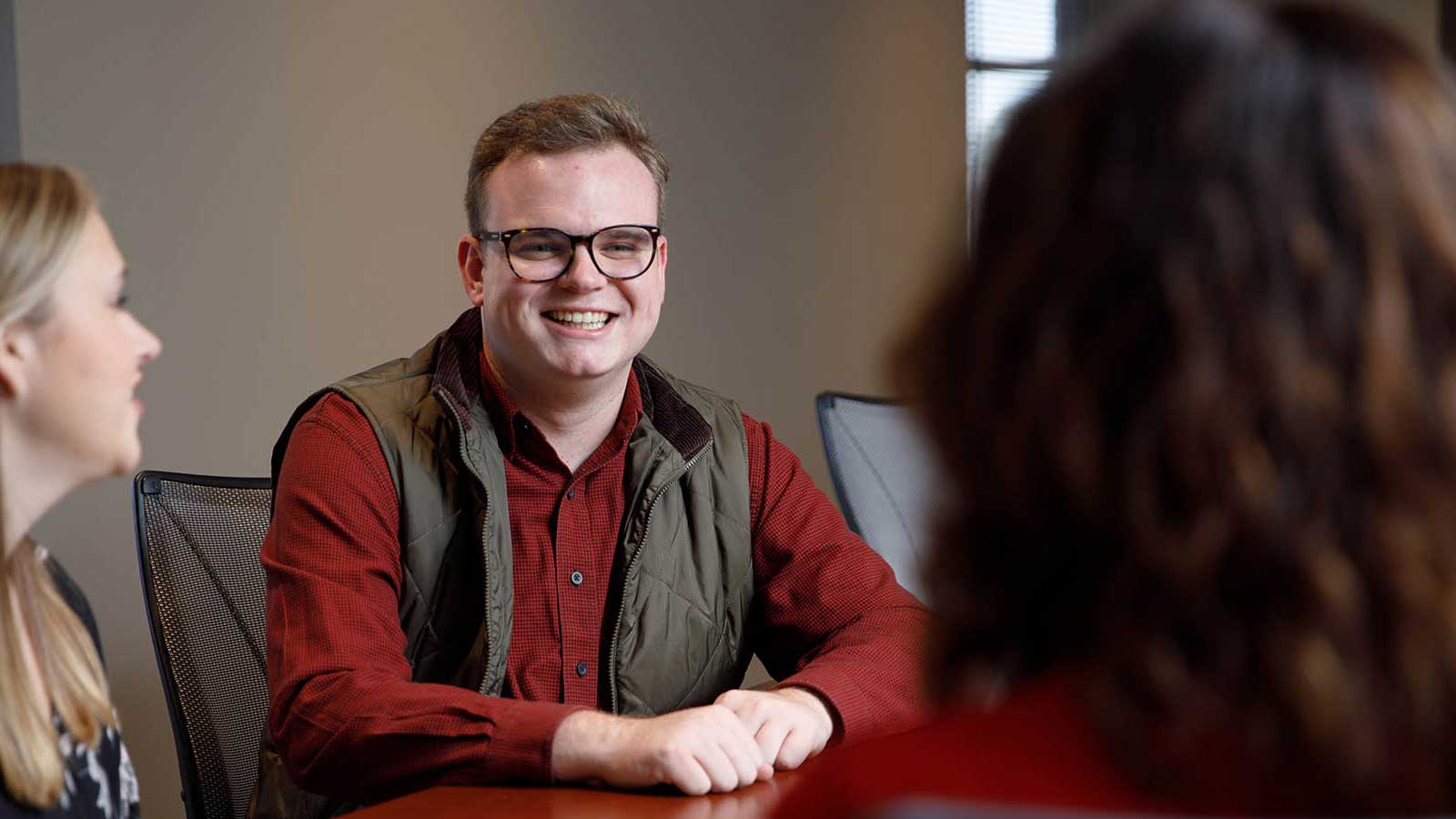 In May, Bradley began working closely with Dr. Karla Gower, director of the Plank Center and a Behringer Distinguished Professor in advertising. This relationship would give Bradley new focus and priceless experience in his chosen field.
"Dr. Gower and I worked together on making sure the Plank Center had a voice and a point of view on working from home and on employee engagement communications," Bradley said. "From our talks about racial injustice and diversity problems in America, the Plank Center launched an Elevating Black Voices in PR panel series as well as a couple of other multi-platform efforts targeted at professional development."
Bradley said the most significant lesson learned from Dr. Gower is "the importance of bringing together different and diverse points of view" to create a cohesive mission for an organization, particularly for programming initiatives based on digital content.
Though it was a rich and rewarding experience, Bradley's exposure to prominent professors during his time at the Capstone goes beyond his summer at The Plank Center. As a member of the Capstone Agency and as the director of communications for the Student Government Association, Bradley frequently finds himself working alongside distinguished faculty.
Kathleen Cramer, the recipient of multiple fellowships and endowments throughout her storied career, helped Bradley navigate the waters of public relations for a highly visible campus organization in her role as interim vice president for Student Life from August 2019 to May 2020.
"When you're involved in communications for SGA, especially in a public-facing role, a lot of different people on campus want to have your ear," Bradley said. "Dr. Cramer was really helpful in buffering that for me and acting as a sounding board."
Similarly, SGA advisor Stephanie Shamblin plays a fundamental role for Bradley.
"She's one of the most selfless people I've ever met," Bradley said. "She is a servant leader for us, making sure all these grand ideas that these ambitious 18- to 22-year-olds have come to fruition. That's a really challenging job."
Bradley, who hopes to work in corporate or political communications after his graduation in 2022, said the University is instrumental in laying a path of success for him. Due to his strong ties to the University, he's considering career opportunities in Alabama's government sector.
"I've kind of forced my family to adopt this place," Bradley said. "I say forced, but they love it. There are students on campus from all over the place, and that's what makes Alabama much of what it is."
As evidenced by Bradley's story, excellent faculty such as Dr. Gower, Kathleen Cramer and Stephanie Shamblin guide students' achievements. Through
The Rising Tide Capital Campaign
, the University will add 75 new faculty endowments, which will help continue to attract industry-leading instructors and cement the unwavering dedication to students.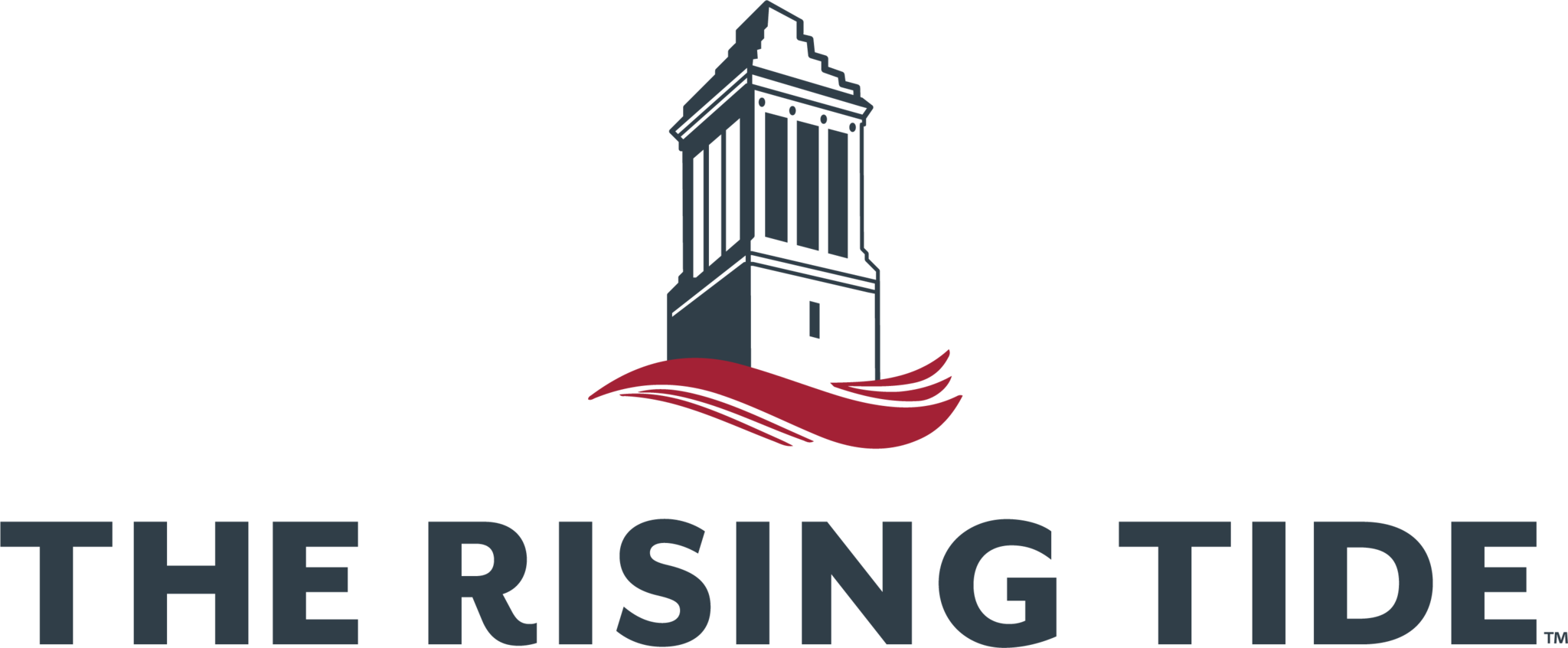 The University of Alabama, part of The University of Alabama System, is the state's flagship university. UA shapes a better world through its teaching, research and service. With a global reputation for excellence, UA provides an inclusive, forward-thinking environment and nearly 200 degree programs on a beautiful, student-centered campus. A leader in cutting-edge research, UA advances discovery, creative inquiry and knowledge through more than 30 research centers. As the state's largest higher education institution, UA drives economic growth in Alabama and beyond.