Fourteen University of Alabama faculty and staff from a wide range of divisions, departments and colleges have been selected as the 2021-2022 cohort of Leadership U.
Leadership U is a program under the Office for Academic Affairs that prepares UA employees who are already in leadership positions to take on even greater responsibility.
In addition to workshops to assess their personal strengths as a leader and develop their leadership skills, the cohort will meet with University leaders throughout the academic year to learn more about the University, its goals and mission, and the leadership styles of UA's top administrators.
Faculty participants also are part of the Southeastern Conference's Academic Development Leadership Program.
The program runs from August to May.
Leadership U 2021-2022 Cohort Members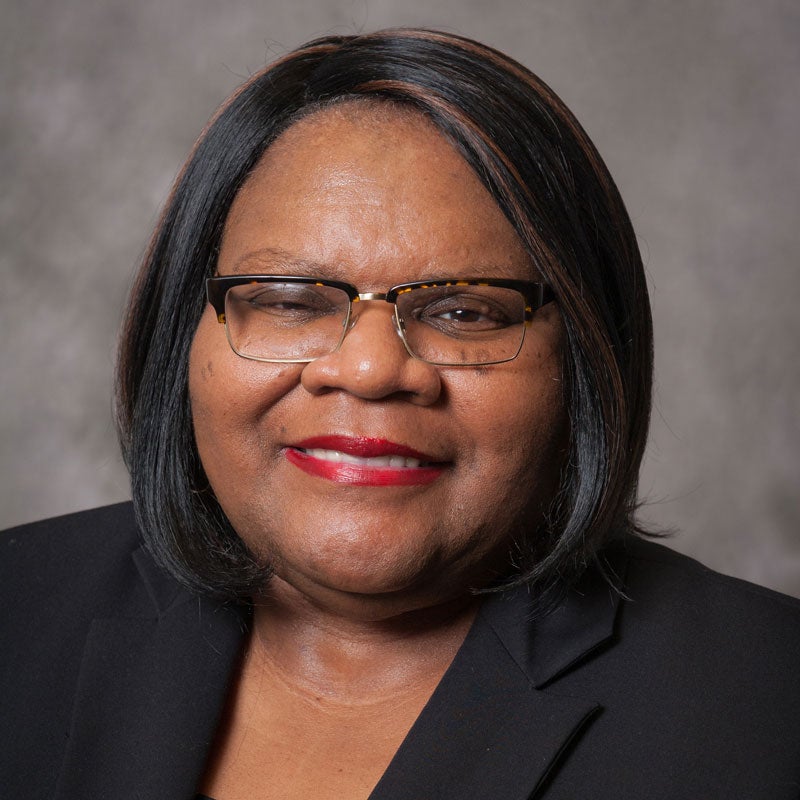 Dr. Angela D. Benson
Professor and Department Head, Department of Educational Leadership, Policy and Technology Studies,
College of Education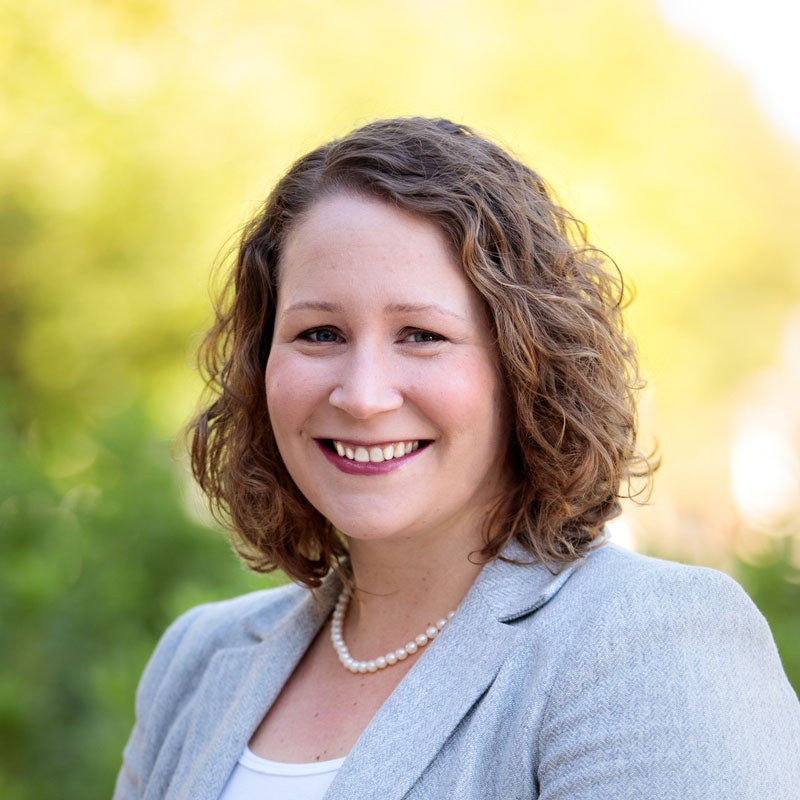 Laura Braddick
Assistant Director of Communications for Content and Collaboration,
Division of Strategic Communications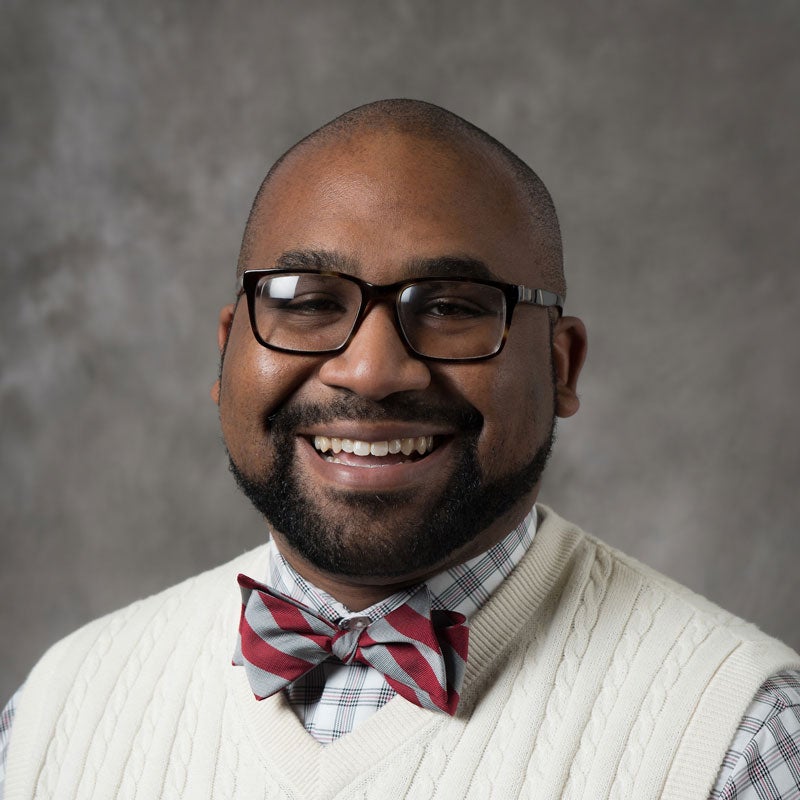 Brandon Chalmers
Coordinator of Student Recruitment,
Honors College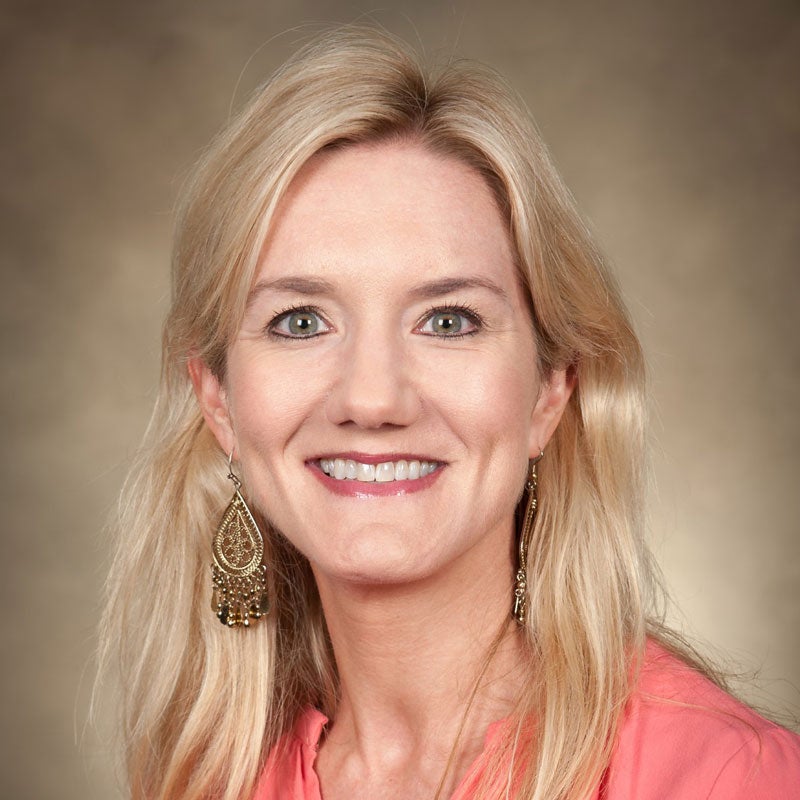 Allison Drake
Executive Director of Advancement Operations,
Division of Advancement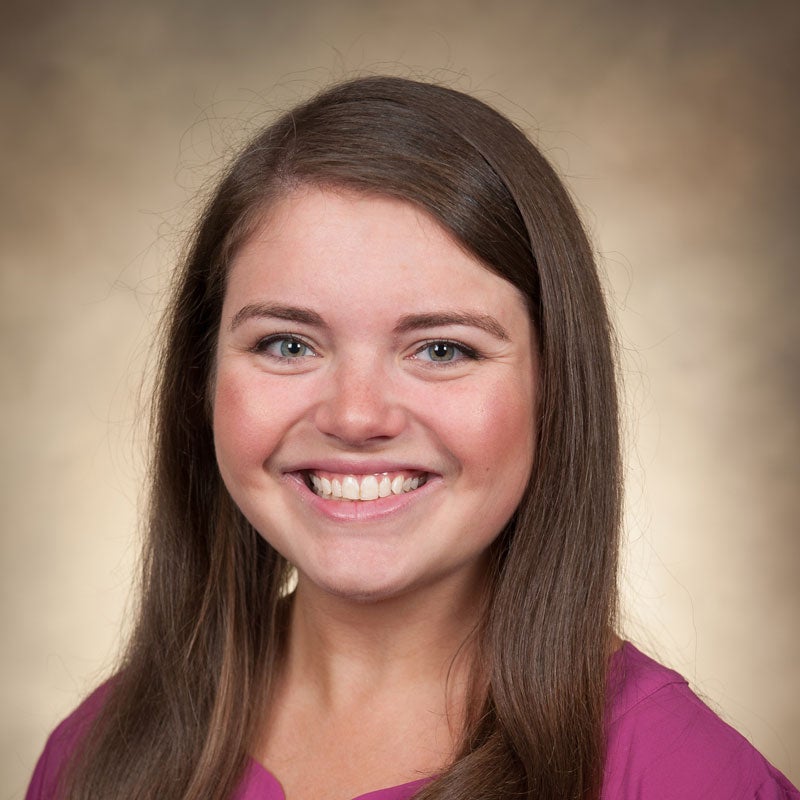 Kathleen Duffy
Director of Fraternity and Sorority Life,
Division of Student Life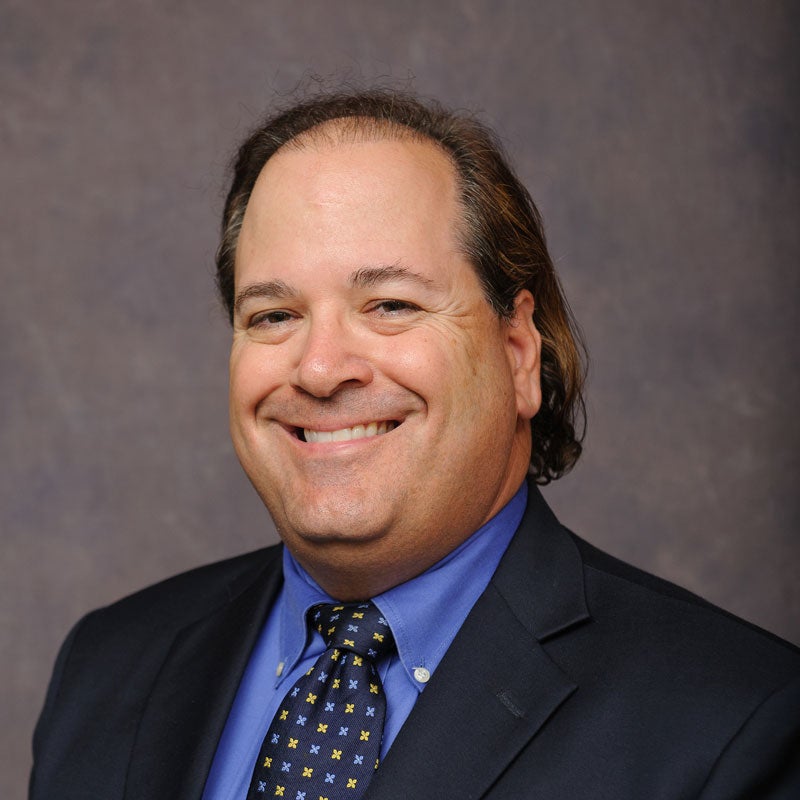 Dr. Lou Marino
Professor of Entrepreneurship and Strategic Management and Department Head, Department of Management,
Culverhouse College of Business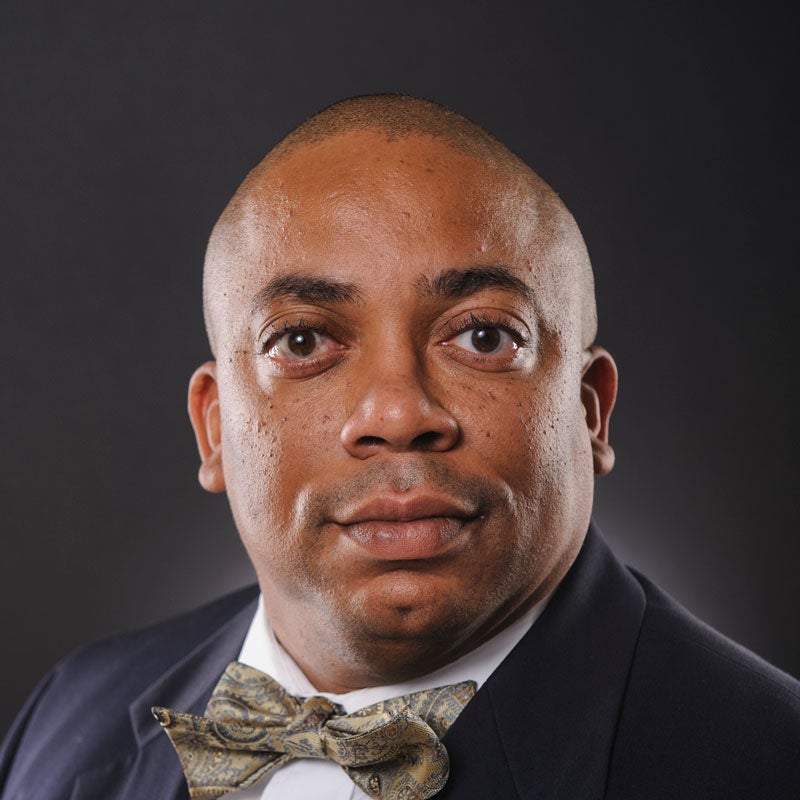 Darren Moss
Director of Environmental Health and Safety,
Division of Finance and Operations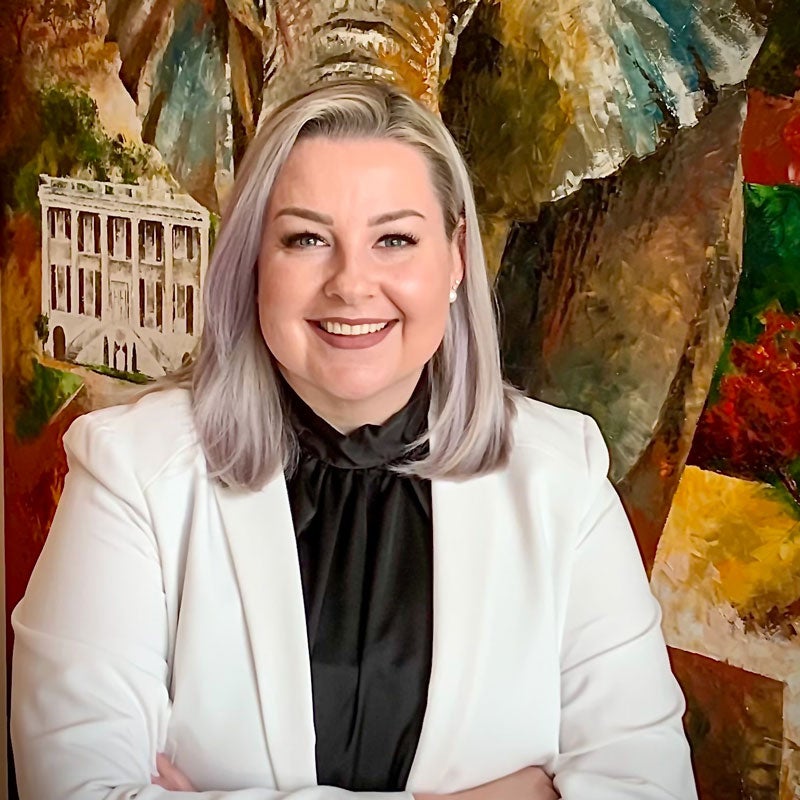 Ashley Olive
Executive Director of Community Engagement,
College of Continuing Studies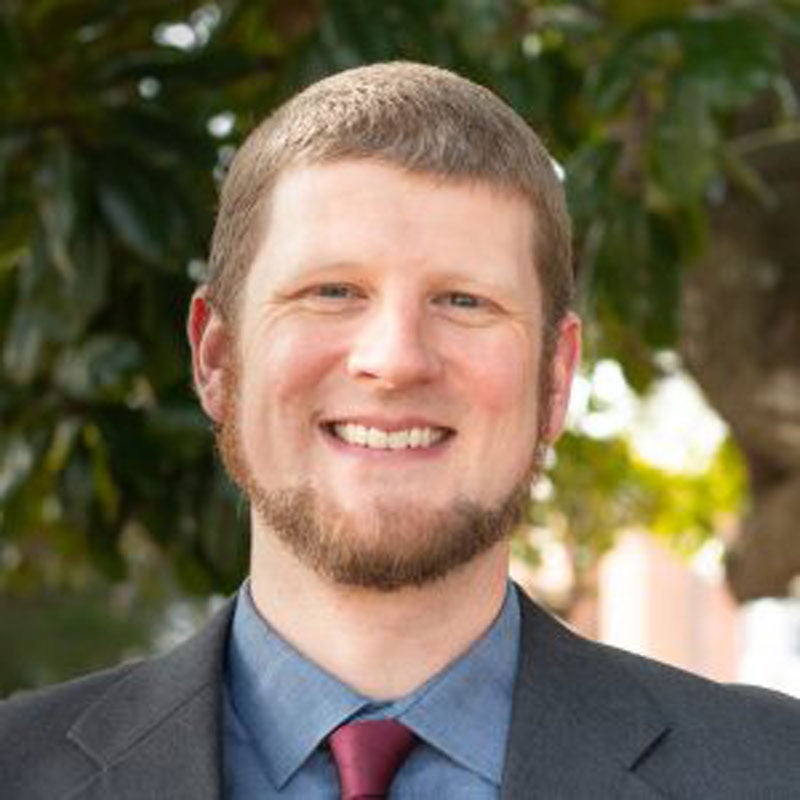 Dr. Drew Pearl
Director of Community Engagement, Research and Publications,
Center for Community-Based Partnerships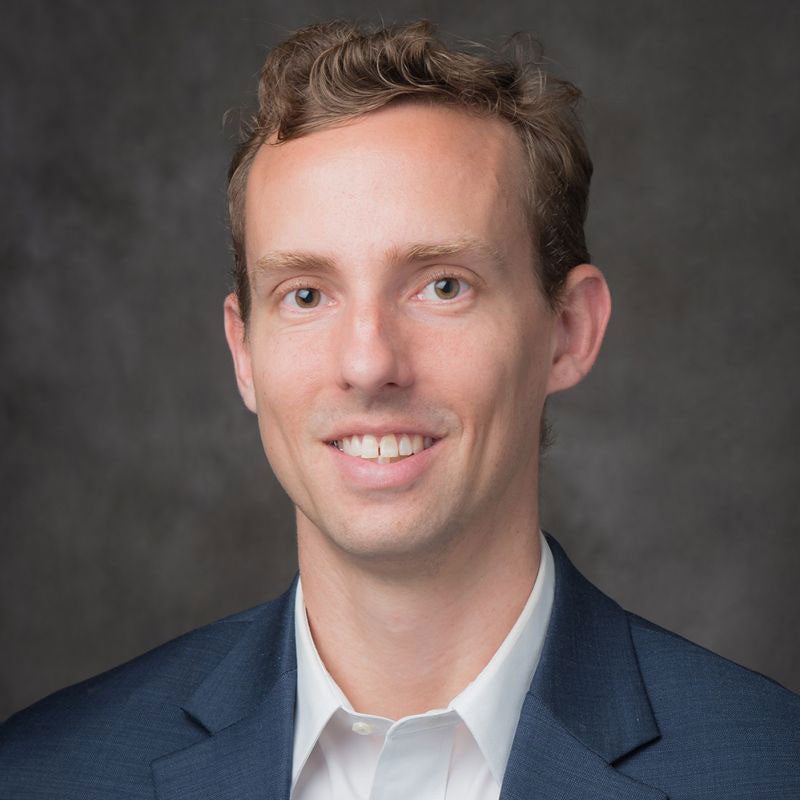 Dr. Tyler Roberts
Assistant Director of Student Services,
College of Engineering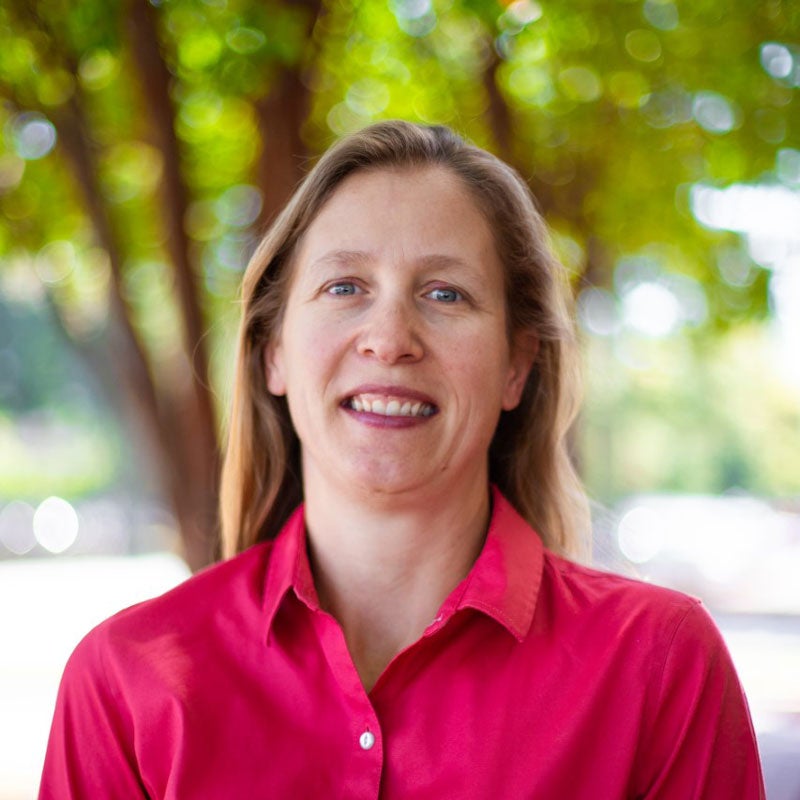 Dr. Delores Robinson
Professor and Chair, Department of Geological Sciences,
College of Arts and Sciences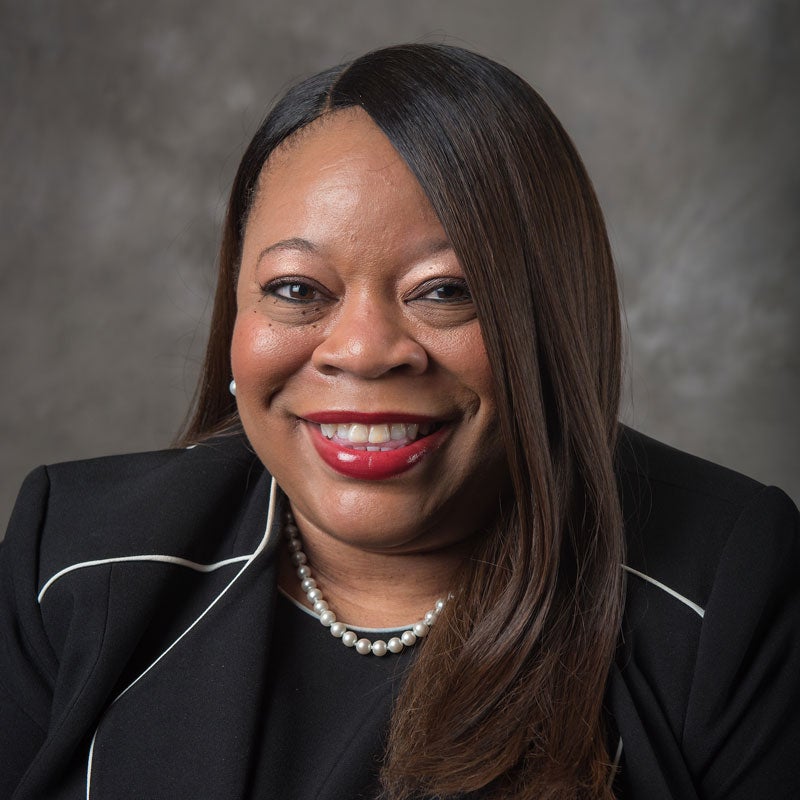 Dr. Melinda Wallace
Director of Enterprise Operations Administration and Contracts,
Division of Finance and Operations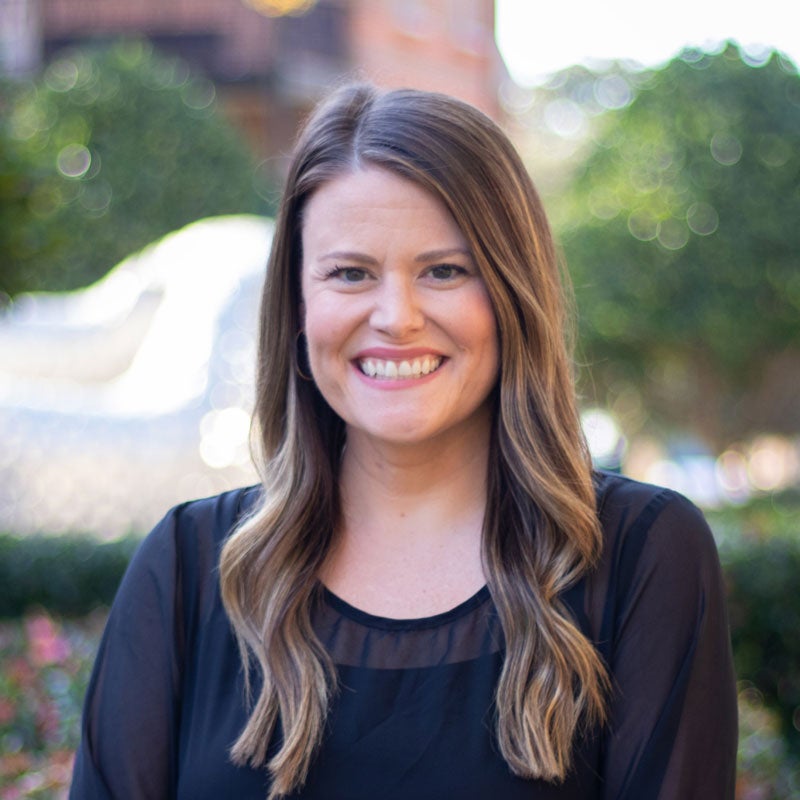 Rebecca Whitley
Assistant Director of Student Services,
College of Arts and Sciences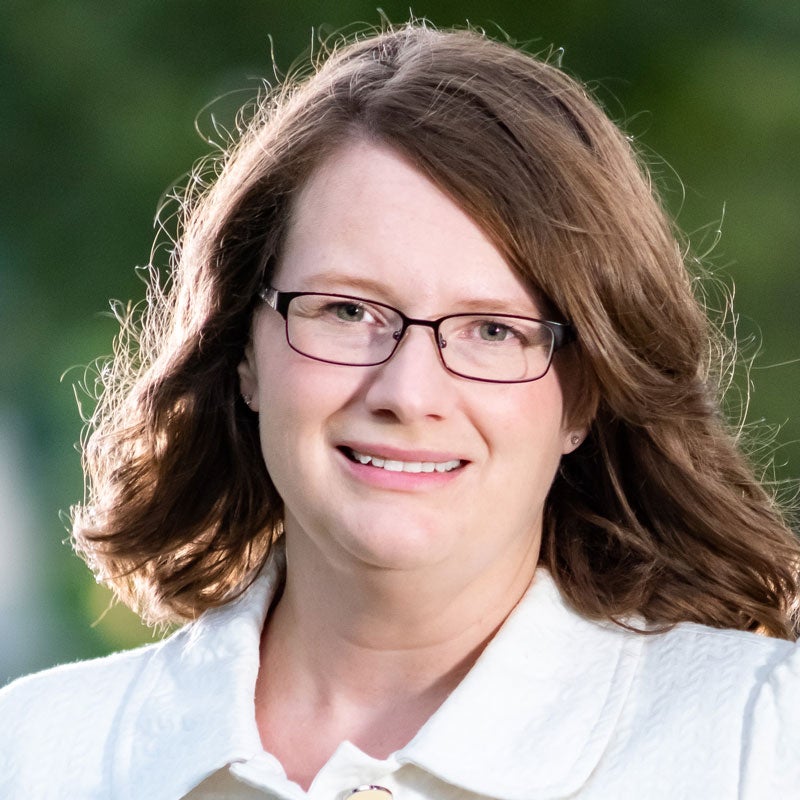 Dr. Melissa Wilmarth
Associate Professor, Department of Consumer Sciences,
Assistant Dean, College of Human Environmental Sciences
Contact
Jamon Smith, UA Strategic Communications, jamon.smith@ua.edu
The University of Alabama, part of The University of Alabama System, is the state's flagship university. UA shapes a better world through its teaching, research and service. With a global reputation for excellence, UA provides an inclusive, forward-thinking environment and nearly 200 degree programs on a beautiful, student-centered campus. A leader in cutting-edge research, UA advances discovery, creative inquiry and knowledge through more than 30 research centers. As the state's largest higher education institution, UA drives economic growth in Alabama and beyond.