All UA students are strongly encouraged to be vaccinated for COVID-19 to Protect Our Herd. There are as many reasons to get the vaccine as there are students on campus. Here are just a few of their stories.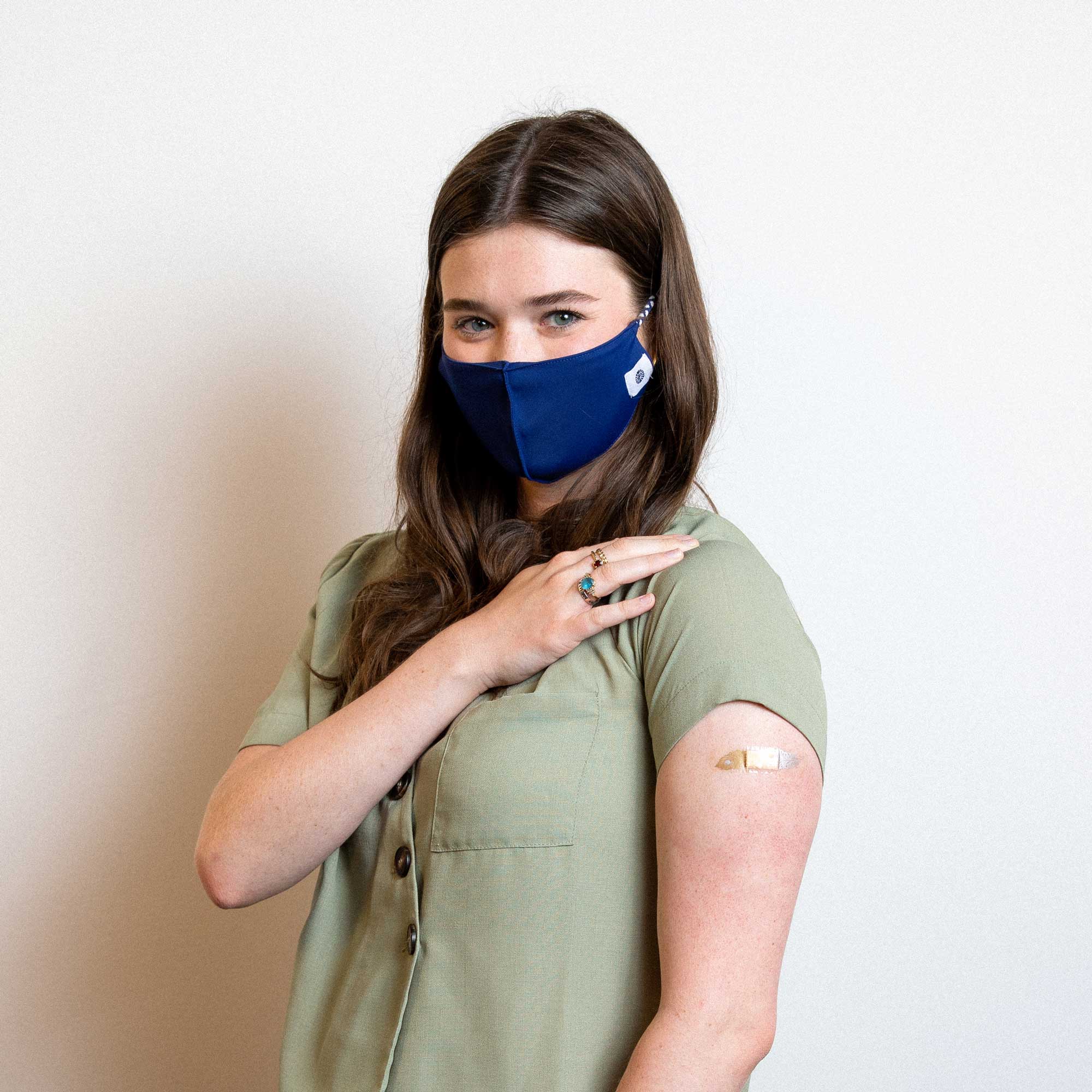 "Being on the front lines, I saw the detriments of what COVID can do."
Madeline Martin
Communication Studies/Political Science Student, SGA Vice President for External Affairs
"I actually worked as a COVID screener this summer. … Being on the front lines, I saw the detriments of what COVID can do — seeing those cases upfront and the heartbreak that it causes for families.
"As soon as I had the option to get it, I immediately did. It meant so much to me.
"Fall football at UA is such a huge part of what I think UA and the state is … I think that is going to be one of the most outstanding things that we've seen in a while and boy, did I miss it last year."
Hear Madeline's Story
---
"We all want to move on."
Manav Patel
Marketing Student, Capstone Men and Women, Senior
"I'm getting the COVID-19 vaccine, not only for me, but for my family, as well. It will be a peace of mind for my health, but also my grandparents' and my parents' health.
"The thing I'm looking forward to the most is student organizations coming back in full force, especially here on campus. Just being able to interact with all types of students from all over the country, and really get that true, proper college experience."
Hear Manav's Story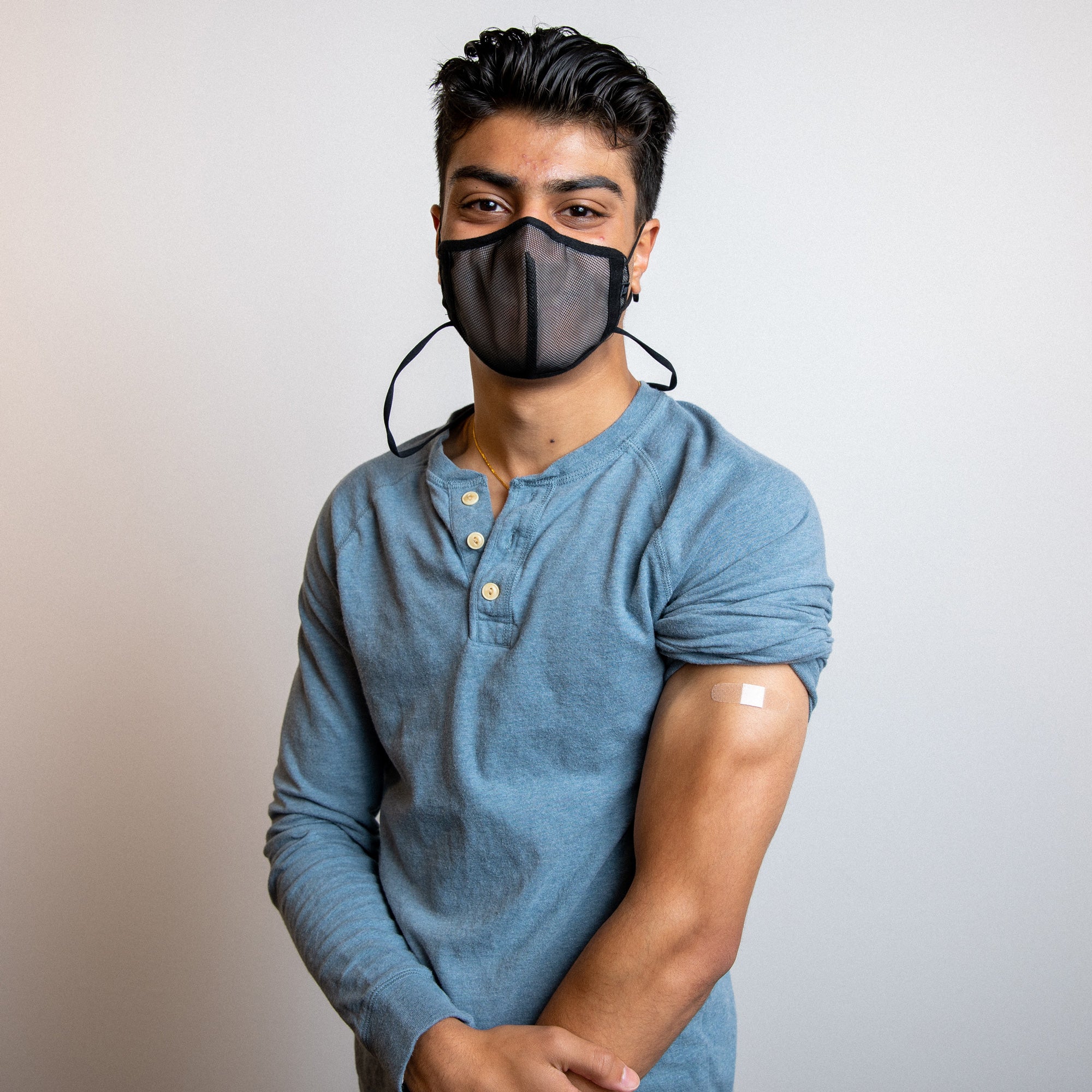 ---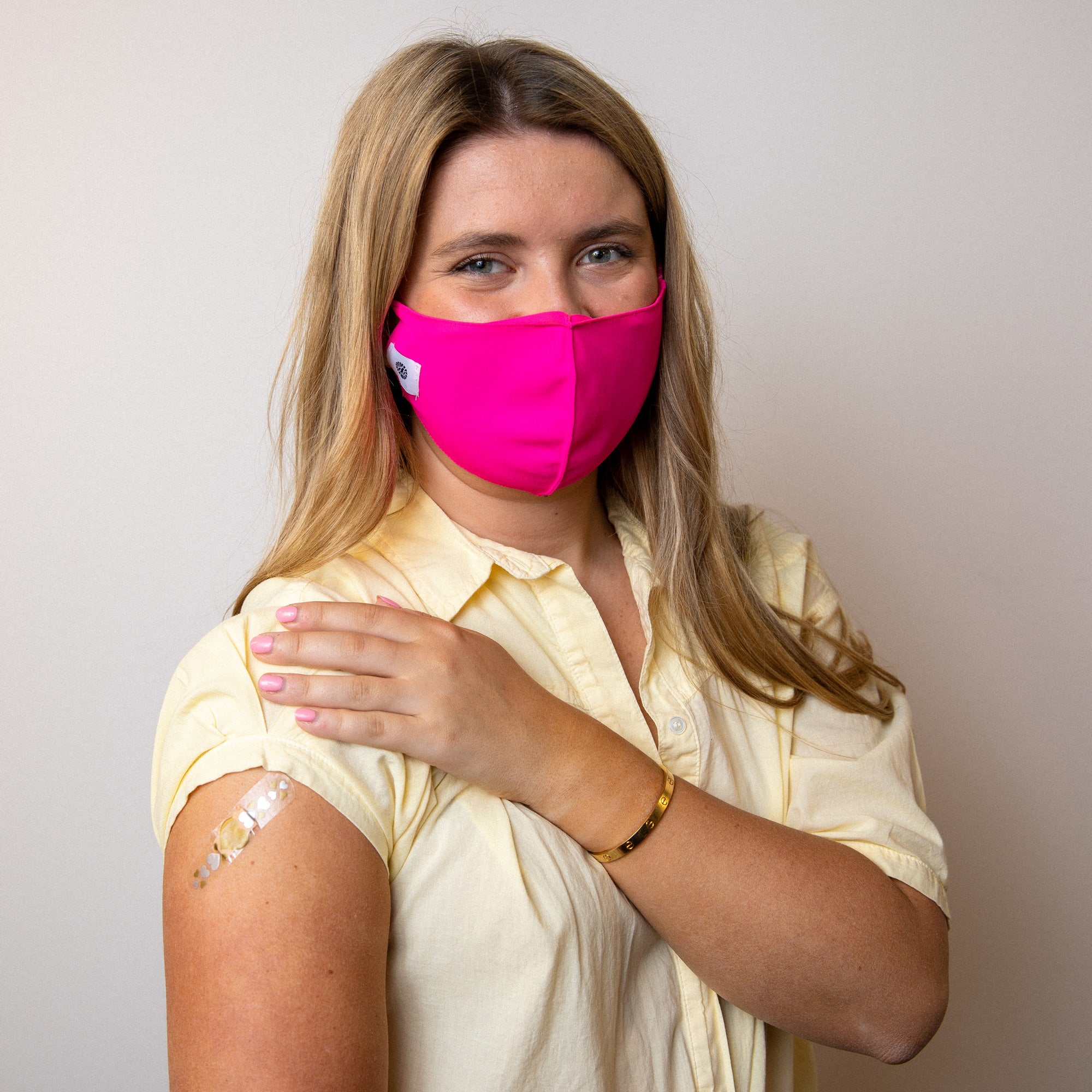 "I wanted to protect others, protect myself, and get that sense of normalcy back."
Mary Frances Robertson
Restaurant and Hospitality Management Student, Capstone Men and Women, Junior
"I work for a wedding planner, so weddings obviously stopped last March and have just started picking back up. It has been a little difficult being able to learn from the professionals in the industry.
"Looking back to some of our favorite memories through the years and those were all full of community and people, so just imagine being back together with those people. We are doing anything and everything to help our brides back to normal. This is the biggest day of their life and being able to contribute to that is one of the main reasons I have [been vaccinated] as well."
Hear Mary Frances' Story

It's time to roll up our sleeves, UA.
Everyone in the UA campus community is strongly encouraged to be vaccinated and should register for the first available option.
Get the facts on the COVID-19 vaccine, and make the decision that's right for you and our herd.
The University of Alabama, part of The University of Alabama System, is the state's flagship university. UA shapes a better world through its teaching, research and service. With a global reputation for excellence, UA provides an inclusive, forward-thinking environment and nearly 200 degree programs on a beautiful, student-centered campus. A leader in cutting-edge research, UA advances discovery, creative inquiry and knowledge through more than 30 research centers. As the state's largest higher education institution, UA drives economic growth in Alabama and beyond.