Women journalists, media executives and public relations professionals from The University of Alabama have made tremendous contributions through their storytelling and upholding truth and the public good.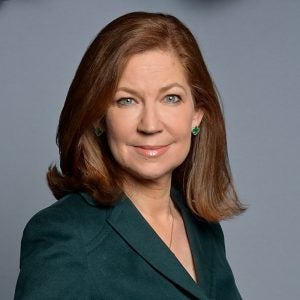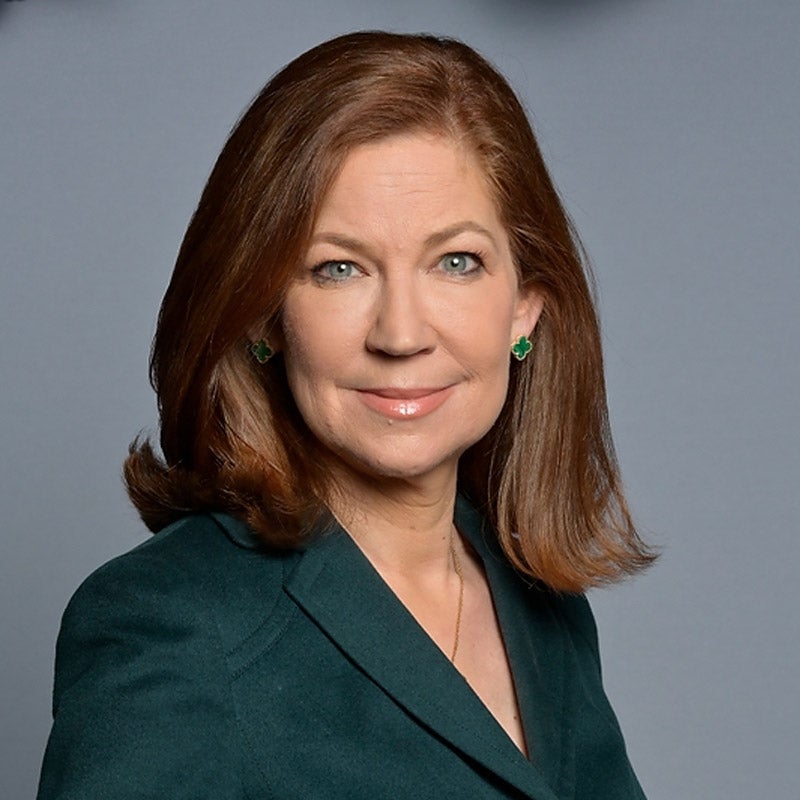 A 1987 graduate of The University of Alabama, Jan Crawford is CBS News' chief legal correspondent and a regular contributor to "CBS Evening News with Scott Pelley," "CBS This Morning" and "Face the Nation." She joined CBS News in 2009. She is a recognized authority on the Supreme Court, and her book "Supreme Court Conflict: The Inside Story of the Struggle for Control of the United States Supreme Court," gained critical acclaim and became a New York Times bestseller. She began covering the Court in 1994 for the Chicago Tribune before becoming a law and political correspondent for ABC News, PBS and CBS News. She is also a graduate of the University of Chicago Law School and has taught journalism at American University.
Alma Gates Scroggins spent 30 years with Turner Broadcasting System, and was with CNN from its infancy, serving as the news group's executive vice president and chief financial officer. A UA graduate, she received the University's 2003 National Alumni Association Distinguished Alumna Award and was inducted into the 2015 Alabama Business Hall of Fame. She is a life member of the Culverhouse College of Commerce Board of Visitors.
UA graduate Betsy Plank was known as a public relations pioneer, a champion of PR education and the first lady of public relations. Throughout her career, Plank achieved multiple firsts for women, winning many top awards in the field. The Public Relations Society of America Foundation established its first scholarship endowment fund in her name. Since then, the Betsy Plank Scholarship Endowment Fund has helped ensure the availability of public relations education funds for students at more than 40 colleges nationwide. In 2005, The Board of Trustees of The University of Alabama established the Plank Center for Leadership in Public Relations.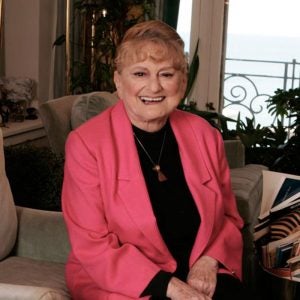 UA graduate Christi Parsons was a White House correspondent from 2008 until 2018. She has covered three presidential elections, writing about politics for the Chicago Tribune before joining the LA Times. A native of Tuscaloosa who graduated from The University of Alabama in 1989, she is also a graduate of Yale Law School. Parsons also has served as president of the White House Correspondents' Association. In his final press conference as president of the United States, Barack Obama selected Parsons to ask the final question. Currently, Parsons is an assistant managing editor for CNN.
Dr. Annette Shelby specializes in management communication and has served as associate editor of the Journal of Management Communication, associate editor of the Journal of Financial Research, and a member of the editorial board of the Journal of Business Communication. She holds graduate and undergraduate degrees from The University of Alabama and is a former professor at UA. The University of Alabama's interdisciplinary science and engineering complex, Shelby Hall, is named after Shelby and her husband, Sen. Richard Shelby. The $58.2 million building, which was dedicated in 2004, is one of the largest academic buildings on the UA campus.
Read more stories about Women's History Month at The University of Alabama.