Awards, Appointments and Elections
Dr. Sherwood Burns-Nader, associate professor, human development and family studies, was selected into the Association of Child Life Professionals' Research Fellows Program. She will provide subject matter expertise to ACLP on a consult basis, serve as a research mentor to other child life specialists, serve as a research consultant to ACLP committees, task forces or working groups, and contribute to research-related initiatives of the Association of Child Life Professionals.
Dr. Wendy Castenell, assistant professor, art and art history, has been appointed to the board of the new journal Global Nineteenth-Century Studies, to be published by Edinburgh University Press.
Dr. Kelly Shannon-Henderson, associate professor, classics and modern languages, is one of three winners of this year's C.J. Goodwin Award of Merit for outstanding publications in the field of classical studies. The Goodwin Awards are made every year by the Society for Classical Studies, the largest member and professional organization in North America devoted to classical studies.
Dr. Rachel Stephens, associate professor, art and art history, was awarded a short-term fellowship to study at Emory University's Stuart A. Rose Manuscript, Archives and Rare Book Library. She focused on the library's collections of African American and Confederate visual resources in the development of her current book project on the visual culture of the slavery debates.
Publications
Yonathan A. Arbel, associate professor, Law School, published "Payday," 98 Washington University Law Review 1-61 (2020).
Richard Delgado, John J. Sparkman Chair of Law, and Jean Stefancic, professor, Law School, published "Borders by Consent: A Proposal for Reducing Two Kinds of Violence in Immigration Practice​," 52 Arizona State Law Journal 337-367 (2020).
Tara Leigh Grove, Law School, published "Presidential Laws and the Missing Interpretive Theory," 168 University of Pennsylvania Law Review 877-930 (2020); and "Which Textualism?," 134 Harvard Law Review 265-307 (2020).
Fredrick E. Vars, Ira Drayton Pruitt, Sr. Professor of Law, Law School, co-published "Gun Owners Support the Right Not to Bear Arms," 69 Emory Law Journal 1131-1151 (2020).
Exhibitions and Performances 
Stacy Alley, associate professor and head of musical theatre, was accepted into The Mad Ones Lab. Created by writers of the cult hit musical, "The Mad Ones," the lab is a community-driven digital program. This one-of-a-kind lab spanned 11 time zones, bringing together over 200 theatre-makers from across the globe. Alley's work was featured in a digital showcase on a web platform designed to create seamless, randomized versions of the show.
Chris Jordan, associate professor, art and art history, had a cyanotype print, "Rhythm Changes," selected for the Francis Thompson Selects exhibition at the Atlanta Photography Group Gallery. Jordan's artwork "False Dawn" was chosen by juror Aline Smithson for the 2020 International Juried Exhibition at the Center for Photographic Art, Carmel, California. He is one of six photographers chosen to have his photographic portfolio, "Tales of the Observer," featured on Midwest Center for Photography's Portfolio Platform.
Wade MacDonald, assistant professor, art and art history, had work accepted into two national juried exhibitions: Southern Mississippi Ceramics National at the University of Southern Mississippi, juried by Richard Notkin; and Utility, at the Moon Gallery at Berry College, juried by Heather Mae Erickson.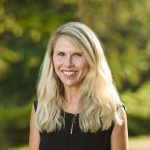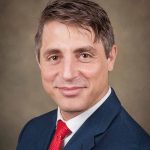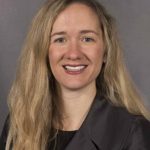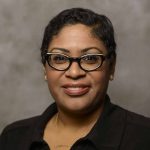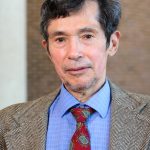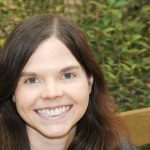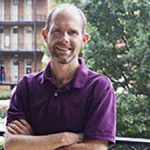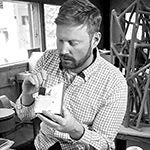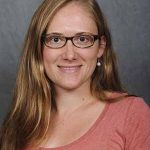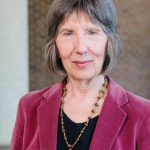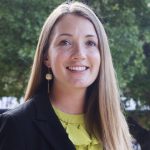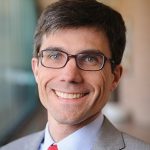 The University of Alabama, the state's oldest and largest public institution of higher education, is a student-centered research university that draws the best and brightest to an academic community committed to providing a premier undergraduate and graduate education. UA is dedicated to achieving excellence in scholarship, collaboration and intellectual engagement; providing public outreach and service to the state of Alabama and the nation; and nurturing a campus environment that fosters collegiality, respect and inclusivity.