As faculty have quickly and adeptly adjusted their courses and research during the pandemic, some University of Alabama professors are leading national conversations on how higher education can pivot research, teaching and learning in this new era.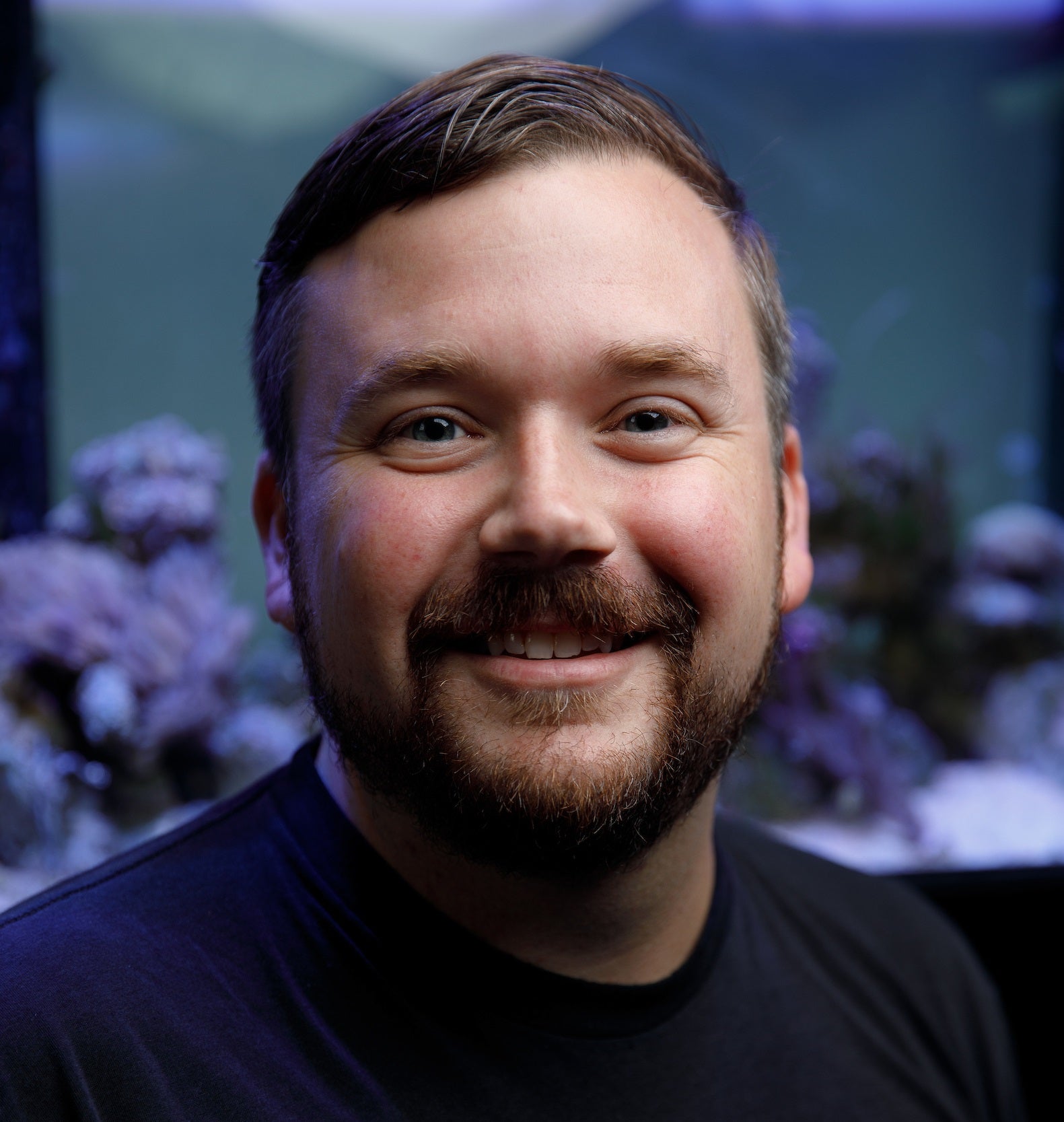 Dr. Kevin Kocot, an assistant professor of biological sciences and curator of invertebrate zoology at the Alabama Museum of Natural History, said the need to move online sparked by the coronavirus required educators in all fields to re-think many aspects of their curricula.
In zoology, where many laboratory-based courses are centered around hands-on examination and dissection of specimens to study diversity, form and function, the situation was especially challenging.
So Kocot partnered with Dr. Bruno Pernet at California State University Long Beach, and they created a network of invertebrate zoologists from around the globe to work together to share ideas and resources for teaching a traditionally hands-on subject.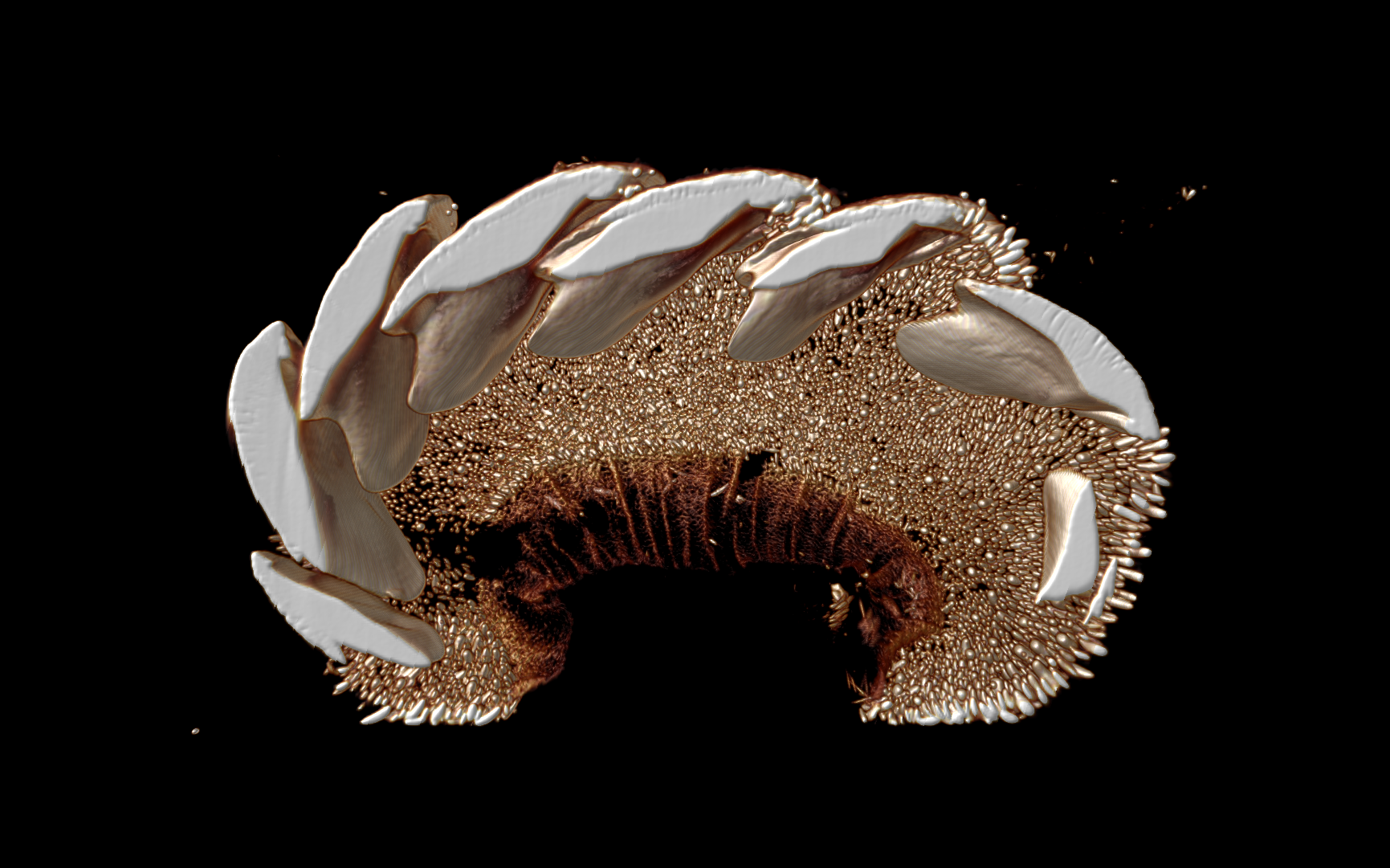 "The group has grown to more 150 college and university educators who are developing innovative ways to do everything from virtually dissecting three-dimensional computed tomography (CT) scans of specimens to taking students along on virtual field trips via Zoom or Facebook Live, to replacing observations of living organisms with high-definition videos taken with microscope cameras," Kocot said.
Kocot is also developing laboratory teaching modules using 3D scans generated with CT or magnetic resonance imaging (MRI), which can serve as a high quality substitute for physical specimens and even dissections for remote students.
"Such 3D scans can make rare but important organisms and fossils that most teaching collections do not have representatives of available to students, thus improving accessibility and equity in specimen-based education and expose students to more biological diversity than possible with physical specimens alone."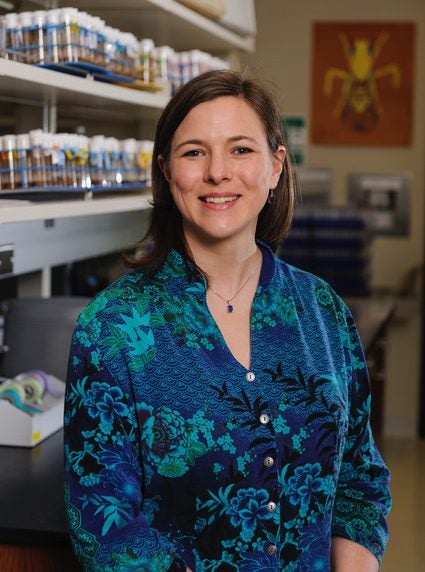 Kocot said the initiative he and Pernet started has led to the creation of a special issue of the academic journal, "Invertebrate Biology," that will focus on using technology to supplement the teaching of traditional laboratory and field-based courses.
Dr. Laura Reed, director of the Genomics Education Partnership and an associate professor of biological sciences at UA, is also making big strides nationally in web-based biology education.
The GEP is a collaboration of more than 140 colleges and universities in the U.S. that supports students doing actual scientific research in their classrooms instead of predetermined work.
The program trains faculty members in the web-based curriculum and provides them with the tools to take it into their classrooms. GEP is free and available to any institution that wants to use it.
During this past summer, 48 new faculty were trained to use the program, which is a record high.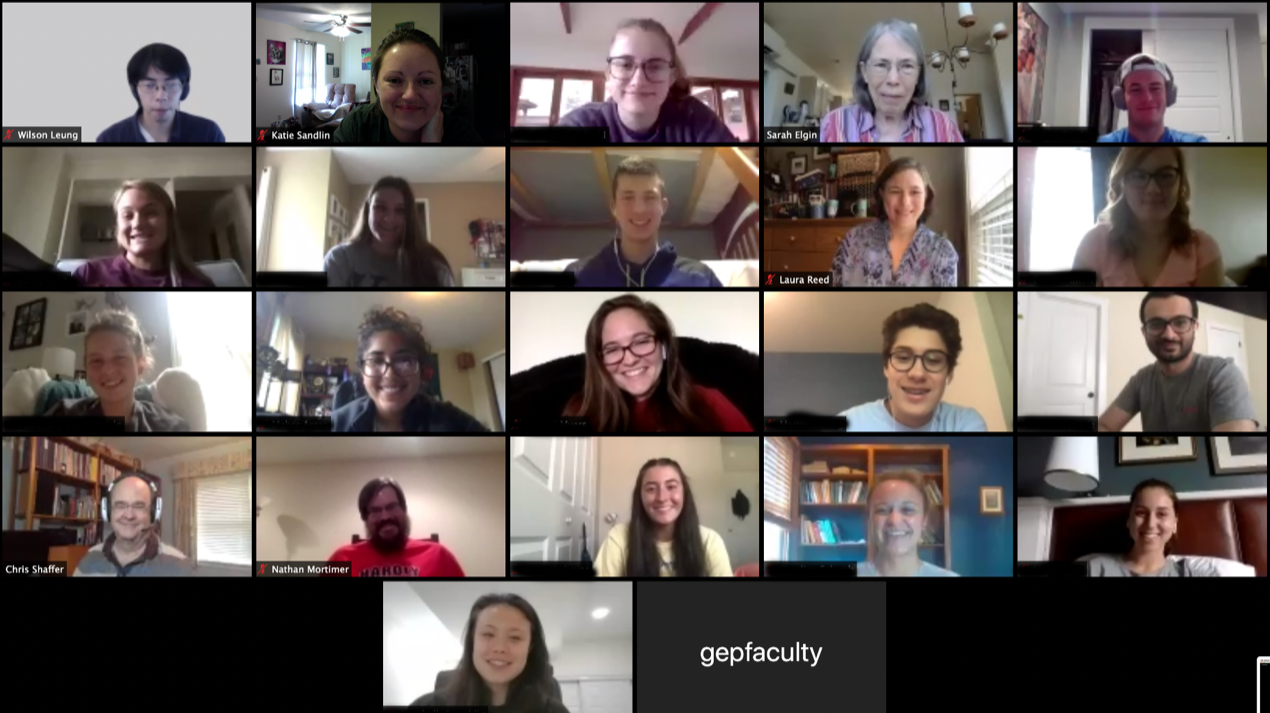 "This is offered for professors teaching genetics to their students," Reed said. "One of the things that's magical about this is during the pandemic it's become a tool for faculty to switch to when teaching online. Because it's web-based, it's a way to give students the active learning experience without physically being in the classroom."
Reed said the program's curriculum exposes students to the scientific process and leads them to work on questions in biological sciences, specifically genomics. It also provides research results that are useful to the scientific community.
"From the perspective of science, we've learned a lot about how the structure of the genome influences how our genes are expressed," Reed said. "And that's from student research."
Contact
Jamon Smith, Strategic Communications, jamon.smith@ua.edu, 205-348-4956
The University of Alabama, part of The University of Alabama System, is the state's flagship university. UA shapes a better world through its teaching, research and service. With a global reputation for excellence, UA provides an inclusive, forward-thinking environment and nearly 200 degree programs on a beautiful, student-centered campus. A leader in cutting-edge research, UA advances discovery, creative inquiry and knowledge through more than 30 research centers. As the state's largest higher education institution, UA drives economic growth in Alabama and beyond.