Jenny Carroll, Law School, has published "Graffiti, Speech, and Crime," 103 Minnesota Law Review 1285-1348 (2019).
Deepa Das Acevedo, Law School, has published "Data Deficits in Municipal Rideshare Collaborations," 63 Saint Louis University Law Journal 69-91(2018).
Richard Delgado, Law School, has published "Legal Realism and the Controversy over Campus Free Speech," 69 Case Western Law Review 275 (2018). He has also published "Rodrigo and Ressentiment: "'I Don't Want It If You Are Going to Get It, Too"'—Why Classical Economic and Political Theory Fails to Explain the OBAMACARE Vote, But Legal Realism and CLS Can," 52 UC Davis Law Review 1827-1871 (2019).
Dr. Jeff Gray, department of computer science, was presented with a commendation from Gov. Kay Ivey for his work in helping to expand the K-12 computer science options in Alabama over the past decade.
Paul Horwitz, Law School, has published "A Close Reading of Barnette, in Honor of Vincent Blasi," 13 FIU Law Review 689-728 (2019).
Dr. Kathryn Oths, department of anthropology, has co-directed and co-produced two short documentaries: "The Last Bonesetter: An Encounter with Don Felipe" and "Así Sobrevivimos (How We Survive): Getting By in a Changing Climate." Both films were released by Documentary Educational Resources.
Jean Stefancic, Law School, has published "Law, Religion, and Racial Justice: A Comment on Derick Bell's Last Article," 69 Case Western Law Review 341 (2018).
Courtney Thomas, director of the Center for Service and Leadership, is the faculty/staff recipient of the Penny Allen Award, which recognizes selfless service, unfailing commitment, leadership and contributions to student life at UA.The award is presented by the Division of Student Life. Thomas oversees the more than one million hours of community service UA students perform annually.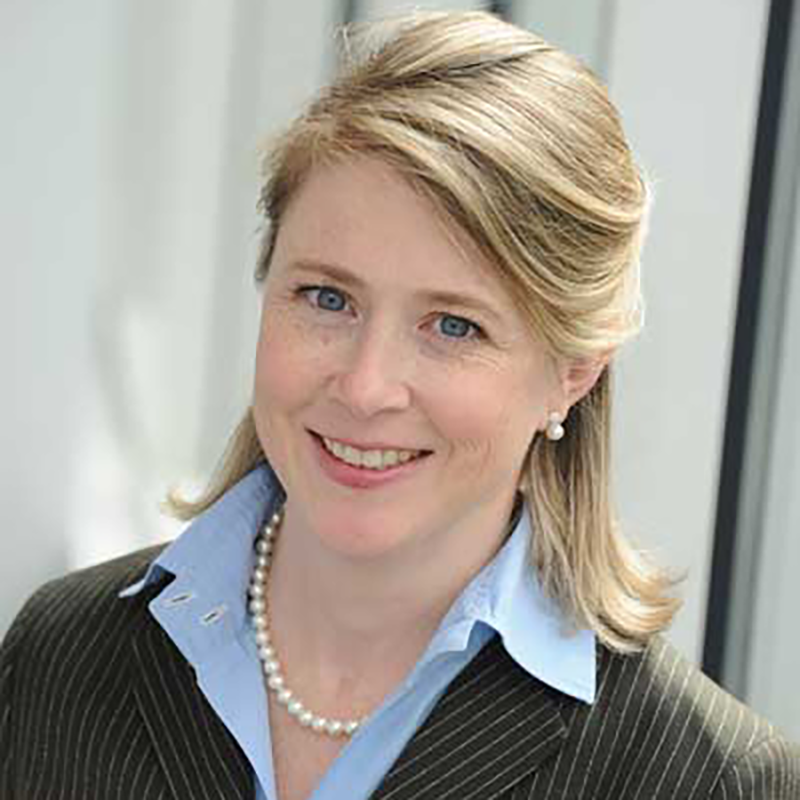 The University of Alabama, part of The University of Alabama System, is the state's flagship university. UA shapes a better world through its teaching, research and service. With a global reputation for excellence, UA provides an inclusive, forward-thinking environment and nearly 200 degree programs on a beautiful, student-centered campus. A leader in cutting-edge research, UA advances discovery, creative inquiry and knowledge through more than 30 research centers. As the state's largest higher education institution, UA drives economic growth in Alabama and beyond.