By David Miller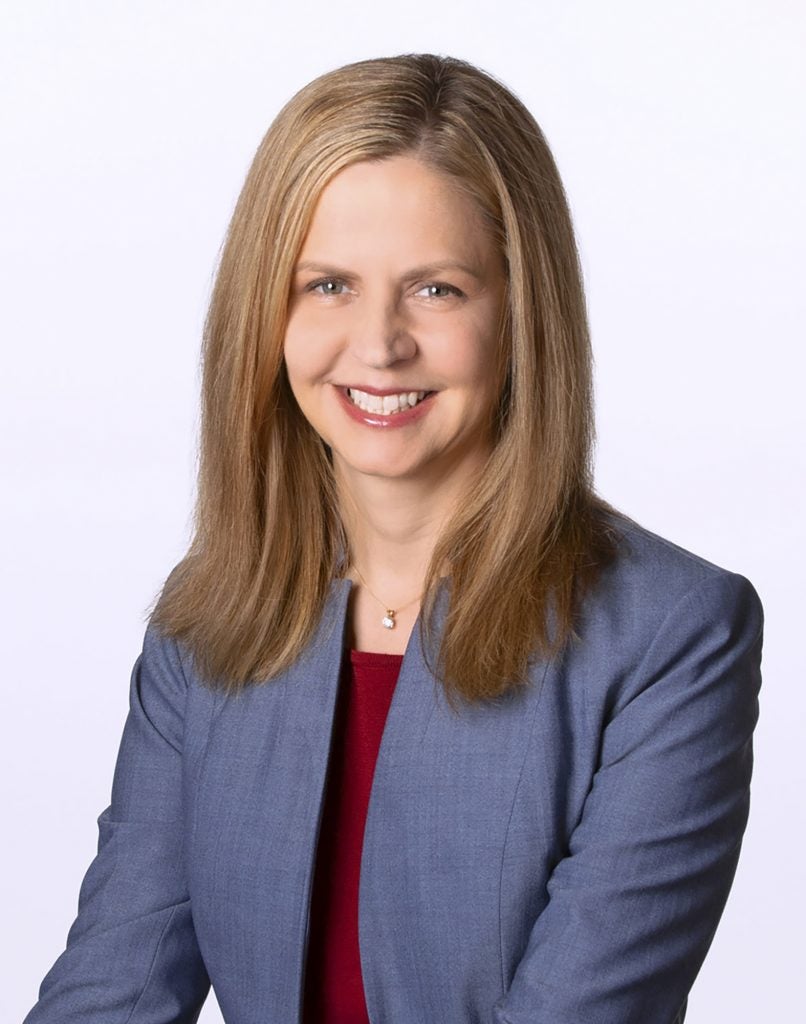 Faculty want to be good teachers and want students to be engaged. A UA faculty member is using the internet to give other faculty resources to make that happen.
The internet is a perfect meld of innovation and information, especially for those with little spare time, like higher education faculty, who work to balance teaching with research and writing.
Keeping students engaged throughout the semester can be challenging, for a variety of reasons. Researchers began to reconceptualize teaching roughly 20 years ago, and while empirical data continues to reshape teaching methods largely influenced by anecdotal advice, the new data is often unreachable by professors.
Dr. Claire H. Major, professor of higher education administration at The University of Alabama, hopes the launch of a recent service project will help fill a void in teaching practice by providing quick and easy web access to emerging, evidence-based teaching and learning methods.
The Patricia K. Cross Academy, founded by Major and Elizabeth F. Barkley, a music education professor in California, is a nonprofit organization that provides free instructional videos and downloadable resources to college faculty across the country.
Major has authored numerous books about interactive learning, learning assessments and online teaching, among other topics. Major said she "writes for faculty," compiling information and strategies for teaching, distilling it and disseminating it to higher education teachers that either can't access it or don't have time to search for it.
The Patricia K. Cross Academy provides a more efficient vehicle to deliver that information, Major said.
"Our academic books do pretty well, but they reach a fraction of something that's online and free," Major said. "And while research on college teaching has improved, faculty who teach in the disciplines don't always know that research. There needs to be something practical, useful and efficient."
The site features nearly 40 short videos that focus on various teaching techniques. The videos can be sorted by activity type or by "teaching problem," such as poor note-taking or lack of participation. Downloadable instructions, rubrics and templates accompany the videos. The site also features a blog that shares practical tips for teachers, like a syllabus date generator.
The Academy's site had nearly 1,500 visitors and 1,800 sessions in its first week after debuting at the Association of American Colleges & Universities' annual meeting in late January, Major said.
Major said that, while time and access are barriers to this information, faculty members must also overcome deficits in teaching pedagogy, as scholars typically learn in their respective disciplines while completing graduate work. The practicality of the site and materials, which explore topics like metacognition and active listening, can help better engage students in the classroom, she said.
"Tenure jobs are hard to get; maybe 25-30 percent of faculty are tenure track now," Major said. "It's so competitive, and people feel like they have to be fabulous at what keeps these jobs and gets them promoted: research. Not to mention that the main job of most faculty is full-time teaching. They need information to be good at it.
"Faculty want to be good teachers and want students to be engaged. They just don't have their hands on the information, and that's one reason we started the Academy."
The University of Alabama, part of The University of Alabama System, is the state's flagship university. UA shapes a better world through its teaching, research and service. With a global reputation for excellence, UA provides an inclusive, forward-thinking environment and nearly 200 degree programs on a beautiful, student-centered campus. A leader in cutting-edge research, UA advances discovery, creative inquiry and knowledge through more than 30 research centers. As the state's largest higher education institution, UA drives economic growth in Alabama and beyond.